Discover a new world of opportunity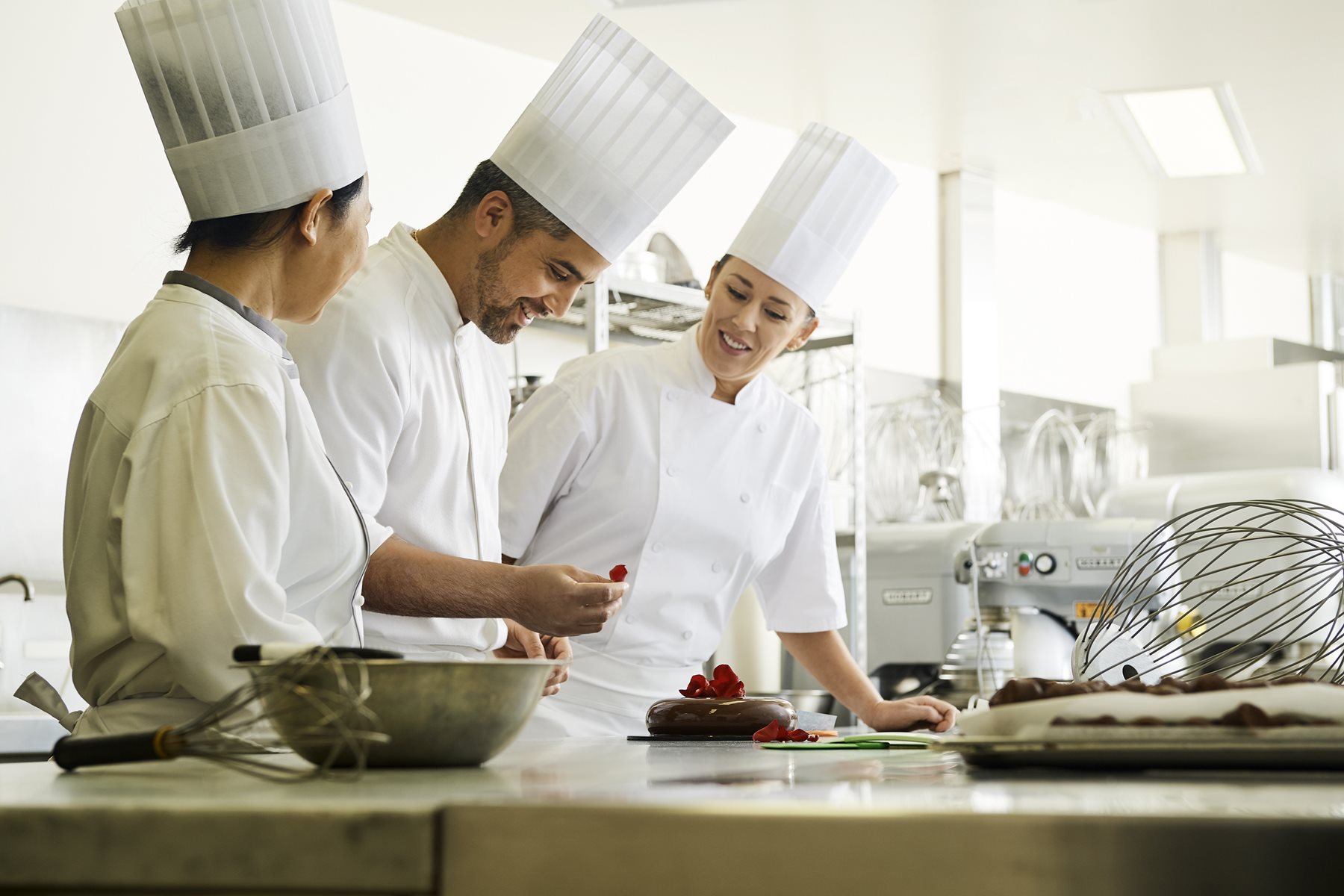 Careers
Careers at Crown Sydney
Be a part of Sydney's newest landmark and explore our current career opportunities at Crown Sydney.
With a range of different roles across the entertainment, hospitality and corporate industries, there's something to suit every skill. You can also view our career opportunities in Perth and Melbourne.
View opportunities
Employee Login
featured jobs
Discover career opportunities at Crown Sydney
Seeking a range of motivated professionals specialising in food and beverage services to join our front of house team.

Apply Now
Recruiting for passionate cooks and chefs across all Crown Sydney's new restaurants.
Apply Now
Taking applications for passionate hotel industry professionals to be part of our hotel team, in a variety of different roles.
Apply Now
Featured Venues
Discover a career at one of Crown Sydney's premier venues
The first and only female chef to run a restaurant with three Michelin-stars in the UK, Clare Smyth MBE plans to open her first Australian restaurant at Crown Sydney in mid-2021. Currently recruiting for a range of roles across front of house and back of house teams.
Internationally renowned Chef, Nobu Matsuhisa - known to the world as "Nobu" has opened his new restaurant at Crown Sydney. Currently seeking experienced food and beverage attendants to join the team across part time and full time roles.

Training and Development
Evolve your career
Further your career at Crown through a series of training and development options from our nationally recognised on-site RTO, Crown College, as well as on-the-job training, traineeships, and more.
Learn more
At Crown, our purpose and values are at the heart of everything we do. They reflect how our employees work, treat each other and interact with the people and communities around Crown.
Learn More
Diversity
We welcome everyone with open arms
Crown has a strong commitment to diversity and seeks to promote an inclusive culture where people are encouraged to succeed to the best of their ability. Crown is committed to creating an environment in which equality and diversity are recognised as being essential to the high performance of Crown and incorporated into Crown's day-to-day business.
Learn More
Frequently asked questions
Want to know more about working at Crown?
View the frequently asked questions page for more information, or for any recruitment enquiries please contact us on 03 9292 7215 or recruitment@crownsydney.com.au.
View FAQs