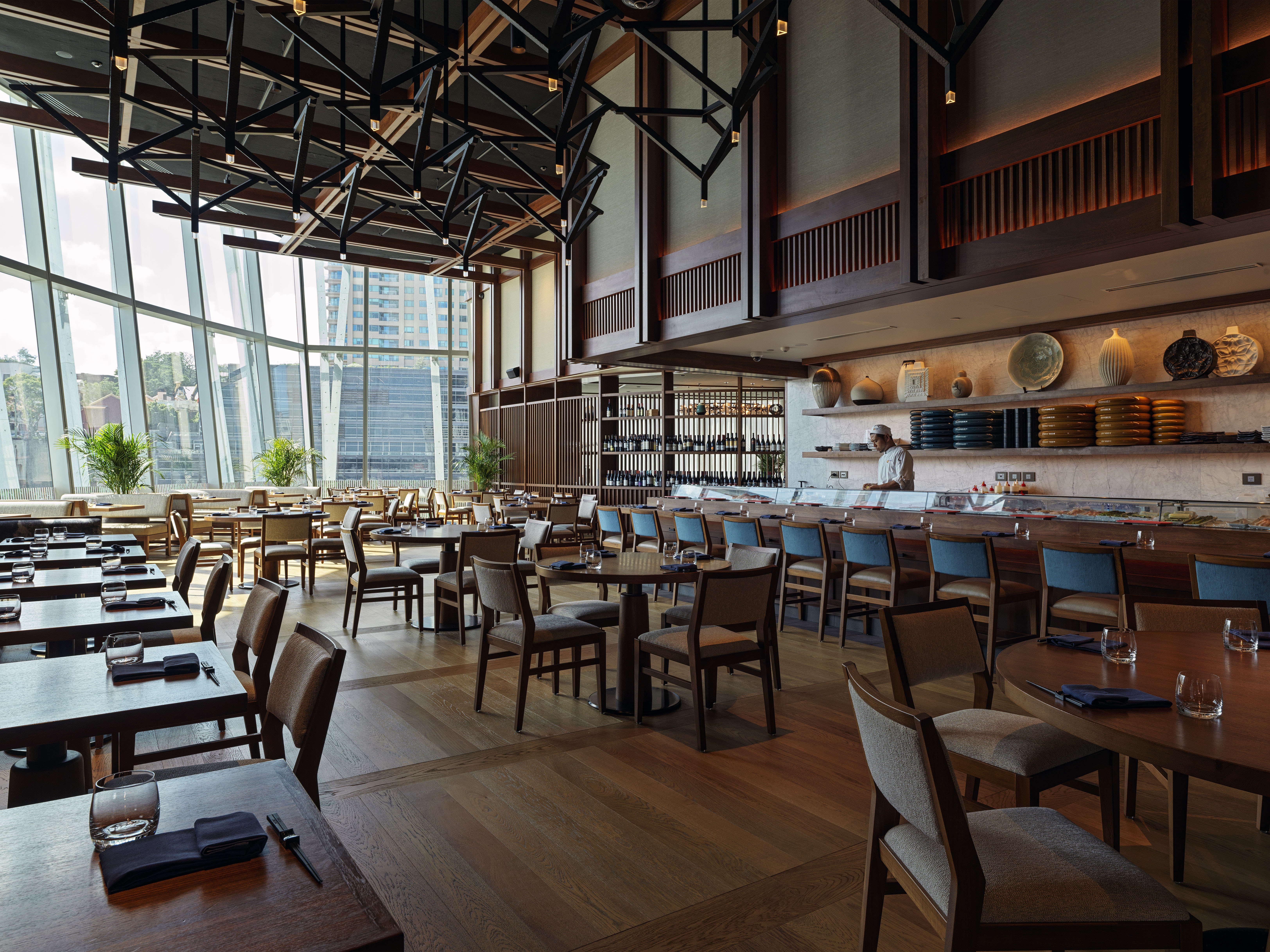 Indulge
Drink & dine in bespoke luxury
With 11 restaurants and bars featuring spectacular views of Sydney Harbour, Crown Sydney offers a range of fine dining venues, signature restaurants and deluxe bars.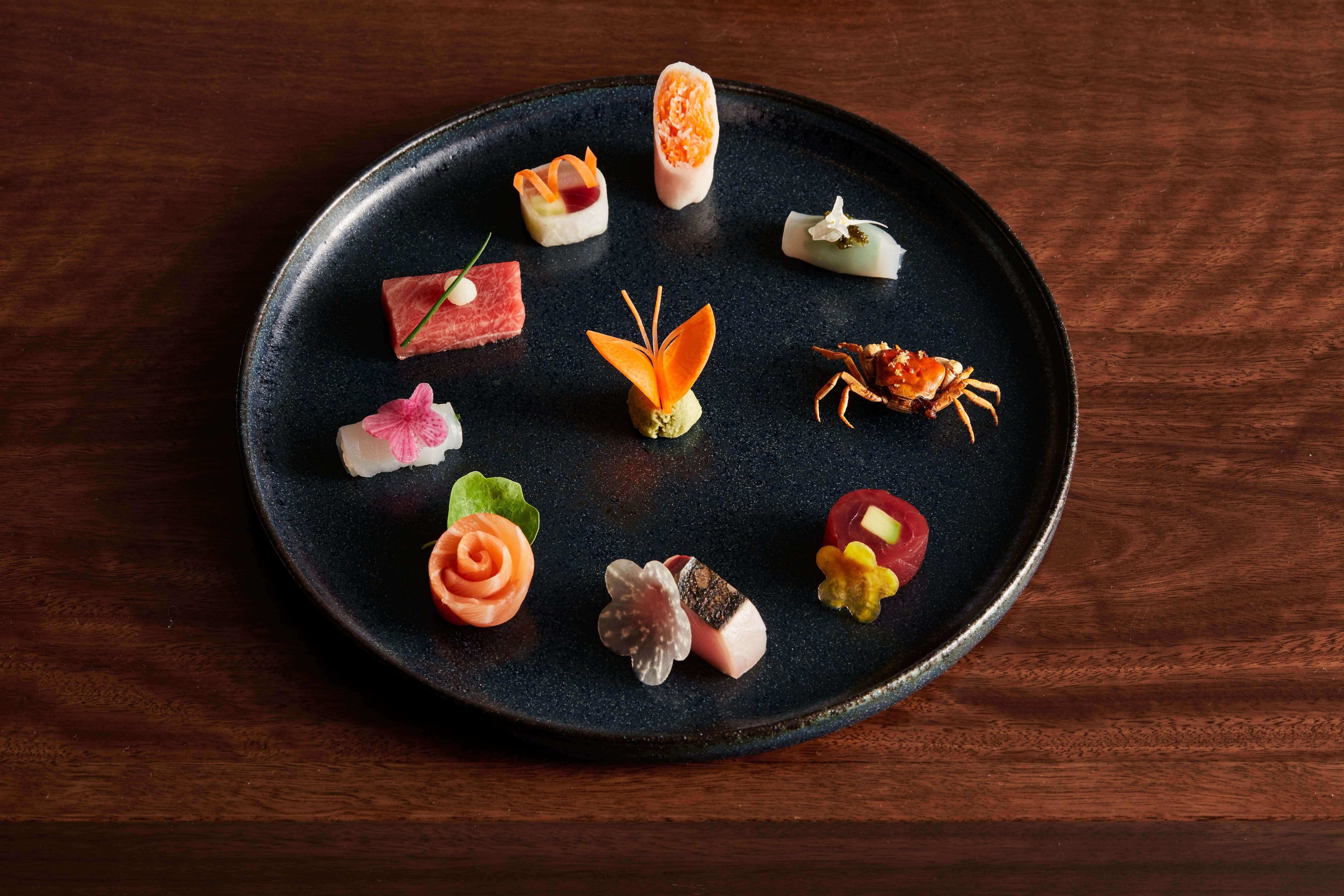 Restaurants
With a culinary line up led by some of the best talent in the Sydney food scene as well as some of the most sought-after chefs in the world, Crown Sydney offers bespoke dining experiences that can't be replicated elsewhere.
Discover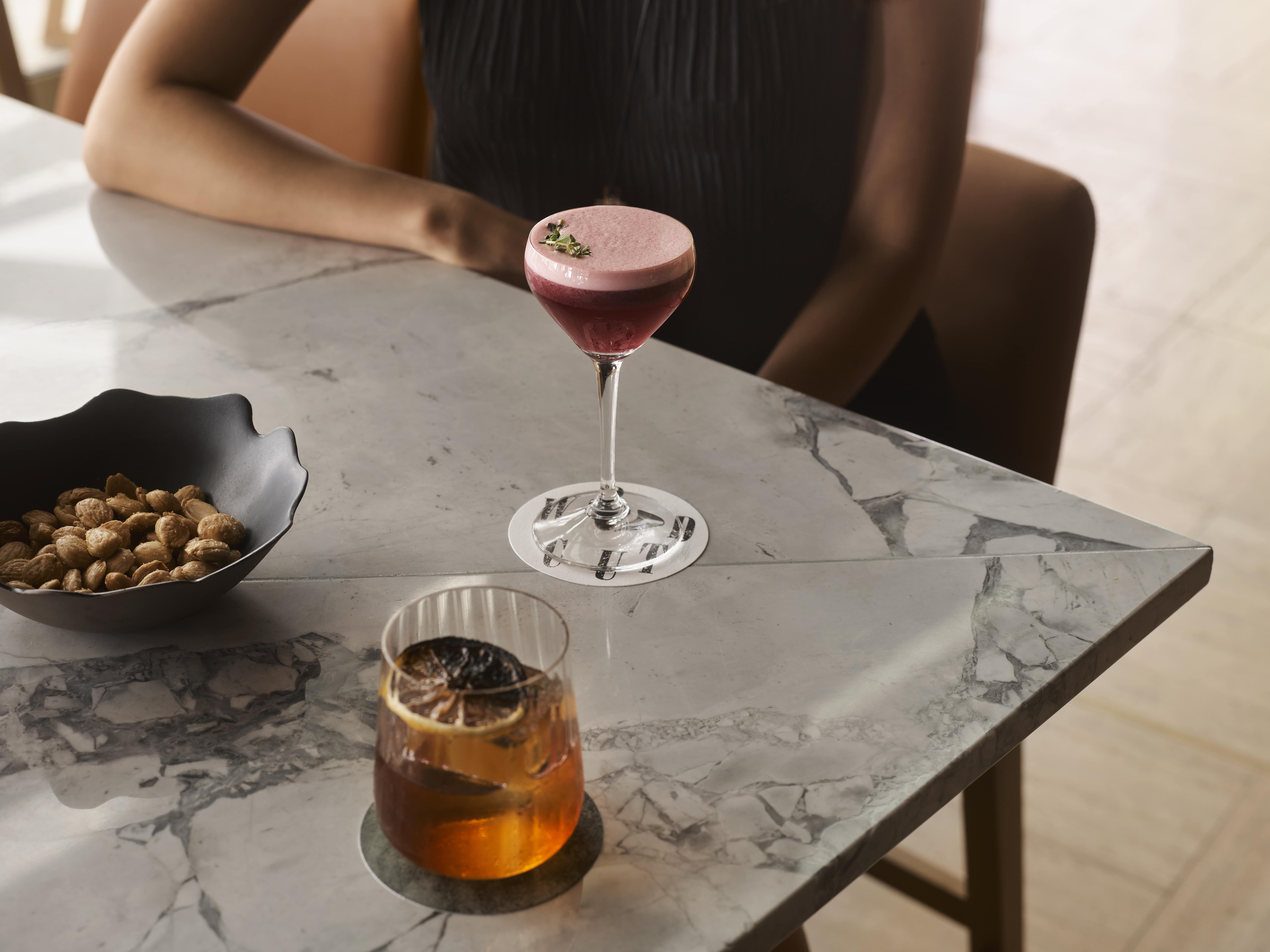 Bars
Boasting spectacular views of Sydney Harbour and state-of-the-art cocktails that will delight your senses, a world-class experience awaits at one of Crown Sydney's deluxe bars.
Discover
Subscribe
Sign up to our Crown Sydney newsletter
Have an appetite to learn more? Register your details to receive our latest news and offers.
Sign up