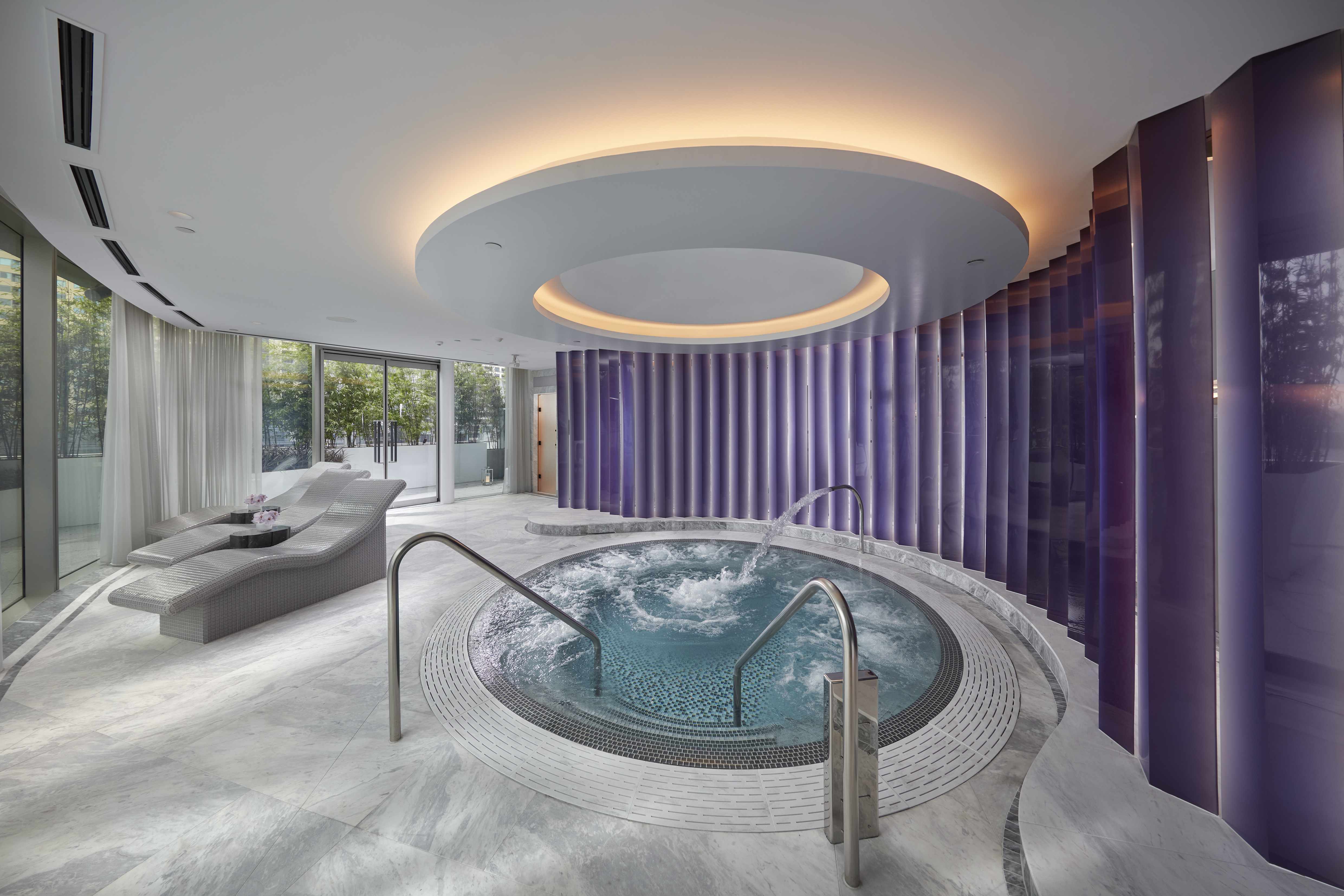 Crown Spa
Indulge at Crown Spa
Relaxing and pristine surrounds allow guests to completely immerse themselves in their wellness journey when visiting Crown Spa. Drawing inspiration from the serene landscape of Sydney harbour, the interiors reflect the scenery and vast waterways located around Crown.
Open Monday - Sunday, 9am - 9pm.
Book Now
Treatment Menu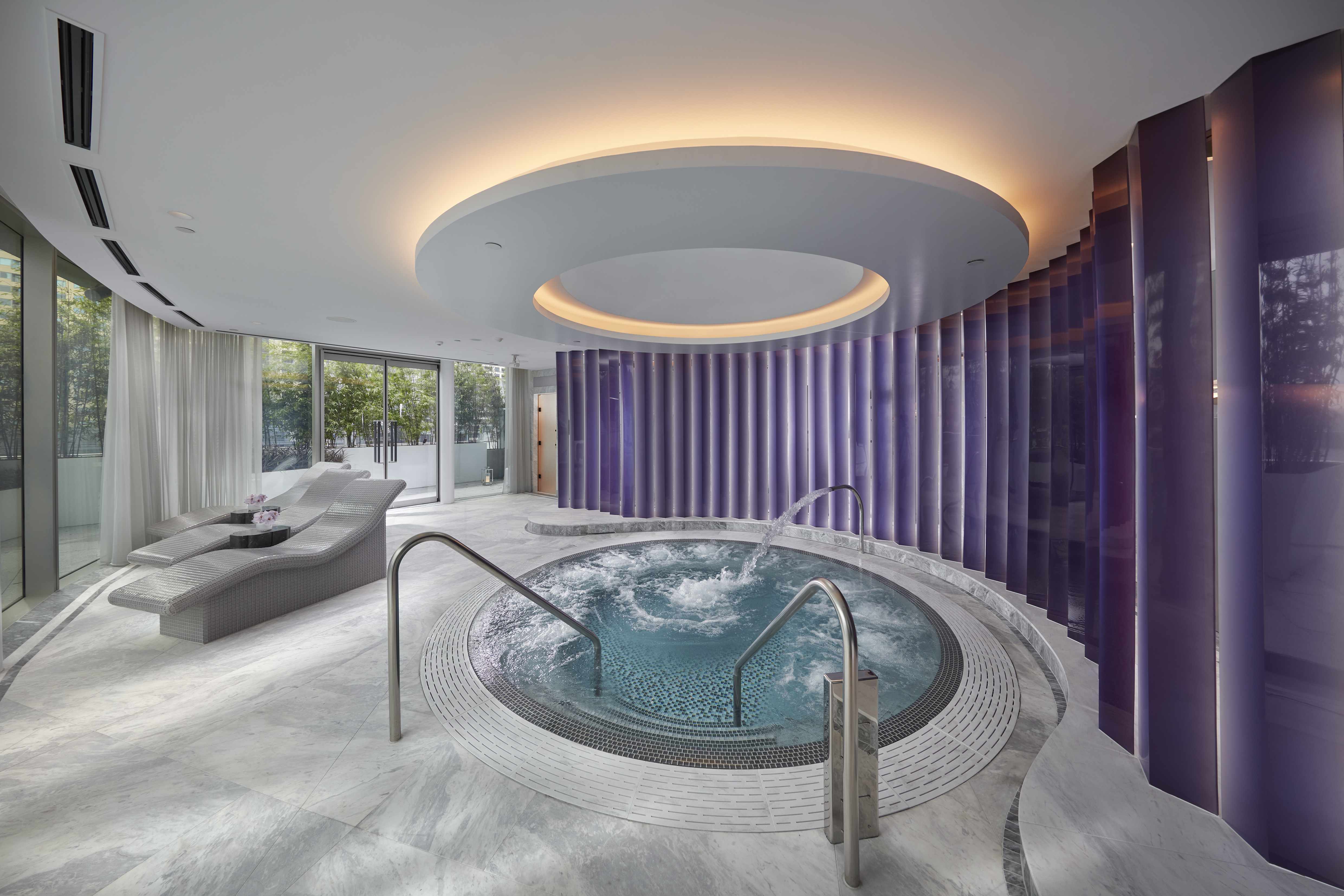 Register your interest
Subscribe to our Crown Sydney newsletter
Register our details to receive our latest news and offers.
Sign Up