14 December 2021
Raise a Glass to the Festive Season at Crown Sydney
Let's just go ahead and call it the Summer of Bubbles. Champagne is the jewel in Crown Sydney's beverage offering this festive season, the number one choice to fill glasses that will be clinked in celebratory cheer throughout the holidays.
From Champagnes that glow in the dark to premium vintages and wow-factor magnums, memorable moments will be served up in flutes.
"This is the year to truly make it count, make it special," says Chris Crawford, Crown's Group General Manager of Beverage. "We are finally able to come together and have a good time again with family and friends at the perfect location. There's no better way to do that than over a bottle of Champagne."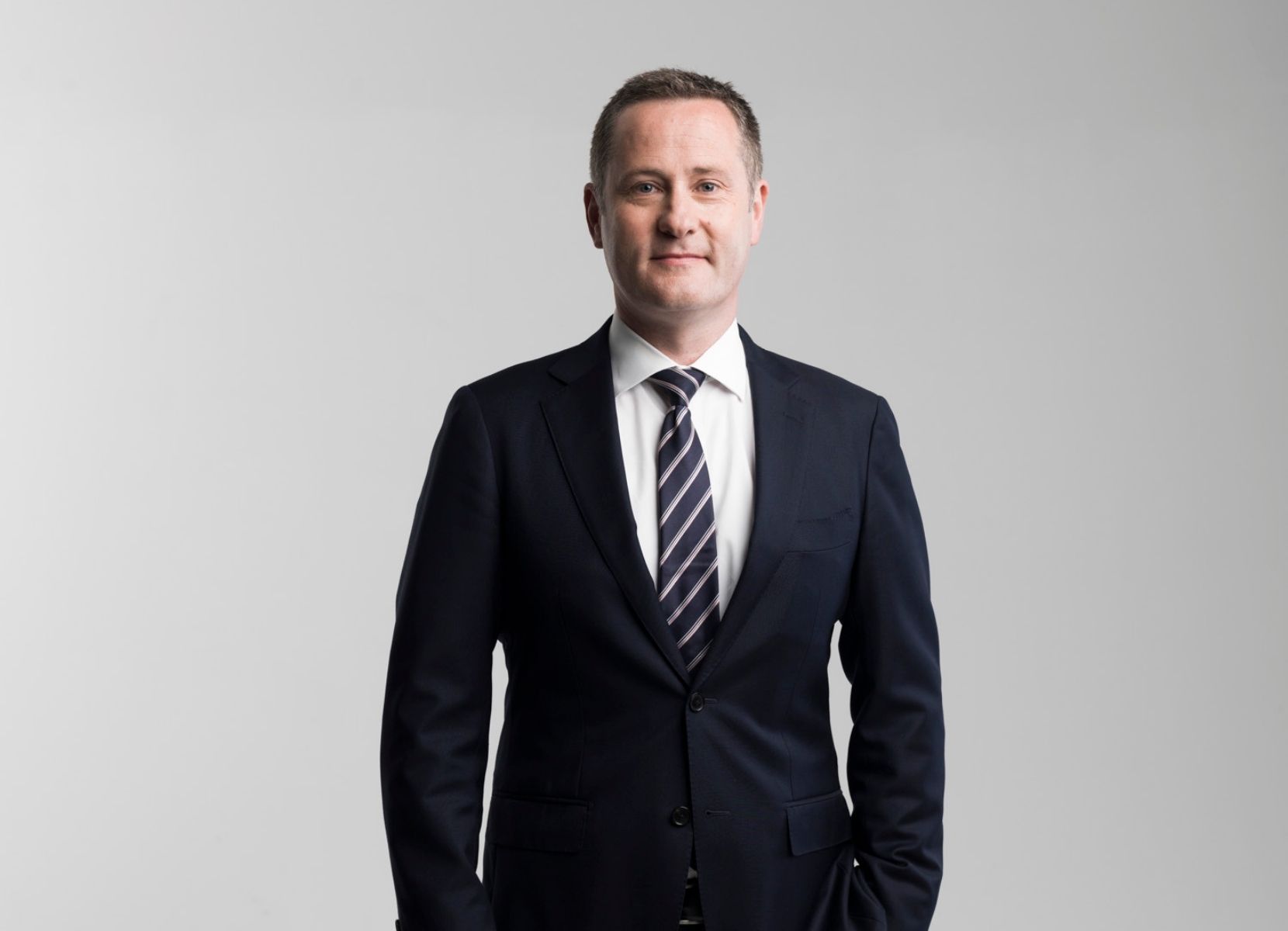 Not just any bottle, of course. Crown's expertly curated list reads like a love letter to the Champagne region of France. Crawford says if guests want to really treat themselves, there's Louis Roederer Cristal in rare magnums and double magnums. A recent luxe arrival is Dom Pérignon Lady Gaga Edition, a 2010 vintage in a collectible bottle designed by the international star.
One of Crawford's favourites, Ruinart Blanc de Blanc, is hard to come by, especially in Australia. Not so at Crown Sydney. A beautiful Champagne in a gorgeous bottle, it's lavishly poured out of magnums at Nobu and Silks.
At Epicurean, Piper-Heidsieck 2012 vintage has been crowned the choice versatile Champagne to pair with countless global flavours on offer at live cooking stations throughout the restaurant.
"Champagne can be the perfect aperitif but you can also drink it throughout any occasion," says Crawford. "You really can enjoy festive bubbles throughout the meal and beyond, by playing around with different styles of Champagne, different dishes and even different temperatures. The versatility of Champagne is quite underrated."
For wine lovers who prefer a bottle of white or red with their meal, the festive season choices are elevated to a new level of exclusive indulgence. Crawford says some of the newly acquired Burgundy in Crown Sydney's cellar is so rare and the allocations so small, there may only be one or two bottles available. "They're older vintages that have freshness and a lovely level of complexity," he says. "You'll want to get your hands on them."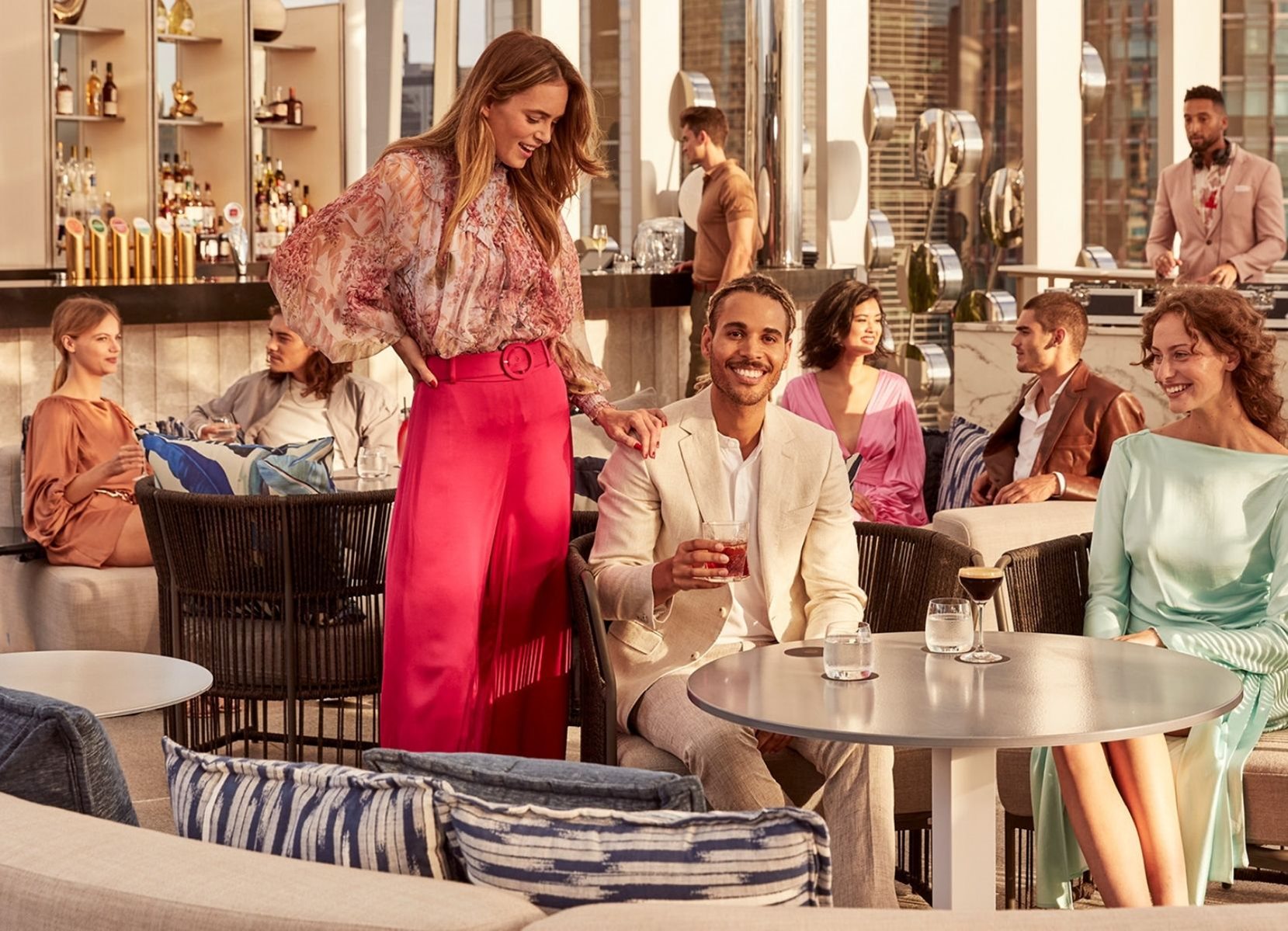 For the grand occasion of New Year's Eve at CIRQ rooftop lounge, the goal is to exceed all expectations and create an unforgettable party for the ages. Naturally, the million-dollar views of Sydney Harbour and the Bridge will be the perfect backdrop.
"New Year's Eve at CIRQ will be exceptional in every way," Crawford says. "It's the total experience of the service, the food, the beverages, the views, the atmosphere. It's our time to celebrate."
As guests arrive, the highly anticipated event will kick off with flutes of salmon-pink Champagne Veuve Clicquot Rosé. Crawford says it's a delicious aperitif to pair with seafood, especially Sydney rock oysters and CIRQ's premium caviar offering. He notes that Rosé Champagne is hugely prized in France, rapidly growing in popularity in Australia.
"You've got this amazing opportunity to try Veuve Rosé on what will hopefully be a gorgeous, warm Sydney night, then as the evening transitions into a true party atmosphere with the city laid out before you, we'll bring out the Moët & Chandon Luminous Edition Magnums that glow in the dark," he says.
Free-flowing bottles of Champagne that glow in the dark. What could be more special than that?
Featuring spectacular views of Sydney Harbour, Crown Sydney offers a range of fine dining venues, signature restaurants and deluxe bars.