Diversity
We welcome everyone
Crown's approach to diversity and inclusion ensures that the workplace remains a dynamic, positive environment where all employees feel valued in their role, and are comfortable and confident in bringing their whole self to work every day.
Crown's diversity and inclusion strategy focuses on people and encompasses several programs including the Indigenous Employment Program, CROWNability, Crown Pride and Gender Equity.
Indigenous program
Making a positive impact
Crown's award winning Indigenous Program is designed to make a positive impact on the lives of Aboriginal and Torres Strait Islander people in Australia. Our Indigenous Program has provided more than 850 Indigenous employment opportunities with a consistent focus on hiring, developing and retaining employees.
Learn More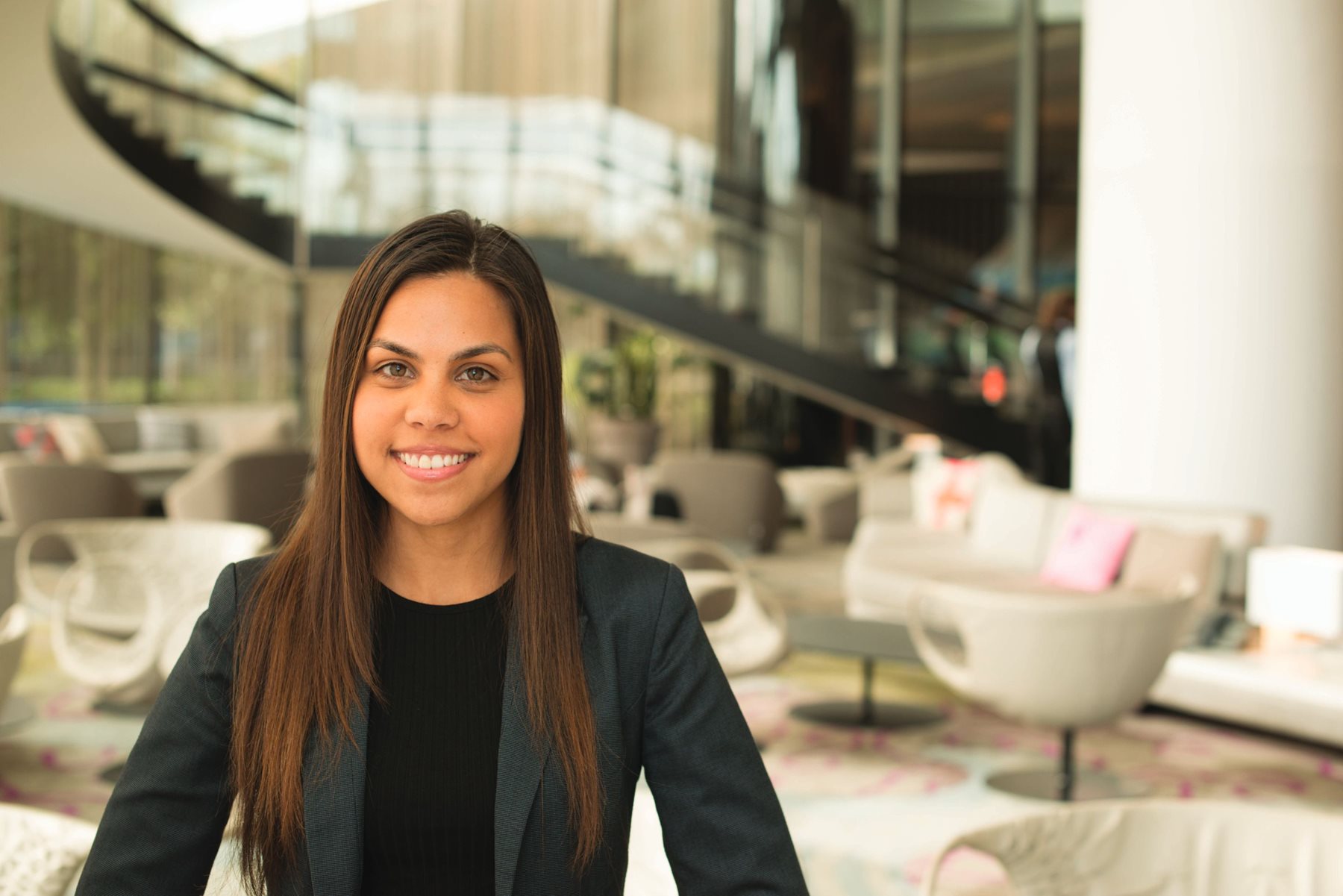 CROWNABILITY
Matching abilities to real jobs
The CROWNability program is about ensuring people with disability are given every opportunity to gain employment and build meaningful careers. Our vision is to create an experience of access and inclusion for all.
Learn More
Crown Pride
A workplace of pride and diversity
Crown's commitment to an inclusive community continues to progress through the development of the Crown Pride Action Plan.
Supported by an established LGBTIQ+ Steering Committee framework and built on a foundation of positive Australian Workplace Equality Index results and in partnership with Pride in Diversity, the development of the Crown Pride Network represents the next significant step in delivering a workplace where Crown employees can confidently and comfortably bring their whole selves to work.
Gender Equity
Our commitment to company-wide equity
Crown has worked diligently to progress Gender Equity, including through its membership of both the national Male Champions of Change program and Western Australia's CEOs for Gender Equity. Crown's first Gender Action Plan (GAP) will be published in 2019, which strengthens its longstanding commitment to Gender Equity. Crown's GAP focusses on five key themes designed to make a positive impact on our employees; Attraction & Retention, Promotion, Development, Flexibility and Cultural Change & Communication.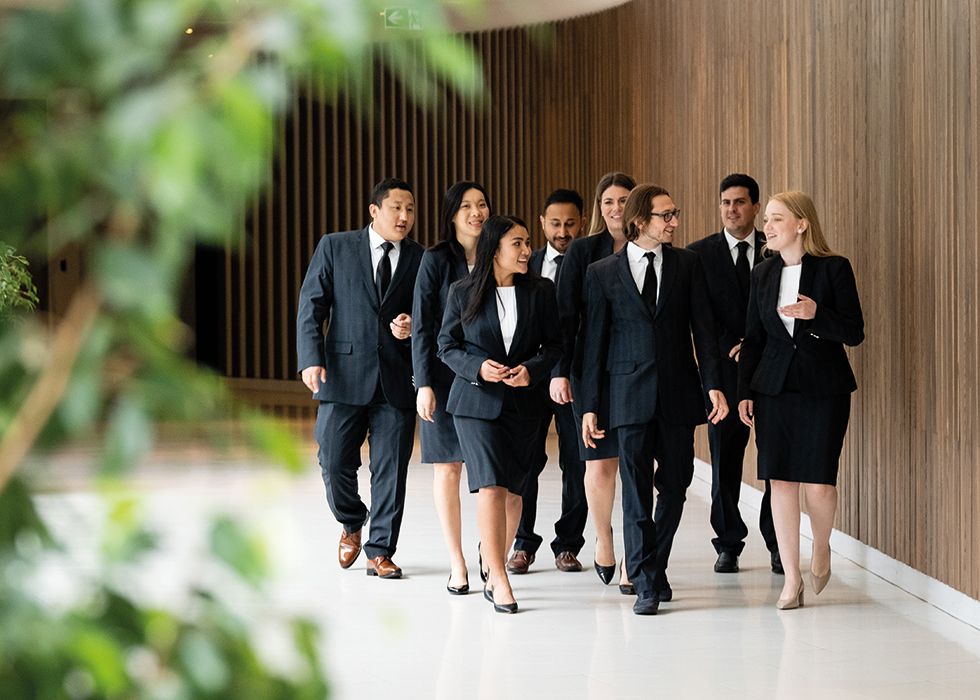 Gender Equity
Gender diversity initiatives
In November 2018, Crown extended its domestic violence support to employees though uncapped paid leave for full-time and part-time employees experiencing domestic violence and uncapped unpaid leave for casual employees.
Crown's work in Gender Equity also presented an opportunity to expand its program to support employees in their personal lives. In February 2018, the Family Support Network launched at Crown, and further network events were held during the 2019 financial year. Crown Melbourne's Cultural and Linguistic Diversity Employee Network is also currently developing a strong framework to further support Crown employees from varying backgrounds.
COMMUNITY
Crown Resorts is a proud Platinum Pledge Partner of Soldier On
Soldier On is a not-for-profit organisation which enables veterans and their families to thrive. We're proud to be a Platinum Pledge Partner of Soldier On helping to enable veterans and their families to thrive.
Learn more