Matching abilities to real jobs
The CROWNability program is about ensuring people with disability are given every opportunity to gain employment and build meaningful careers. Our vision is to create an experience of access and inclusion for all.
CROWNability Ambassador - KURT Fearnley AO
Crown is proud to have Kurt Fearnley AO, a three-time Australian Paralympic gold medallist and NSW Australian of the Year, as the Disability Employment Ambassador for our CROWNability program.

Kurt was born without the lower portion of his spine. This has never held him back from achieving extraordinary goals in the sporting arena and completing numerous adventure challenges worldwide.

Kurt is tireless in his promotion of positive attitudes towards disability. Crown is honoured that Kurt has been associated with our important CROWNability program since 2015, which encourages opportunities for people with disability to pursue careers across our resorts.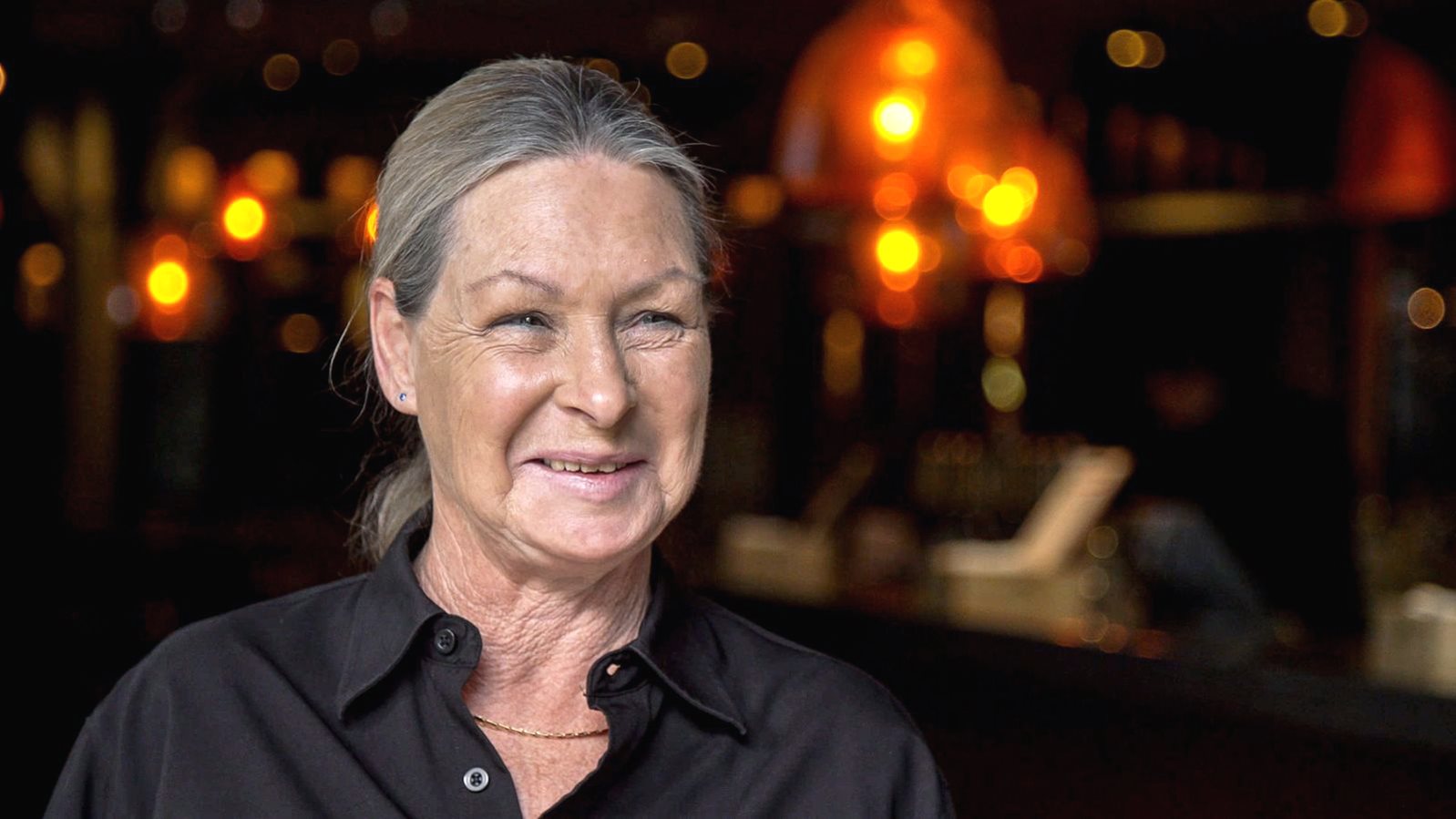 Since 2014, CROWNability has guided Crown's understanding of disability, as well as the role the organisation has to play in influencing our partners and stakeholders.

The CROWNability program has proven that disability is not a barrier to developing a career at Crown. During the last six years, Crown's workforce has been enhanced by the skills of people who have had assistance from, and participated in, the CROWNability program.

The diversity of roles at our resorts allows Crown to match a person's ability to real jobs. Our leading industry training helps to empower employees with opportunities to continue to progress their careers beyond their current roles.

CROWNability Guide for Applicants
In 2014, Crown adopted a leading model to increase employment opportunities for individuals living and working with disability. The model works to match the broad range of our positions with the diversity of our candidates. The CROWNability team work with industry and the community to promote vacancies and opportunities for people with disability. We have an important responsibility to engage and educate our employees beyond the recruitment process in order to encourage disability confidence.

Learn More
Crown is committed to becoming a leader in transforming perceptions of disability in our organisation and the broader community.

Our CROWNability Action Plan for 2018-2021 is strategically focused on access and inclusion beyond employment and shares the current achievements and future initiatives undertaken at Crown. Our goal is to create an accessible and inclusive environment for people with disability, build meaningful careers and become a disability confident organisation.

Learn more
CONTACT
Get in touch with us
If you have any support or access requirements at any time during the recruitment process or would like to connect with a CROWNability team member, we encourage you to contact crownability@crownsydney.com.au