Australian industry participation plan for Crown Sydney
In accordance with the Australian Jobs Act 2013, Crown has an approved Australian Industry Participation Plan (the Plan) for Crown Sydney (the Project).

Crown is committed to providing information about upcoming tender packages for the supply of key goods or services for the Project so as to provide opportunities for Australian entities to tender for the supply of goods and services to be procured by Crown in connection with the Project. There are two phases to the Plan. The construction phase for and during the construction of the Project and the Initial Facility Operations phase, following completion of the construction of the Project and when the Project is open and operational. The Project is currently scheduled to open in 2021.

Crown has appointed Lendlease as its construction manager for the construction phase. Lendlease will be responsible for assisting Crown with the Plan and is the immediate point of contact during the construction phase, via the instructions on this webpage. For the Initial Facility Operations Phase, indicated below are the relevant Crown contact details.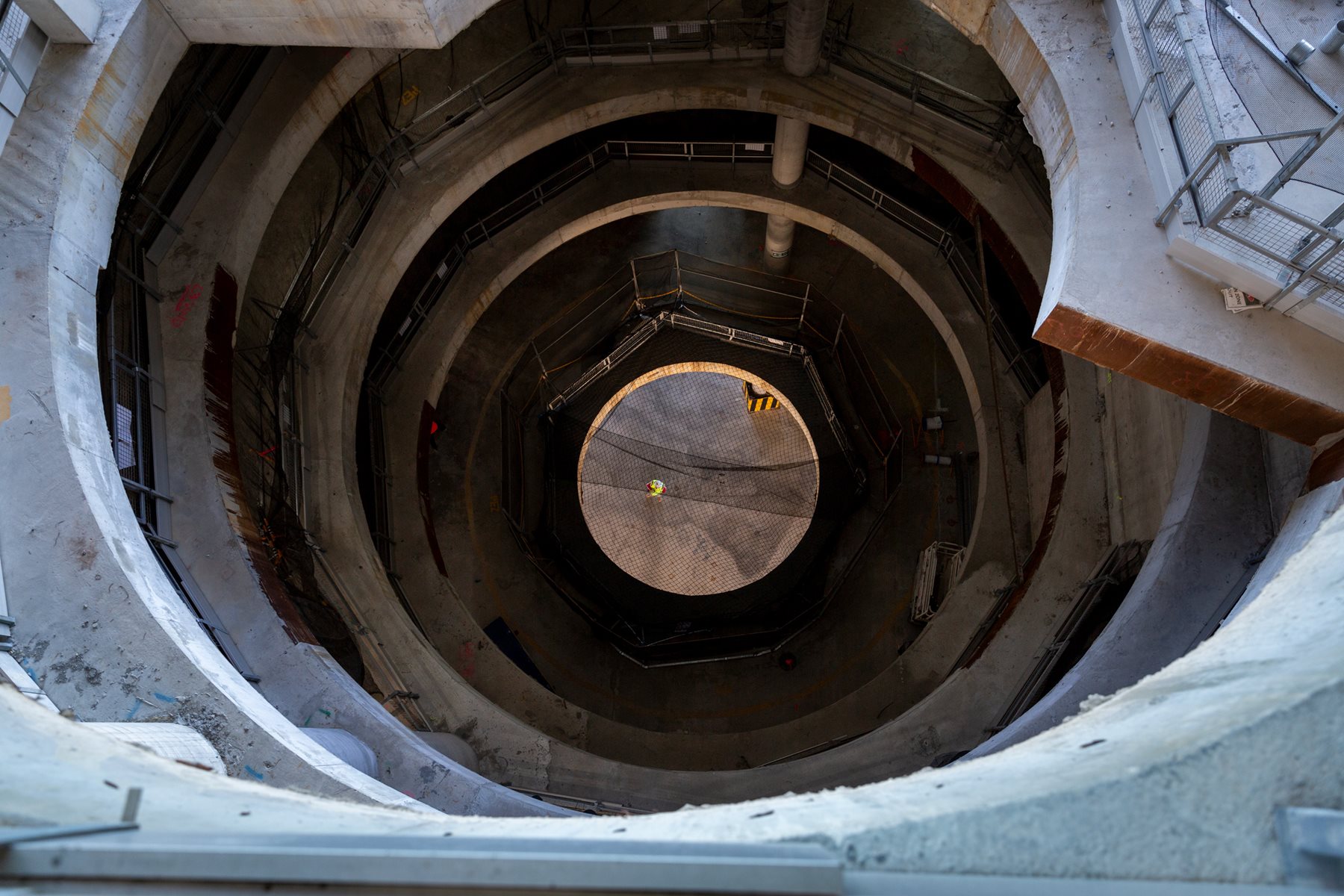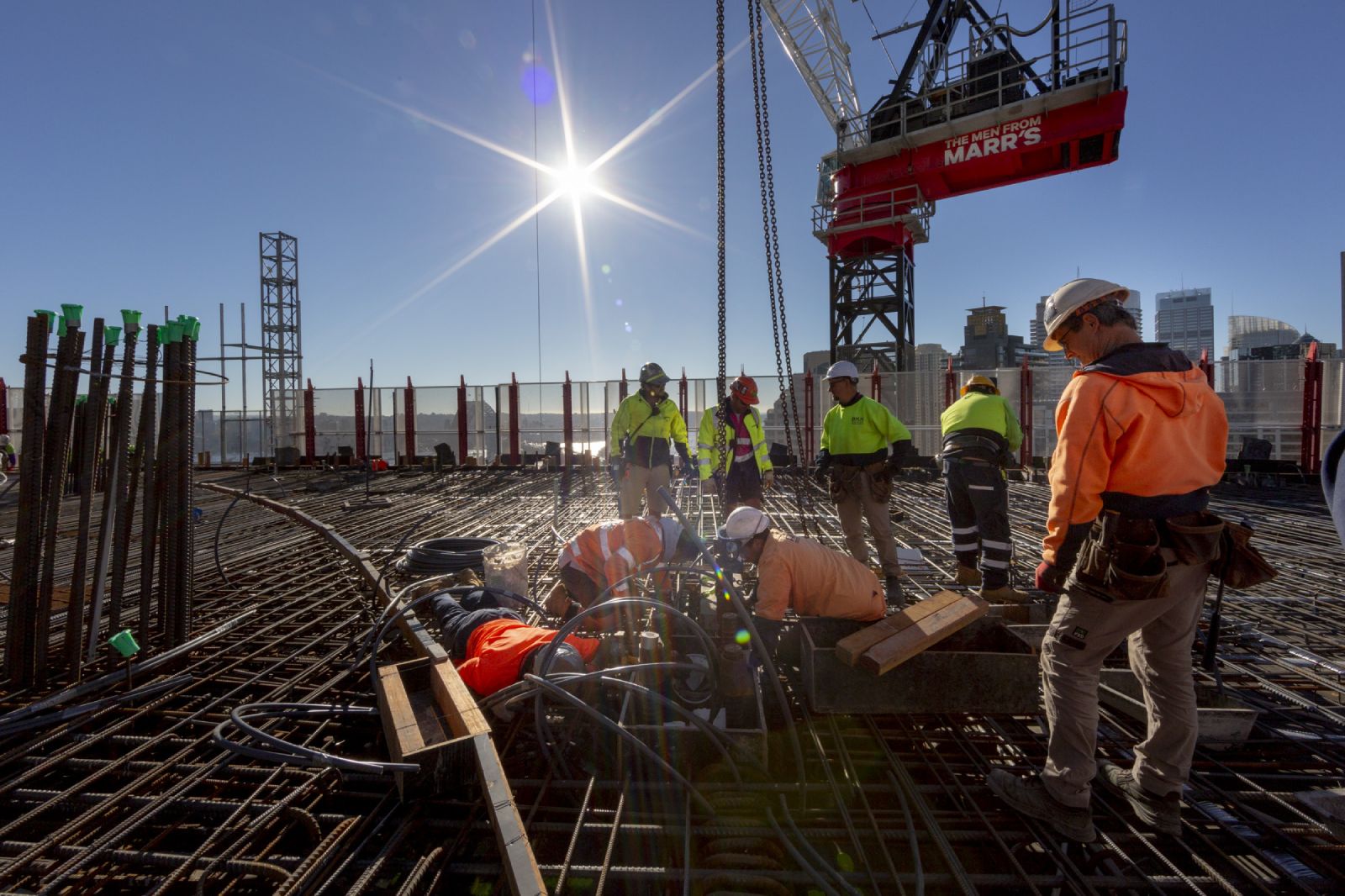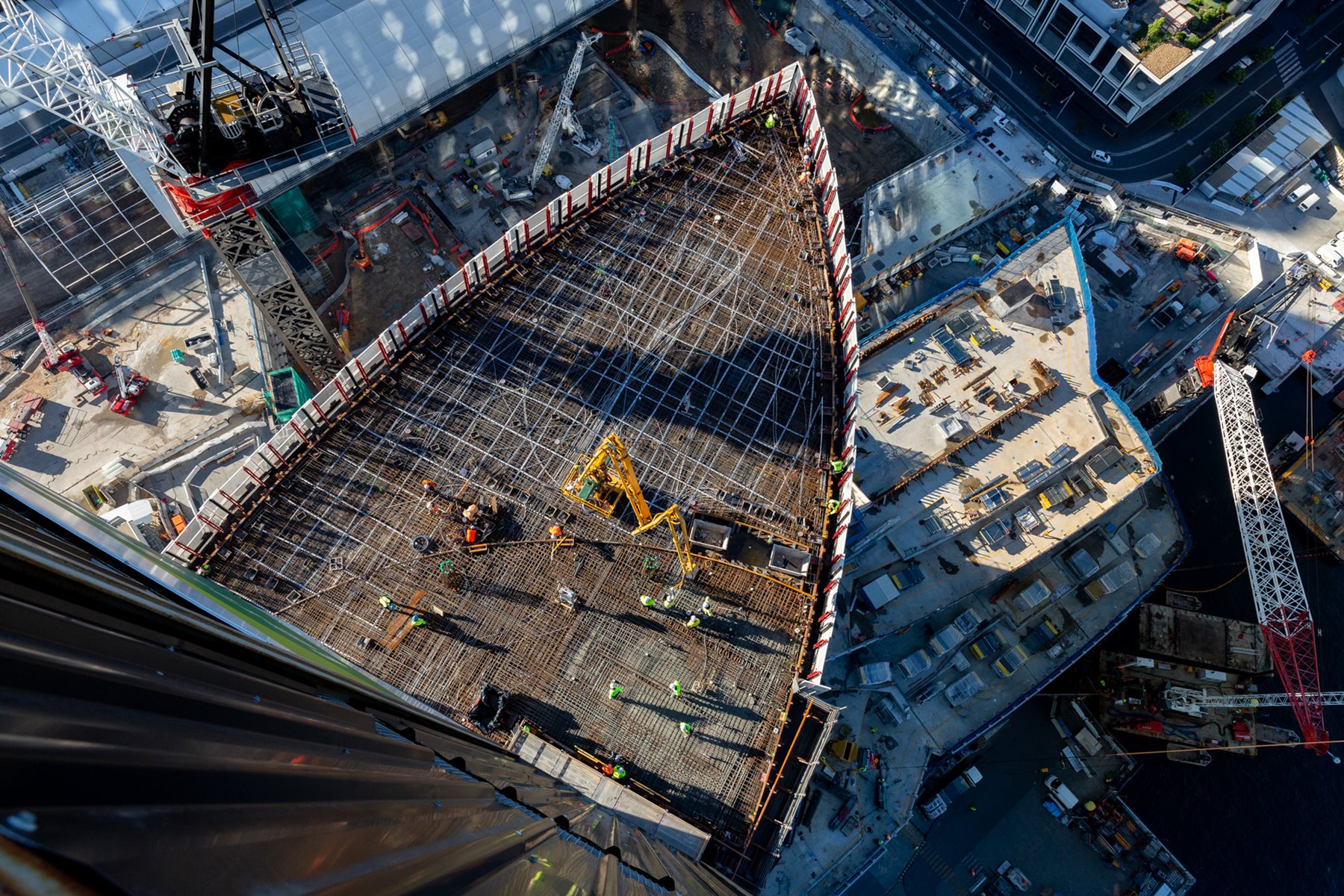 Project Phase
Expected opportunities
Set out below are details of expected opportunities in connection with the Project and the status of those opportunities. This information is updated periodically. All tenders for all packages when issued will clearly stipulate as to the nature of the element of work (eg, "for design and construction" or "construct only" or "supply only" etc).

Please note:
In respect to the following works and packages most elements will be for design, supply and install or supply and install unless the package expressly states it's for "supply" in which case the package will be for supply only.
Crown has already procured preliminary design and all site establishment works prior to the date of this Plan.
Opportunities PDF
Project phase
Standards and pre-qualification requirements
Important Note: All key goods and services (including the management within the entities) provided in connection with the project will be required to conform to all applicable Australian construction and engineering standards (including AS/NZ ISO 9000 or AS3900 series of quality assurance standards).
Crown will also require all of its suppliers to conform with pre-determined standards and pre-qualification requirements that Crown has developed in connection with its procurement activities, which are based on Australian standards where relevant.

These depend upon the relevant good/service and are dynamic and will change and evolve over time. Where possible, details will be made available here, and tenderers will be provided will all applicable specific standards and other details in respect of a tender.
The Project will be a world class facility that Sydney can be proud of, both in the way it was constructed and in operation. Accordingly, for all entities employed on the Project, the entities will be evaluated on their:
Statutory compliant and best practice occupational health and safety procedures;
Specialist know-how or expertise;
Ability to achieve world's best practice;
Reliability and certainty of supply;
Quality assurance procedures; and
Time or cost inefficiencies offerings
Contact
Expressions of interest
Expressions of interest can be lodged by completing the Expression of Interest Form and submitting this to the Project contact.
Download Form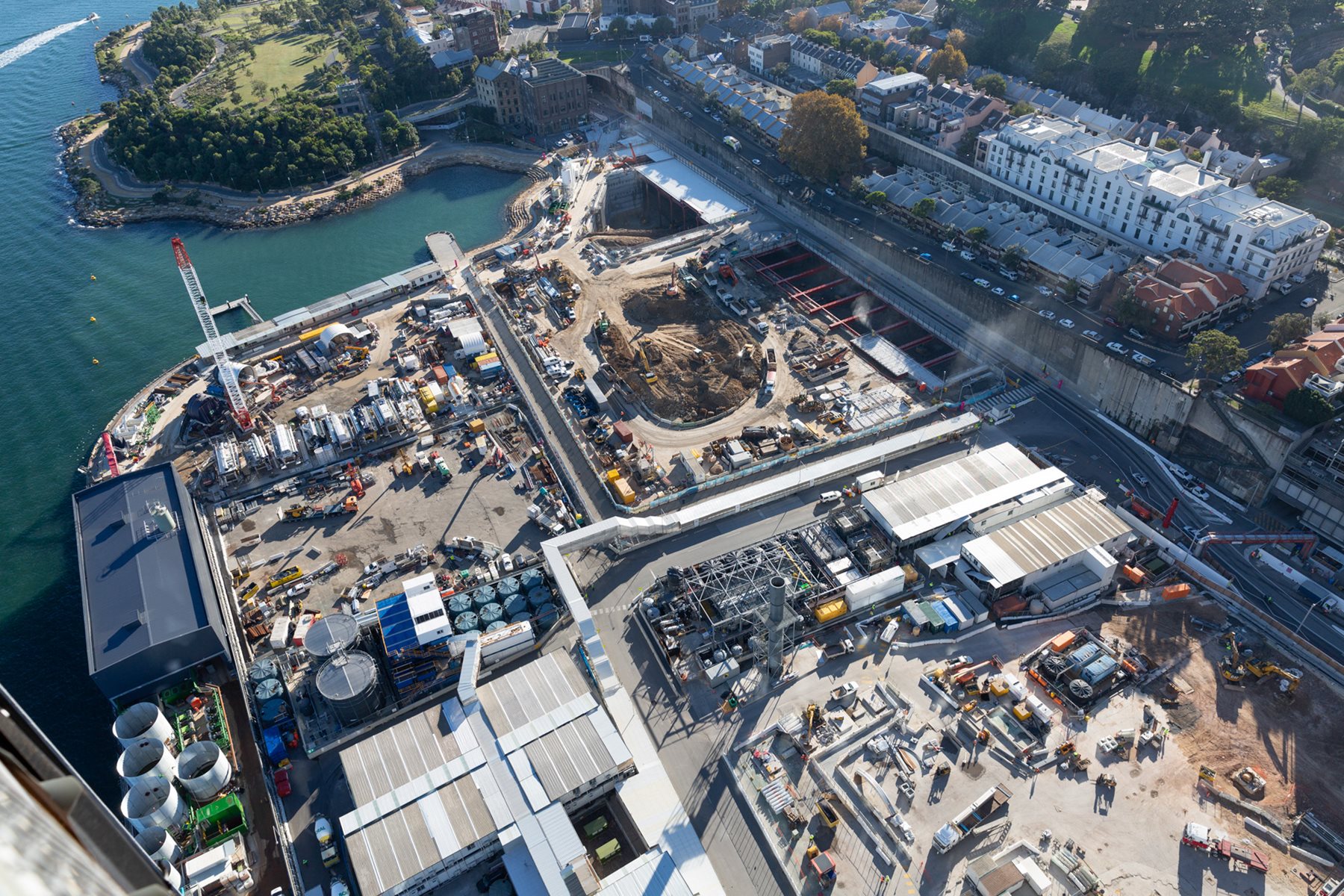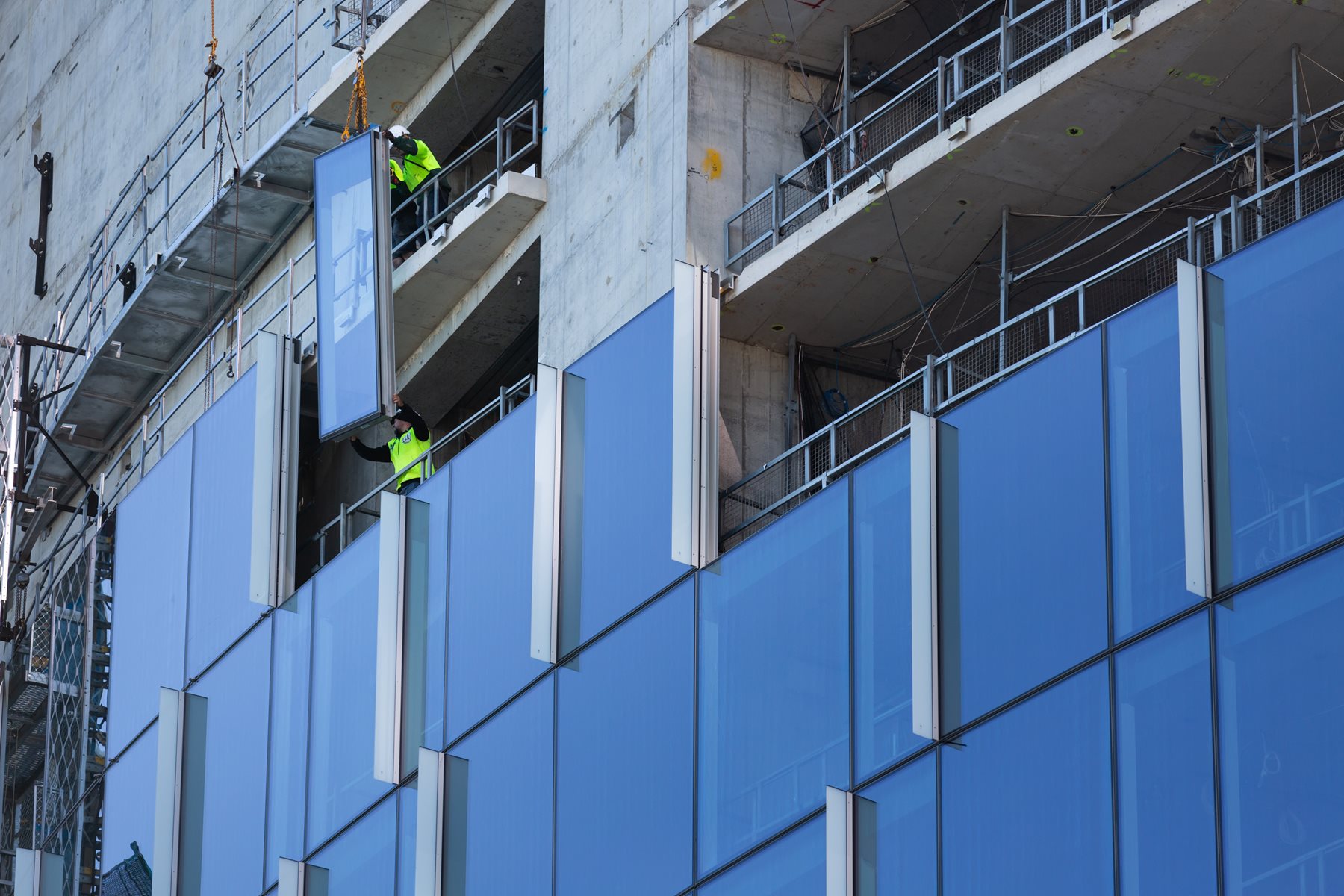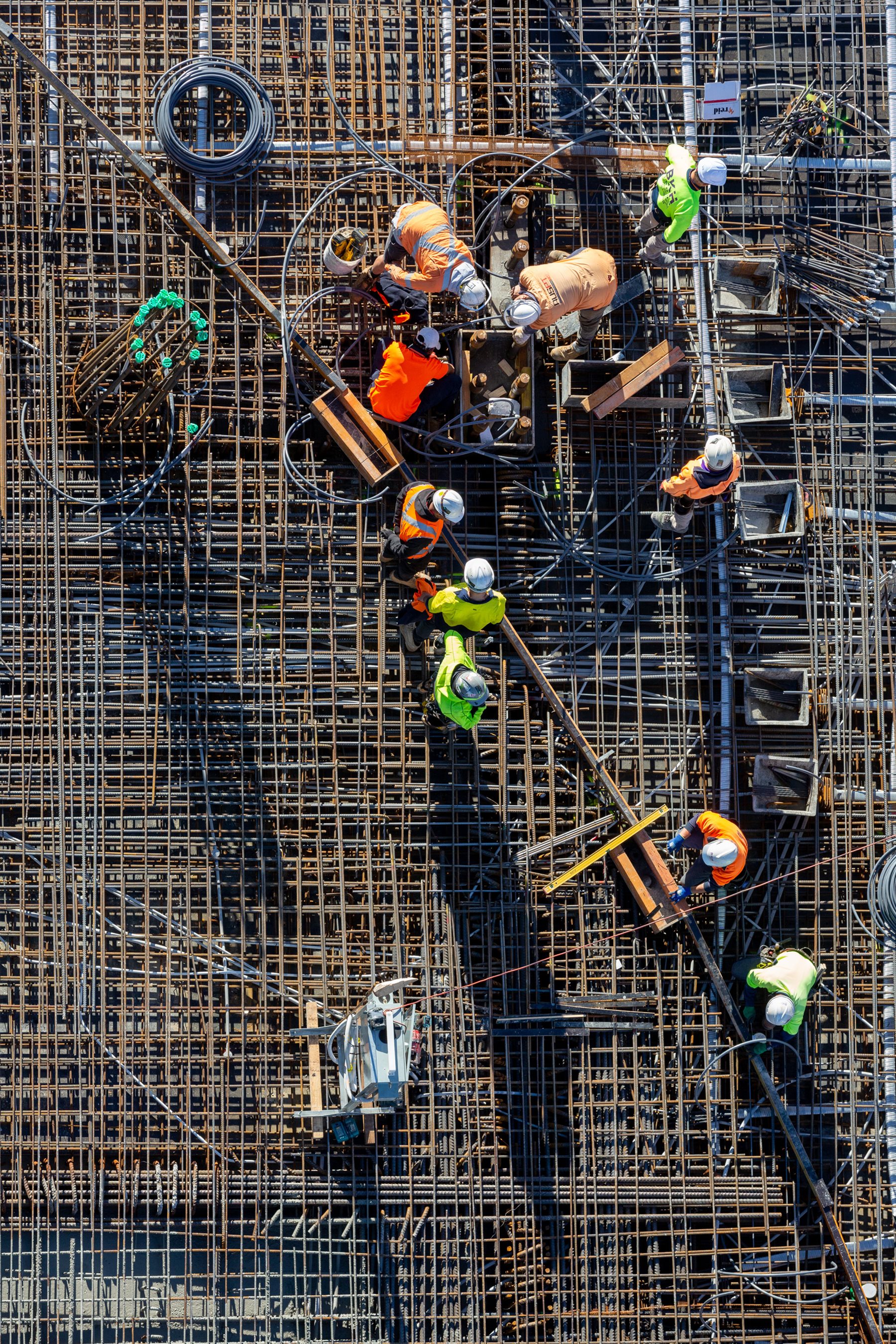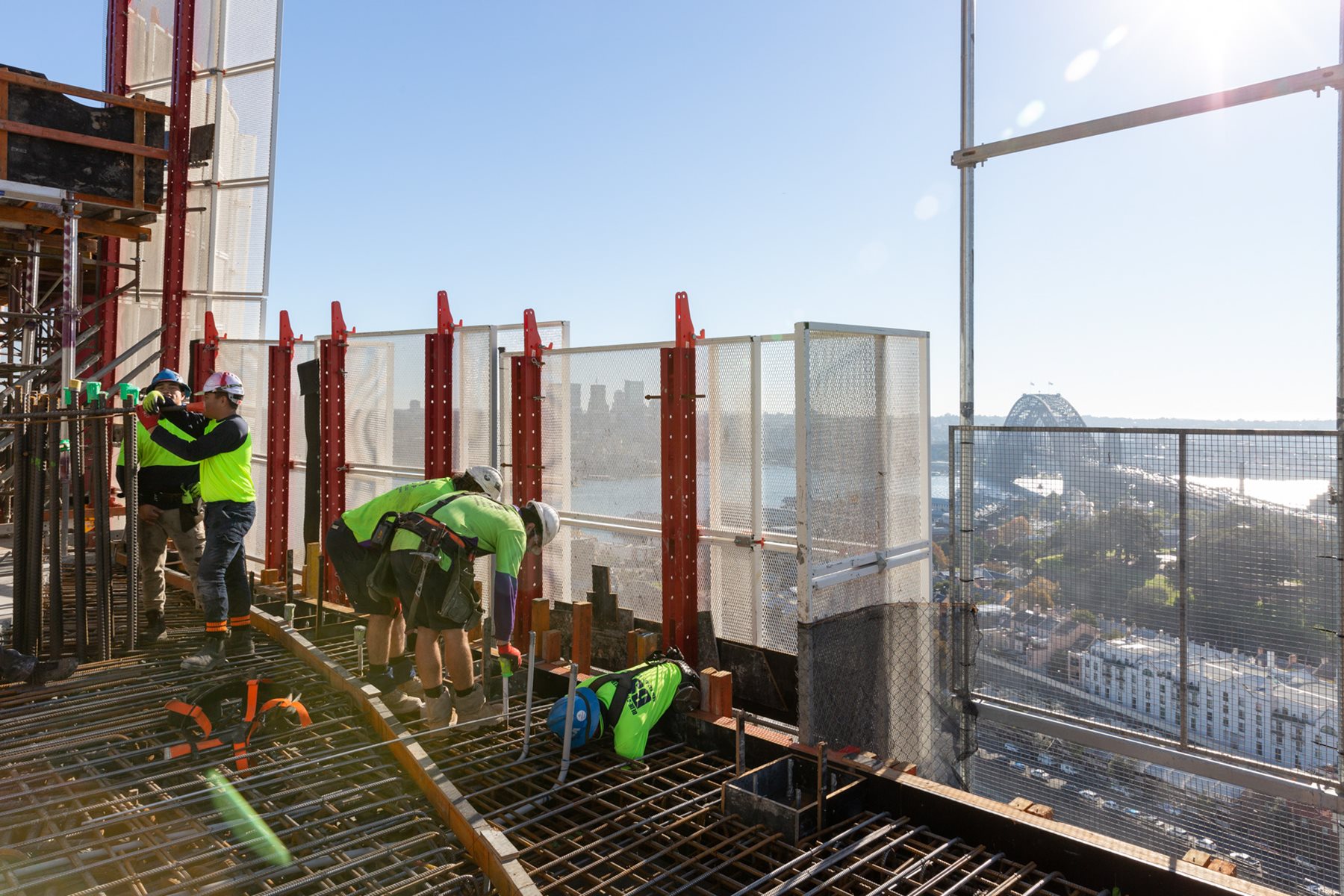 Initial facility operations phase
In the link below are details of expected opportunities relating to the initial facility operations and the status of those opportunities. This information is updated periodically.
Crown requires all of its suppliers to conform to pre-determined standards and pre-qualification requirements that Crown has developed in relation to its procurement activities, including applicable Australian and/or international standards and statutory and regulatory requirements as well as compliance with certain Crown policies, such as Crown's Supplier Code of Conduct. Further pre-qualification information will be required from potential suppliers in the on-boarding process within Crown's Supplier ePortal.

Expressions of interest for the initial facility operations requirements for the Project can be lodged by submitting a completed Expression of Interest Form to:

Ben Briggs
Group General Manager – Procurement & Supply
Crown Australian Resorts
Email: procurement@crownsydney.com.au
Download Form
Opportunities PDF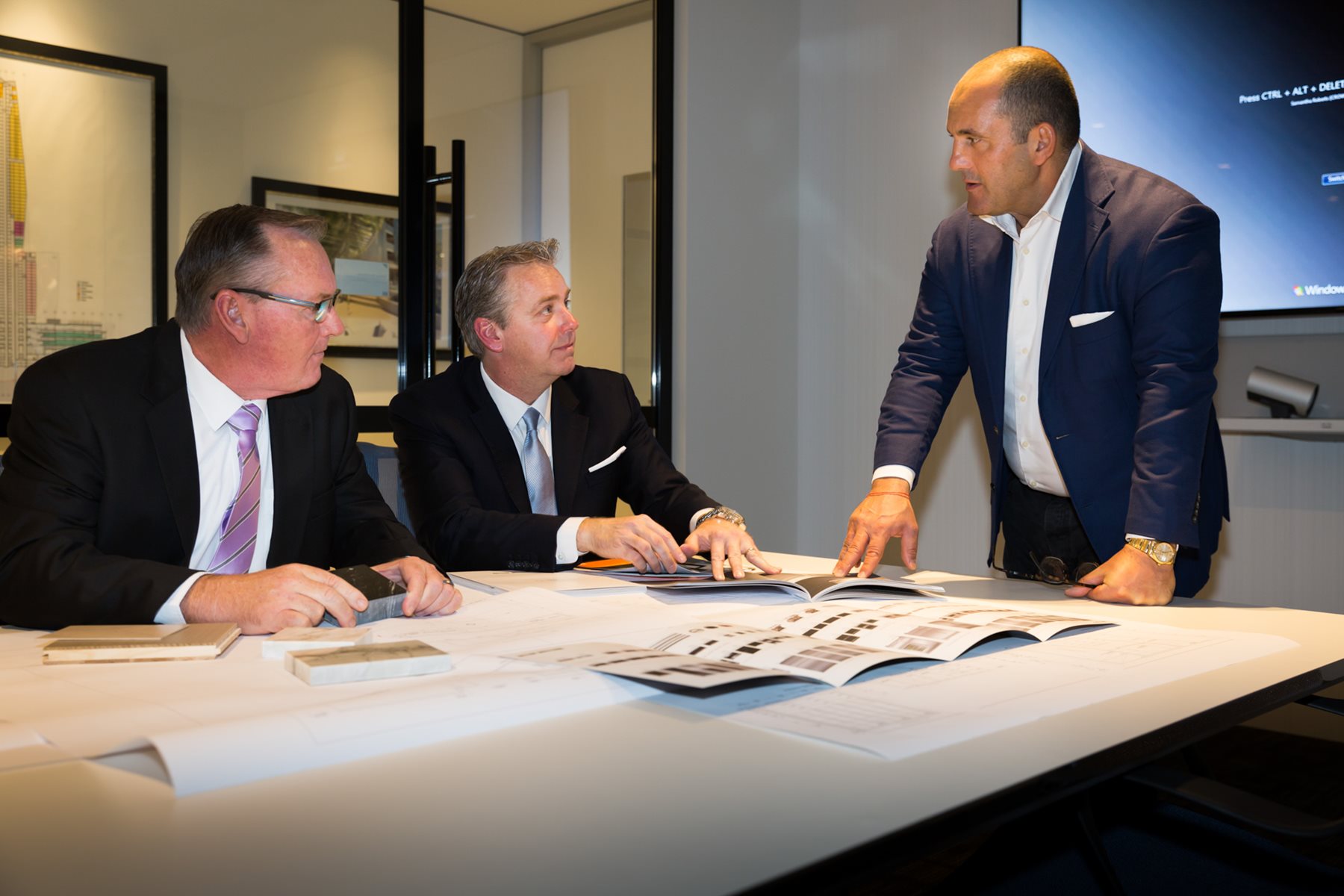 Project phase
Upcoming events and briefings
Crown will from time to time hold:
Industry specific events in order to raise awareness for opportunities to supply key goods and services as highlighted above; and
Briefings for Australian suppliers that have registered expressions of interest to explain how the tender process works, expectations of suppliers, pre-qualifications and applicable policies.
Details of these briefings events will be published here. If you are interested in attending an information session to understand Crown's operational phase procurement opportunities, please email your interest via crownprocurement@lendlease.com