About
Queer Screen Mardi Gras Film Festival
Crown Sydney is proud to be a Major Partner of the Queer Screen Mardi Gras Film Festival.
Our partnership with Queer Screen supports our continued commitment to achieving diversity and inclusion within Crown, creating a safe environment for all guests and staff.
Running from 18 February to 4 March in Sydney, and nationally on-demand, the Film Festival offers audiences both an online or in-cinema experience held at Event Cinemas (George Street), Ritz Cinemas (Randwick), the Hayden Orpheum (Cremorne), Event Cinemas (Hurstville) and the Moonlight cinema (Centennial Park), before touring to Canberra and the Blue Mountains in late March.
For more information about Queer Screen and the Mardi Gras Film Festival click here;
Queer Screen
Crown Pride
Our people are the heart of Crown
Each day, almost 20,000 Australians come to work at Crown across three resorts in Melbourne, Perth and Sydney. We have been on an evolving journey of diversity and inclusion for many years and Crown Pride has played a significant part in this journey.
Crown Pride aspires to recognise and respect differences through supportive networks and education, to educate employees about issues affecting LGBTIQ+ communities, to review, advise and endorse inclusive policies, procedures and communications and to embrace inclusive leadership encouraging diverse perspectives. This is why as a company we are dedicated to creating a workplace and environment where people can bring their whole selves to work. Our people are at the heart of Crown – and people are at the heart of our diversity and inclusion strategy.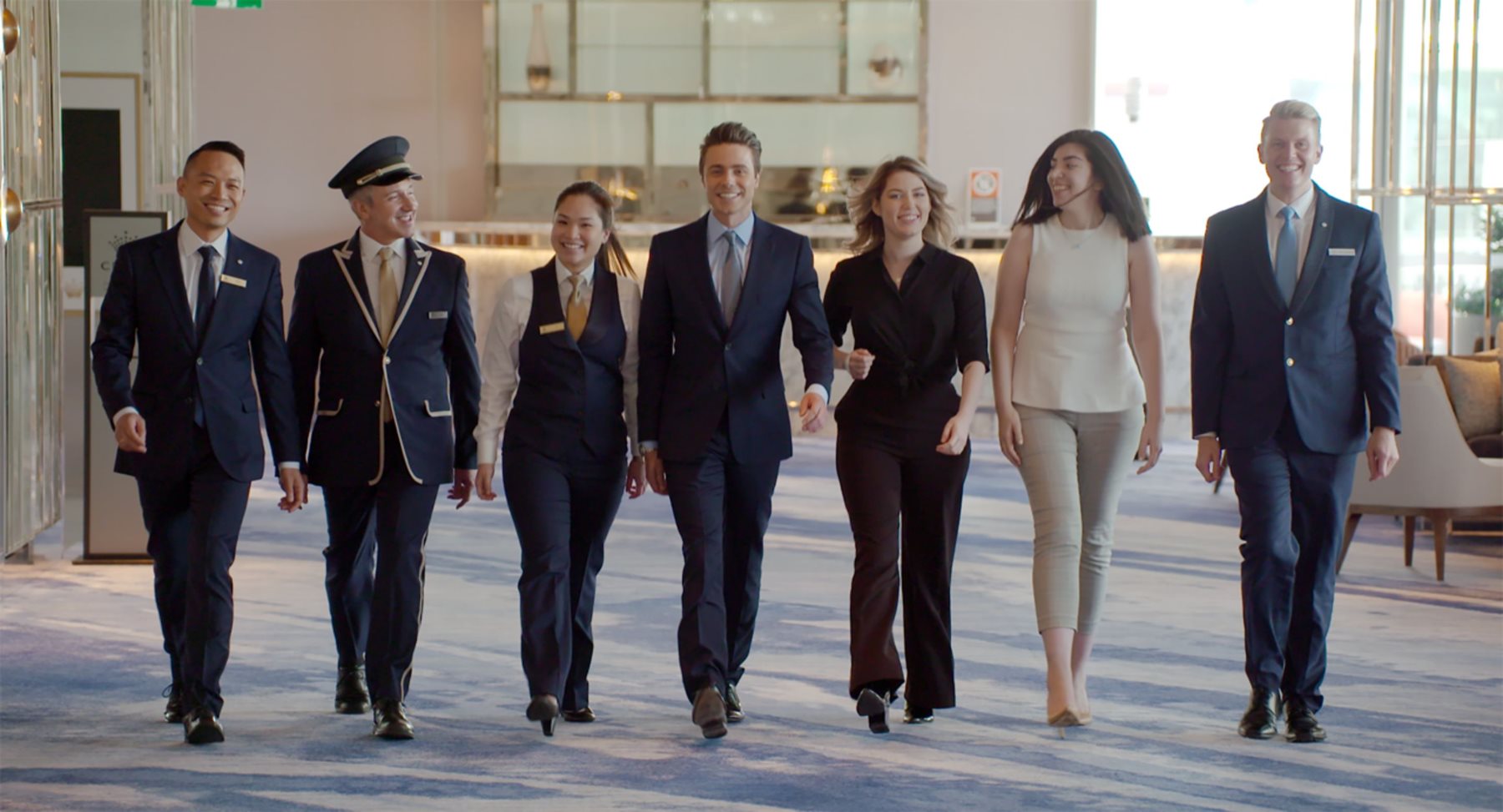 Crown Pride
Meet some of our Crown Pride Community
We would like to thank Eddie, Paul, PK, Matika, Travys, Shaun and Atra for sharing their stories and representing the Crown Pride Community. Click through to hear some of their journey's whilst employed with Crown.