Media Centre
Our latest media releases
Keep up to date with all of our latest media releases and news, as well as information about our media events. Here you'll also find relevant media contacts who can assist you with any enquiries you may have.
11 Nov 2021
ONCORE BY CLARE SMYTH CONFIRMED FOR A MID-NOVEMBER 2021 OPENING
11 Nov 2021
CROWN SYDNEY WINS PRESTIGIOUS DEVELOPMENT OF THE YEAR AWARD
11 Oct 2021
CROWN SYDNEY LIQUOR LICENCE – UPDATE
08 Oct 2021
CROWN SYDNEY REOPENS ITS DOORS TO THE LUXE LIFE
17 Sep 2021
CROWN INCENTIVISES STAFF FOR COVID-19 VACCINATION AND STARTS MANDATORY POLICY CONSULTATION.
MEDIA ASSETS
Explore our media assets
Browse our Crown Sydney image library where you can download assets for digital use. If you're after any other images or high resolution images for print purposes, please contact the PR team at PR&Partnerships@crownresorts.com.au
View assets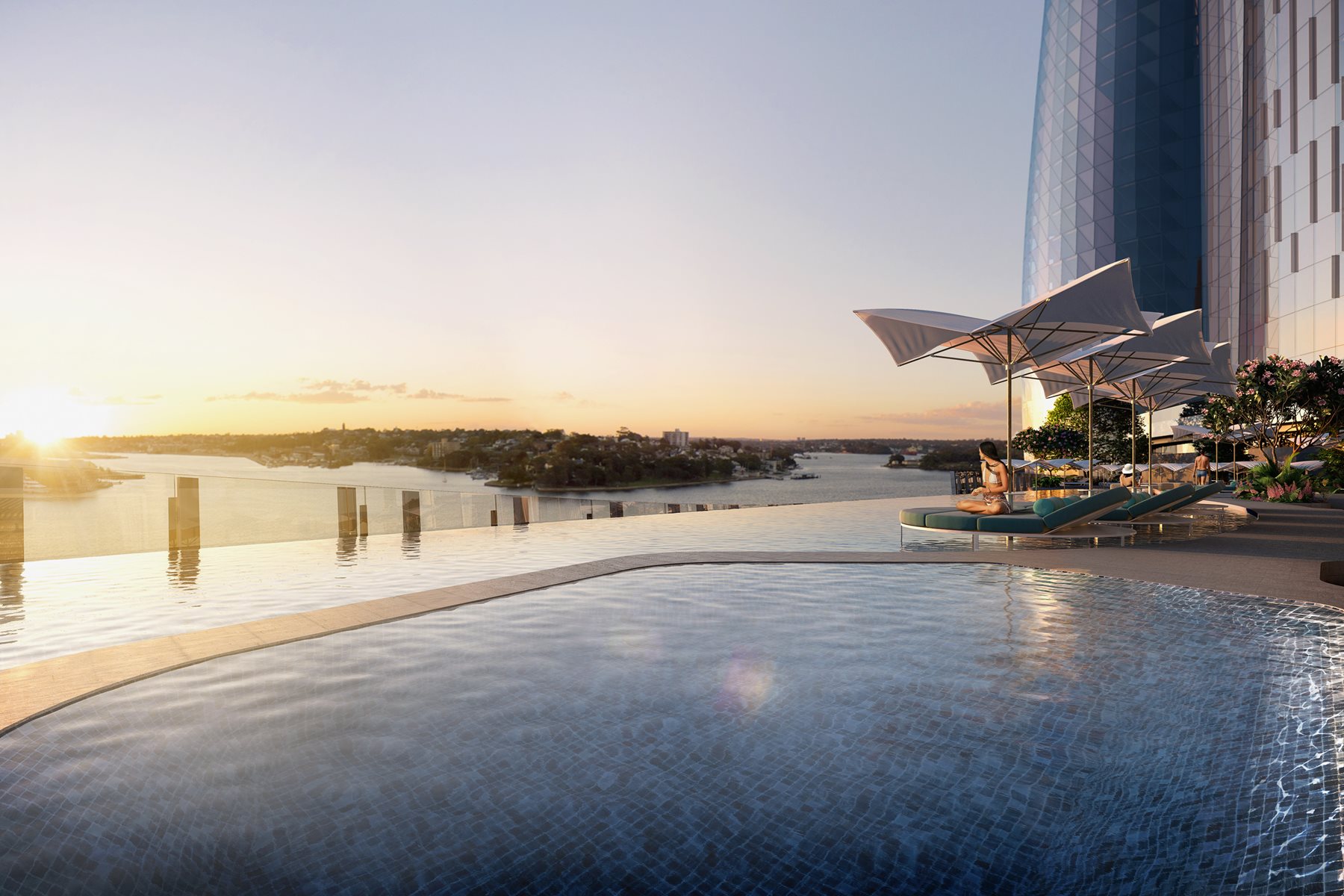 For media enquiries, please contact the relevant Crown property below and a PR representative will respond as soon as possible.