Events
From an intimate cocktail party, to a birthday celebration, conference or wedding, we can make your next event extraordinary
On the banks of the world's most famous harbour, lies an array of impeccably appointed venues, each with their own unique ambience and features. From show-stopping galas to intimate cocktail parties, the versatility of our venues provides endless possibilities for business and leisure. Our dedicated Sydney team will ensure every detail is tailored to your specific needs to deliver a remarkably unique experience.
Enquire
Experiences
What type of event are you planning?
Whether you're organising a private event, corporate function or dream wedding, Crown Sydney can curate an experience distinct to your needs that will leave a lasting impression on every guest. From private dining rooms in some of the city's most sought-after restaurants to outdoor harbour-front terraces and opulent ballrooms, Crown Sydney redefines the event experience with heightened levels of luxury.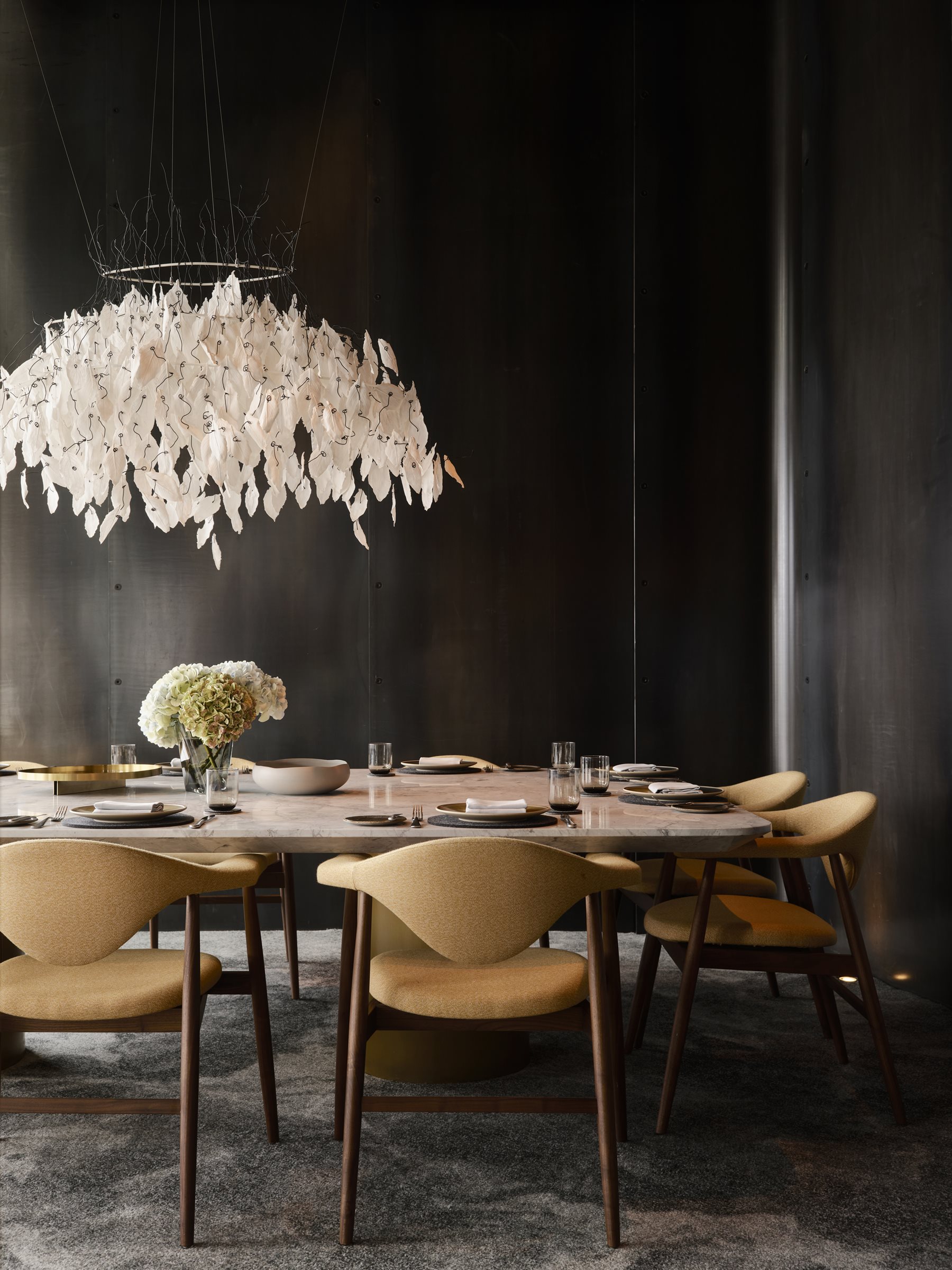 Life's special moments deserve a memorable celebration. With 11 restaurants and bars featuring spectacular views of Sydney Harbour, Crown Sydney's range of fine dining venues, signature restaurants and deluxe bars offers a bespoke dining experience that can't be replicated elsewhere. Whether it's your next birthday dinner, anniversary or milestone celebration, Crown Sydney can craft a private function set to impress.
Discover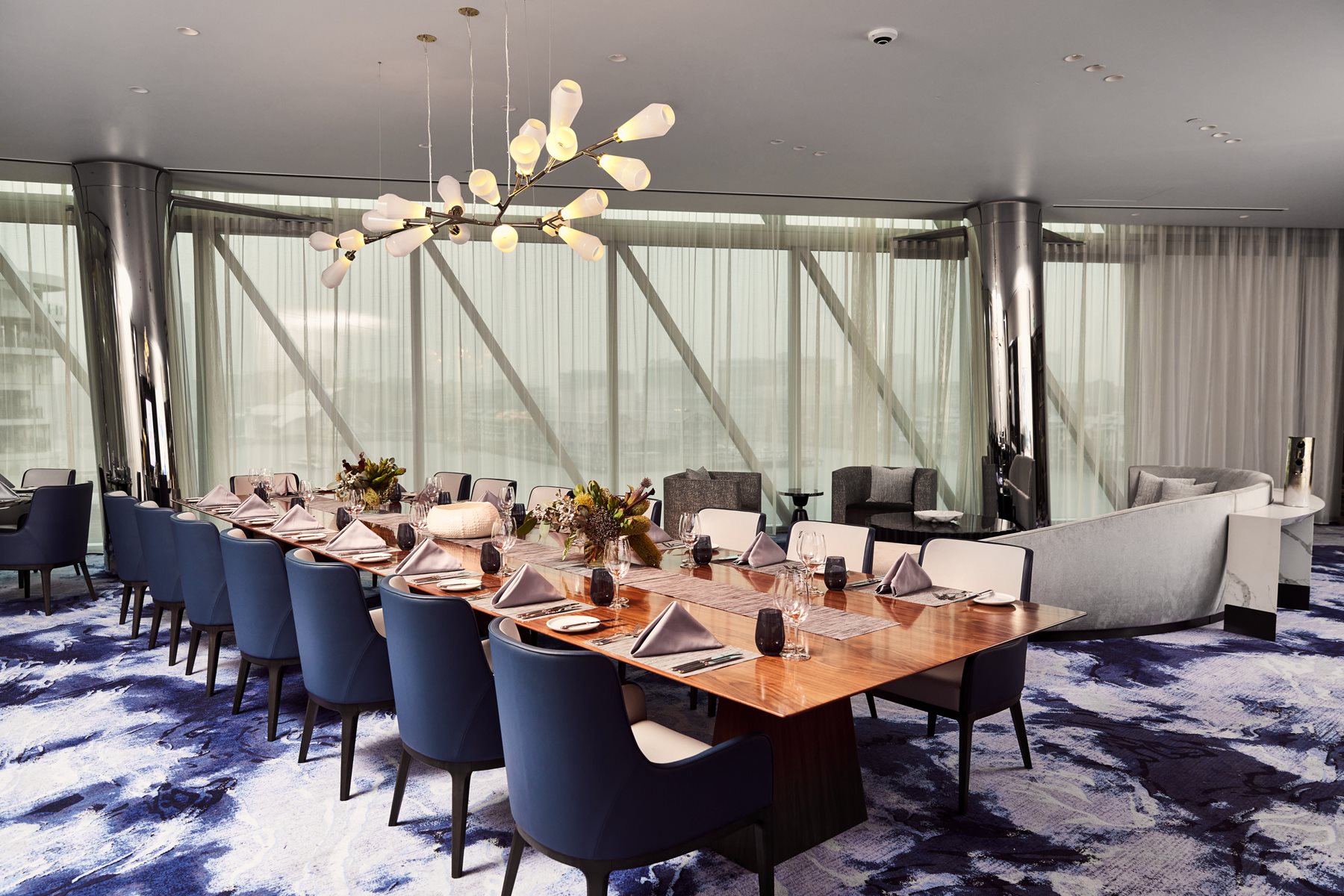 From the intricately detailed Pearl Ballroom to the sweeping water views from the Opal Suite, Crown Sydney is the city's most coveted destination for corporate events. Whether it's an intimate meeting, business dinner, presentation or conference, our combination of exquisite seasonal catering, flawless service and unmatched facilities will ensure your corporate occasion is one to remember.
Discover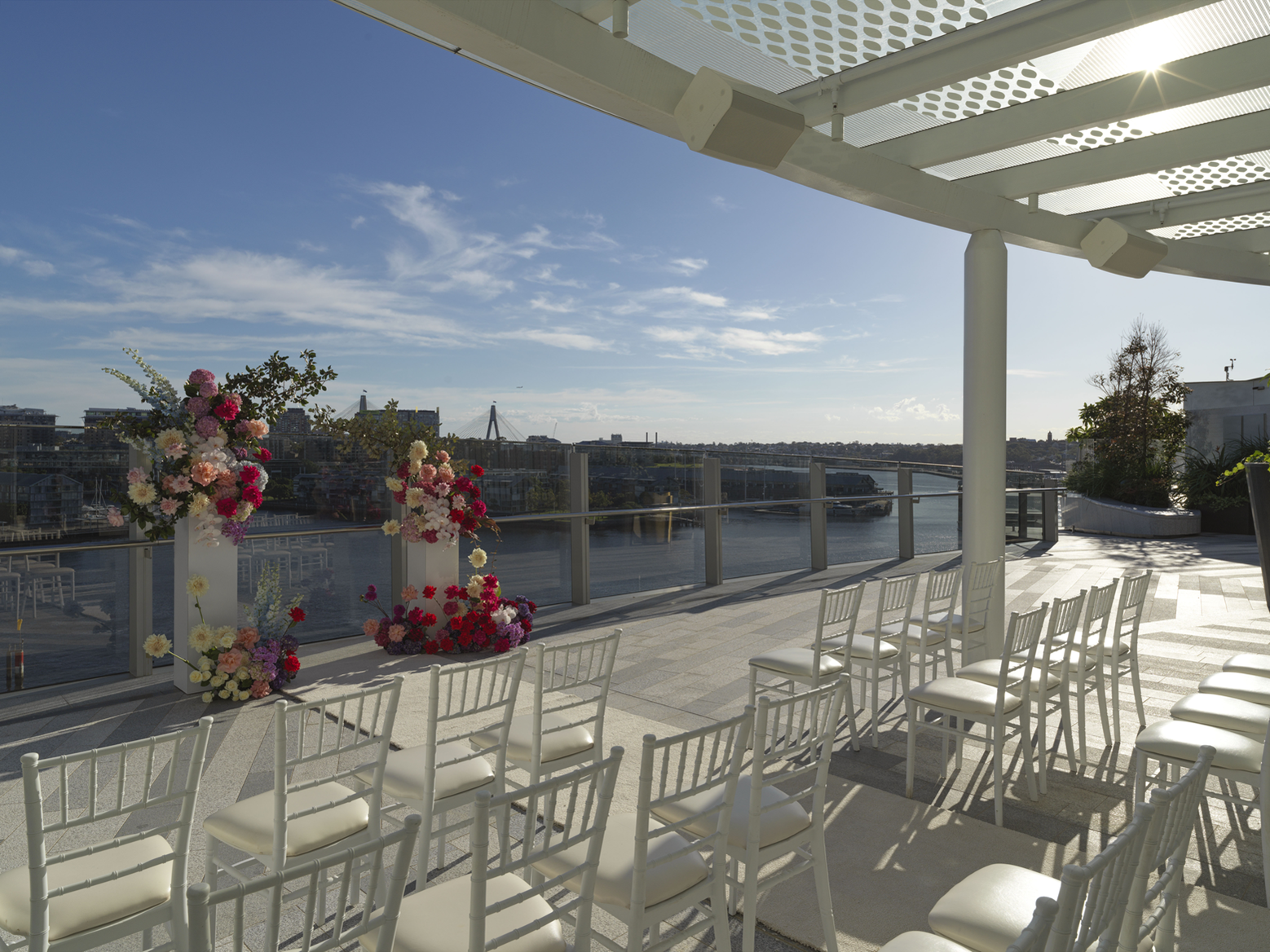 With opulent spaces amongst the glimmering Sydney Harbour skyline and a range of decadent set menus to satisfy an array of culinary tastes, your dream wedding can be fully tailored to suit your unique vision at Crown Sydney. Allow us to craft an exceptional wedding that is truly your own, no matter what your perfect day looks like.
Discover
Events Spaces
Already know where you'd like to celebrate your event?
From the luminous Pearl Ballroom to classic Italian fine diner a'Mare, Crown Sydney is home to a number of remarkable venues to curate an event experience that can't be replicated elsewhere in the city.
Contact
Contact our event specialists
From an intimate cocktail party, to a birthday celebration, conference or wedding, we can make your next event extraordinary.
Enquire