Stay
A bespoke hotel experience curated to the very detail
Combining luxury with cutting-edge technology, Crown Towers Sydney is revolutionising the hotel experience to ensure every guest's stay is above all else.
The five-star Crown Hotel Sydney offers an uncompromising design that captures the essence of its harbourside setting, highly intuitive personalised service, and the finest dining and facilities, unlike anything the city has seen before.
Room Service
IN-ROOM DINING
Enjoy 24/7 room service for delicious food and drinks delivered directly to your room, day or night. Relax as our dedicated staff ensure a seamless dining experience in the comfort of your room.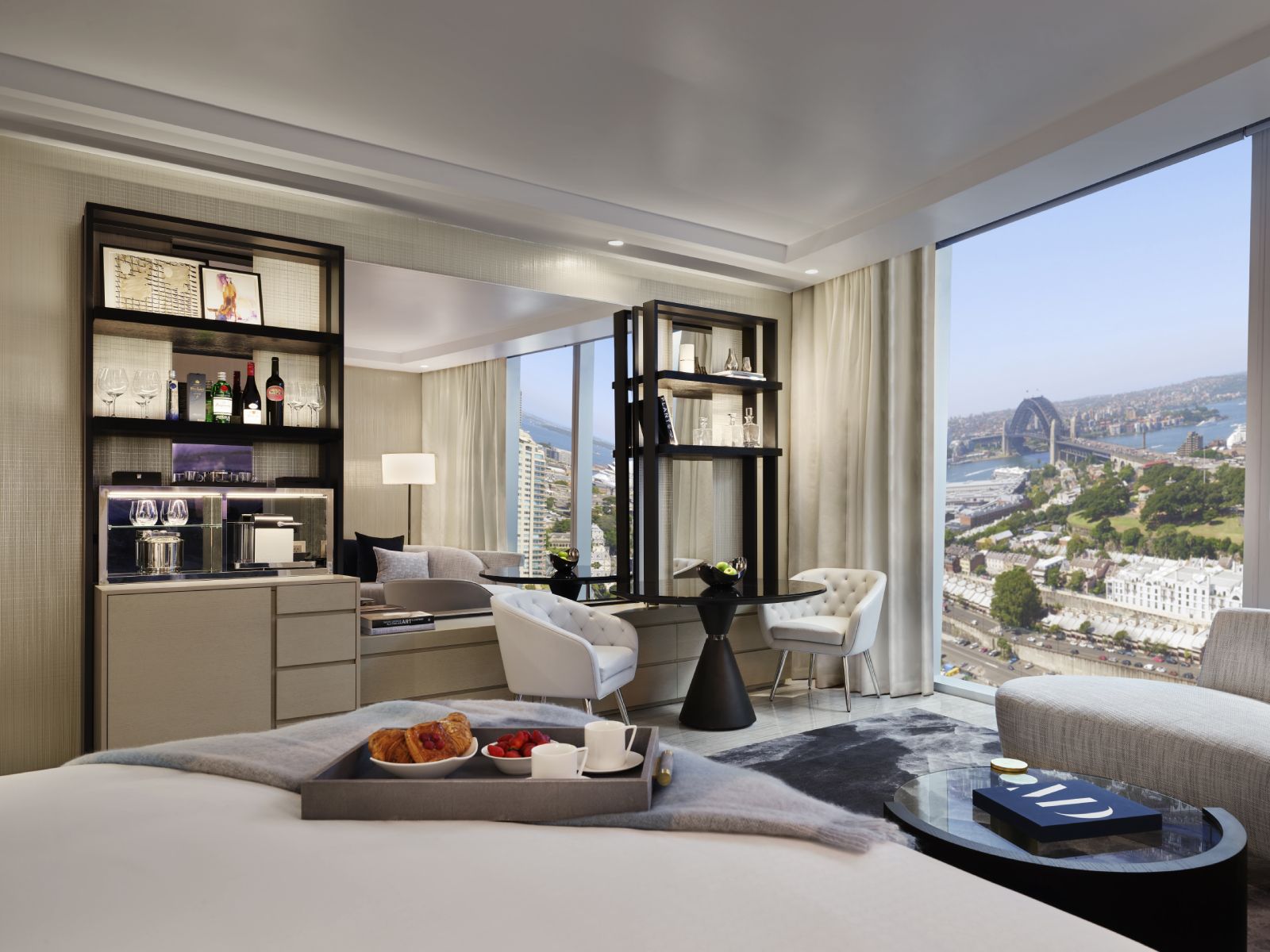 FACILITIES
Escape to luxury within the city
Enjoy Crown's iconic Sydney hotel location with panoramic views of the Sydney Harbour from your luxury hotel room, outdoor pool and tennis court, or bask in pure escapism at Crown Spa Sydney. With something for everyone, find your ideal relaxation activity and enjoy your Crown experience.
Spa
Crown Spa
Relaxing, pristine surrounds allow guests to completely immerse themselves in their wellness journey when visiting Crown Sydney Hotel Day Spa. Drawing inspiration from the serene landscape of Sydney Harbour, the interiors reflect the scenery and vast waterways located around Crown. With an array of treatments and spa experiences available, finish your spa day feeling nothing but rejuvenated.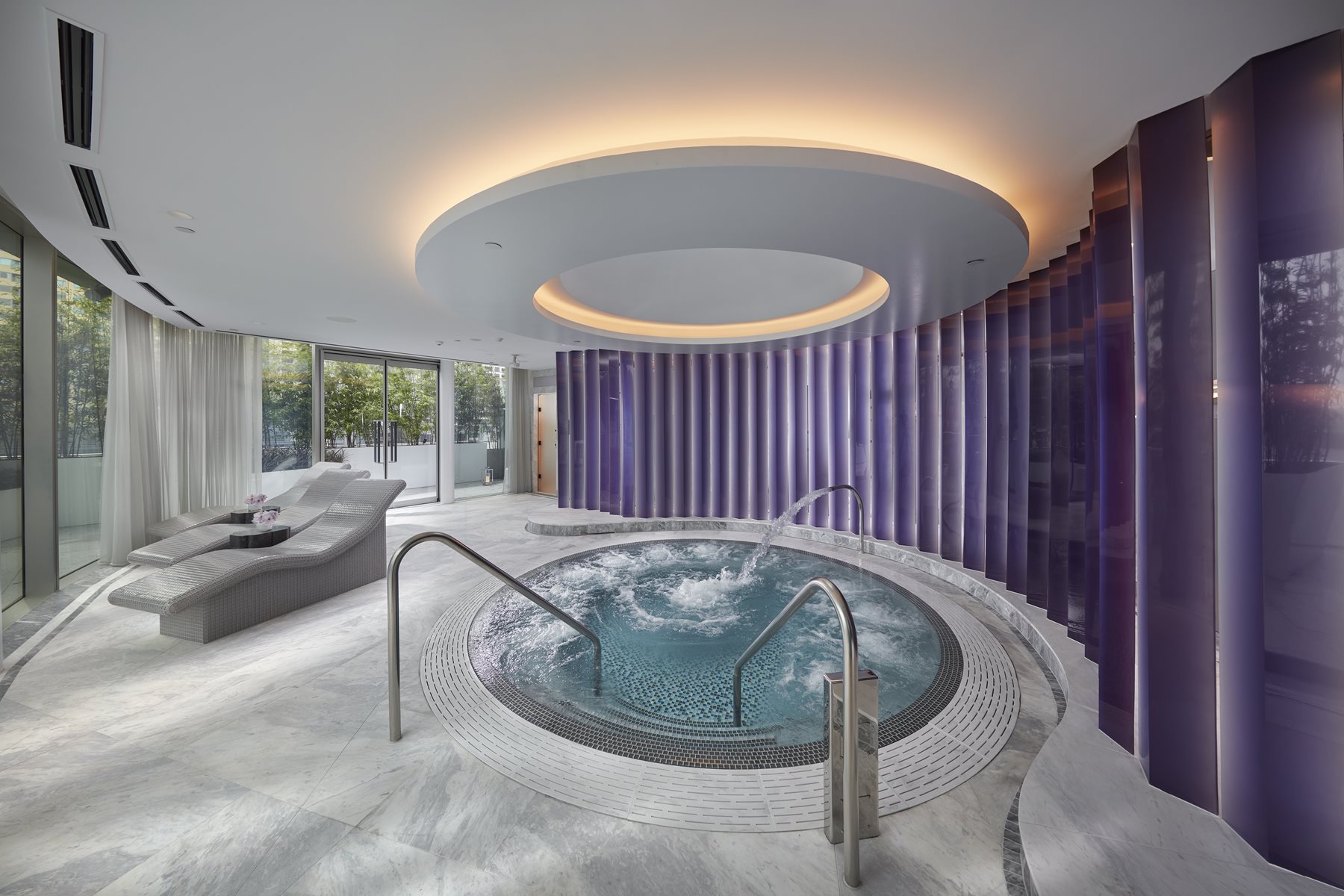 The New Benchmark
Global award-winning excellence
Crown Towers has again been awarded a global gold standard by the prestigious Forbes Travel Guide for its Perth and Melbourne properties – marking it as the only hotel group in Australia to win the award for multiple hotels – firmly establishing the brand as leaders in the luxury hotel accommodation market across Australia.
Awarded to only a handful of elite group of hotels around the world every year, this year's award marks the fifth consecutive year for Crown Towers Melbourne and the second consecutive year for Crown Towers Perth.