Crown Rewards
Welcome to Crown Rewards
Crown Rewards offers you endless ways to earn and experience all the Benefits you love. Earn Points and Rewards when you stay, play* and indulge at each of Crown's three world-class resorts.
Your Points can be used at your leisure at our acclaimed restaurants, award-winning hotels, gaming facilities* and much more. For further details on Crown Rewards, please refer to the Crown Rewards Brochure below.
Terms & Conditions
*Crown Rewards Members wishing to visit the Crown Sydney Casino must hold a Crown Sydney Casino Membership. Only Points that you have earned at Crown Sydney can be redeemed at Crown Sydney.
CROWN REWARDS RULES
Important changes to the Crown Rewards Rules
We have made some important updates to the Crown Rewards Rules effective Tuesday 1 August 2023.
Please refer to the updated Crown Rewards Rules here to understand these changes.
Alternatively, please speak to a friendly staff member at a Crown Rewards desk or contact the Crown Rewards hotline on 1300 8 CROWN.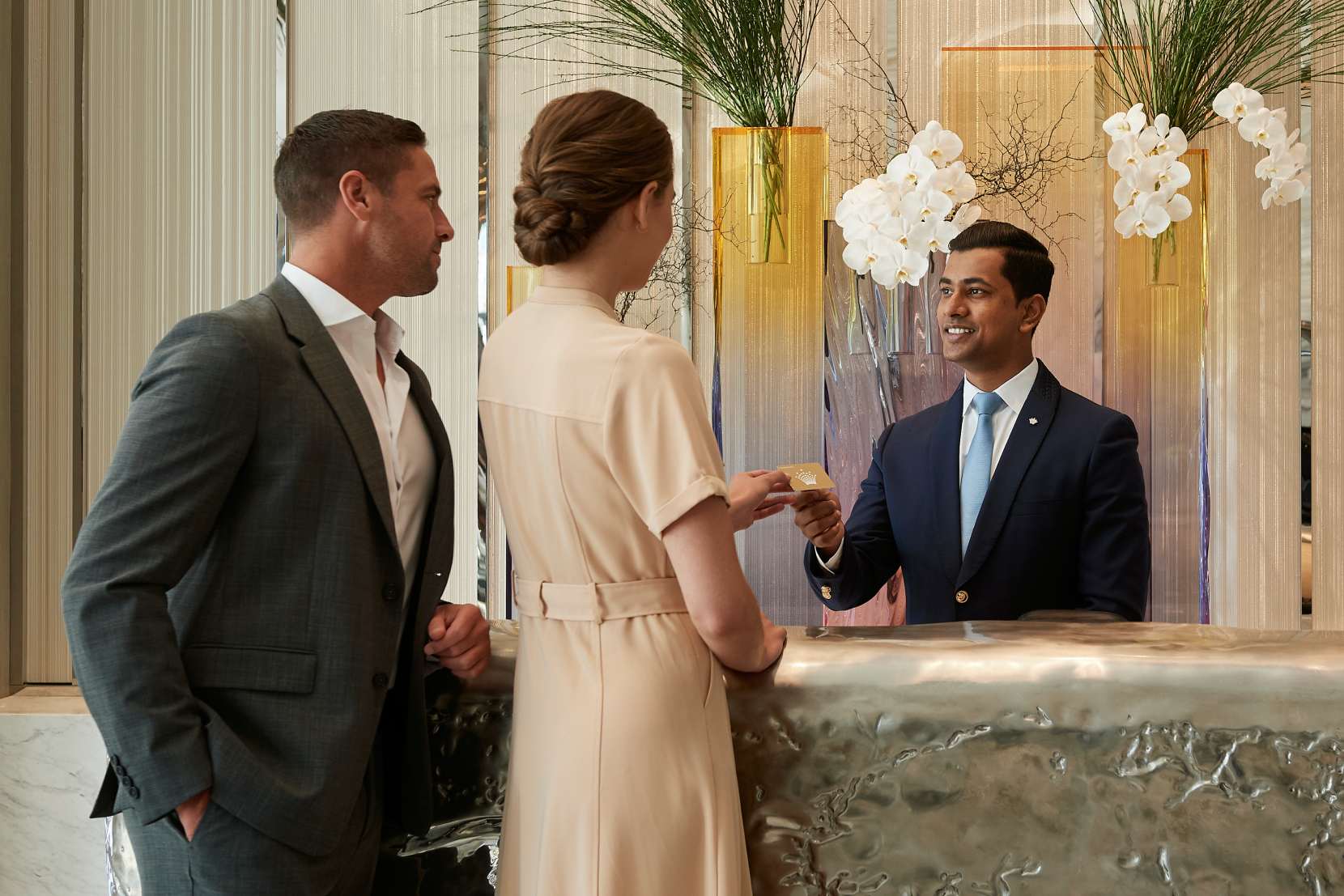 VIP Membership
Crown Sydney Casino Membership
Crown Rewards Members wishing to visit the Casino at Crown Sydney must hold a Crown Sydney Casino Membership. This Membership is independent of your Crown Rewards Membership and requires a simple application process which is subject to separate Membership criteria.
Crown Sydney Casino Membership applications can be made online by selecting the Casino Membership button below or in-person at a casino membership lounge. All references to gaming and Casino access at Crown Sydney are only applicable to Crown Rewards Members who hold a current Crown Sydney Casino Membership.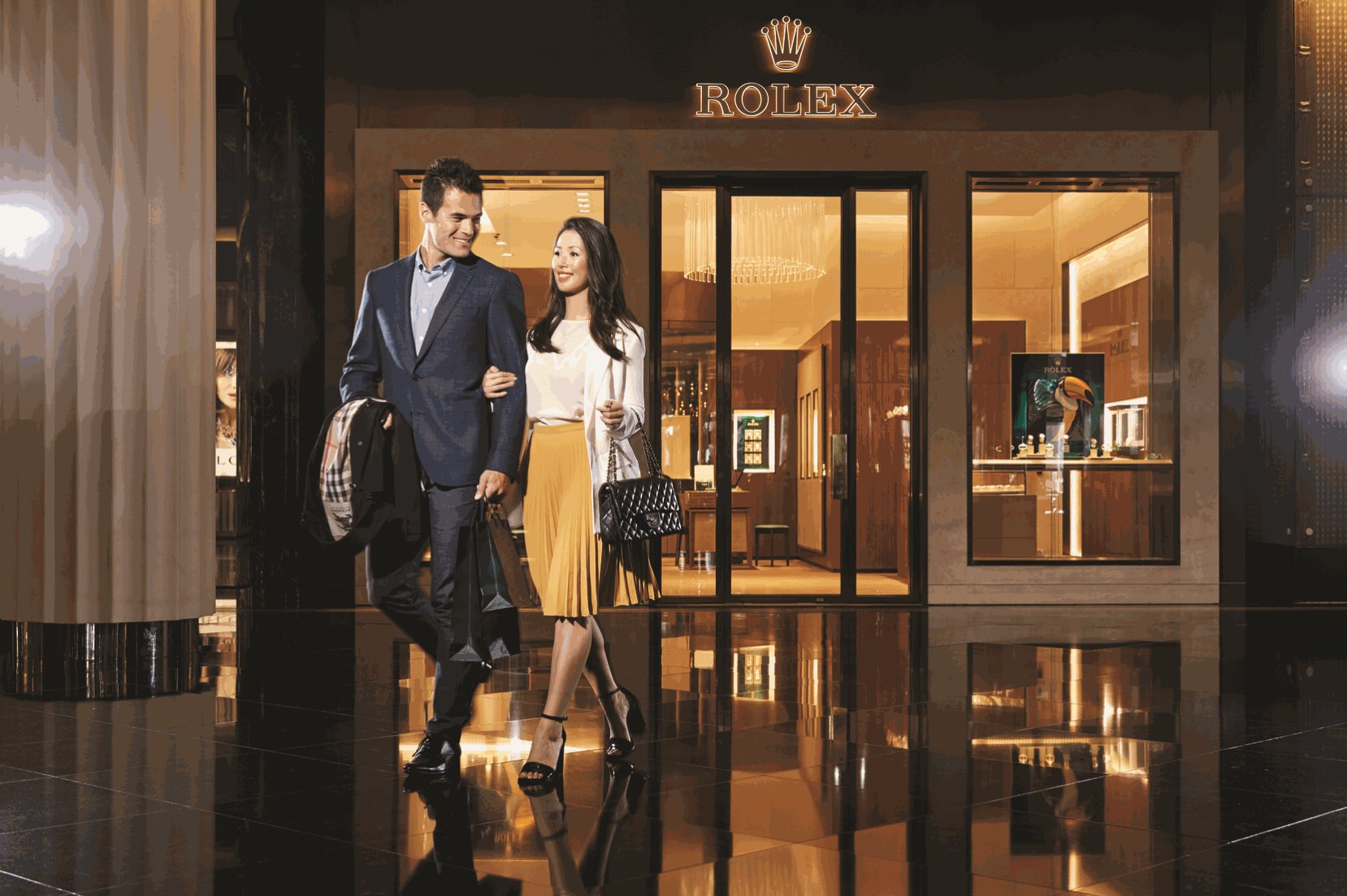 Earn & Redeem
How to earn & redeem Points at Crown Sydney
Earn Crown Rewards Points when you stay, play and indulge across our award-winning hotel, acclaimed culinary destinations, bars and gaming facilities. Then simply present your Crown Rewards Card at participating Crown Sydney restaurants, bars as well as Crown Towers Sydney and your Points can be used towards payment. Points can also be used to pay for Events and Conferences or exchanged for Table Play.

Tiers & Benefits
Five Levels of Benefits
Crown Rewards offers five levels of Membership each with its own unique set of Benefits.
To unlock the benefits of each Tier, you need to earn the required number of Status Credits during the Membership Cycle to qualify. As you progress through the Tiers you will uncover an array of additional Benefits for you to enjoy.