As the polished double doors open, behold a grand, luminous ballroom that will astound you. A combination of pillowed and patterned textural walls, high ceilings and large metallic chandeliers make this modern luxury at its finest. Pearl Ballroom accommodates up to 340 guests and includes an expansive pre-function area perfect for cocktails and canapes before your reception.
The Foyer to the Pearl Ballroom serves as a seamless adjoining room, a luxe palette of reflective and layered textures. The reflective stone lobby, custom carpets, plush fabrics and organic shapes surround guests as they arrive in anticipation of your special moment.

Discover
With beautiful views across the water to Darling Harbour, the Opal Suite offers one of city's most exquisite settings, a stunning location for intimate weddings or the perfect bridal suite. The combination of highly tactile custom fabrics and delicate metallic detailing, is where modern luxury meets traditional romance. Breathtaking views provide the perfect backdrop to your special day while our dedicated staff attends to your guests' every need.
Discover
A setting of luxurious romance The Pavilion is set well above Barangaroo enjoying panoramic views, the luxe palette of reflective and layered neutral textures hero the breathtaking view and your special moment. With views across the water The Pavilion is a truly unmatched outdoor venue suitable for Ceremonies or a stunning cocktail Wedding reception.
Discover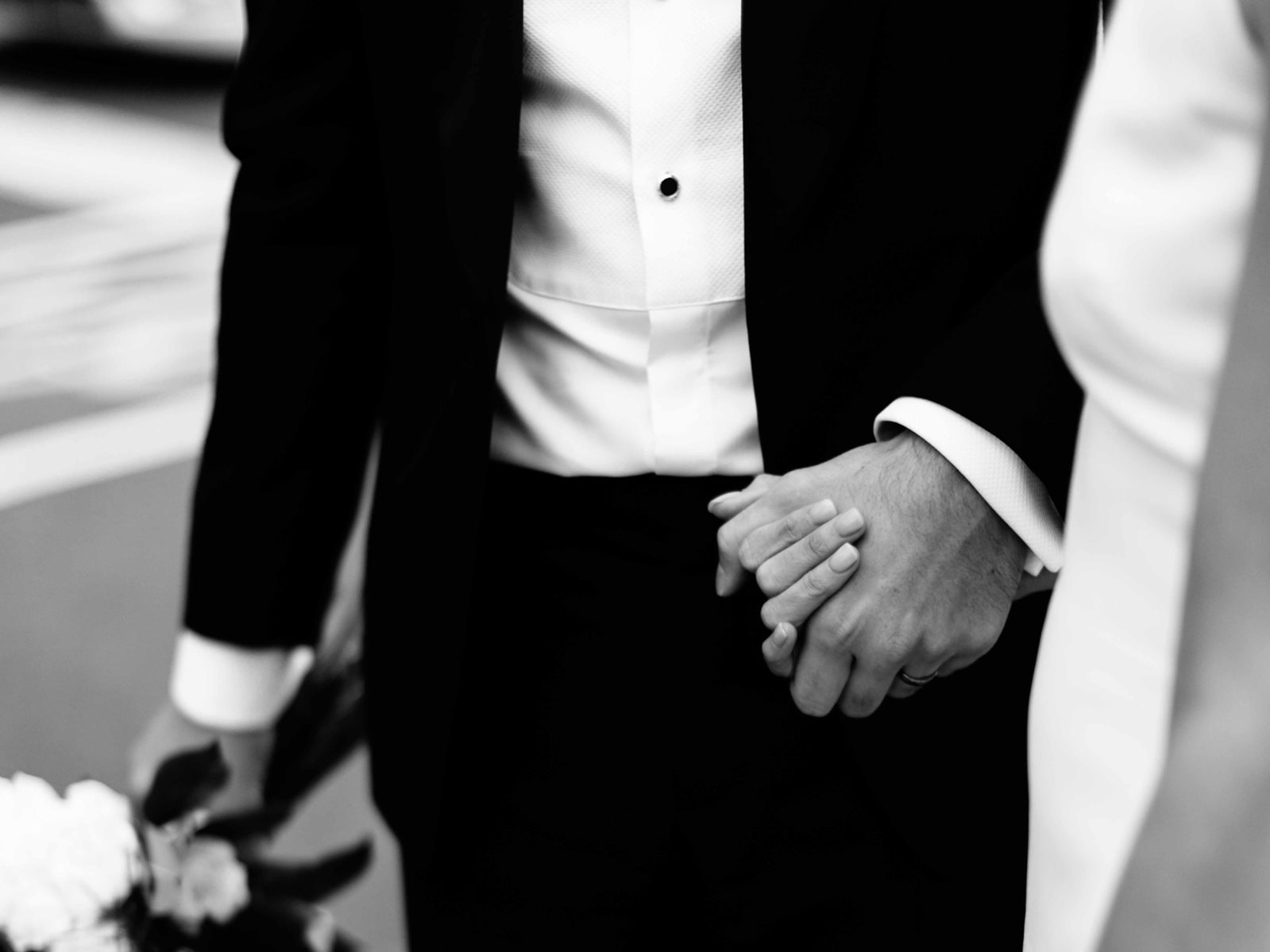 Contact us
Start your journey today
Get started on planning your perfect wedding and speak to one of our dedicated wedding specialists.
Enquire now