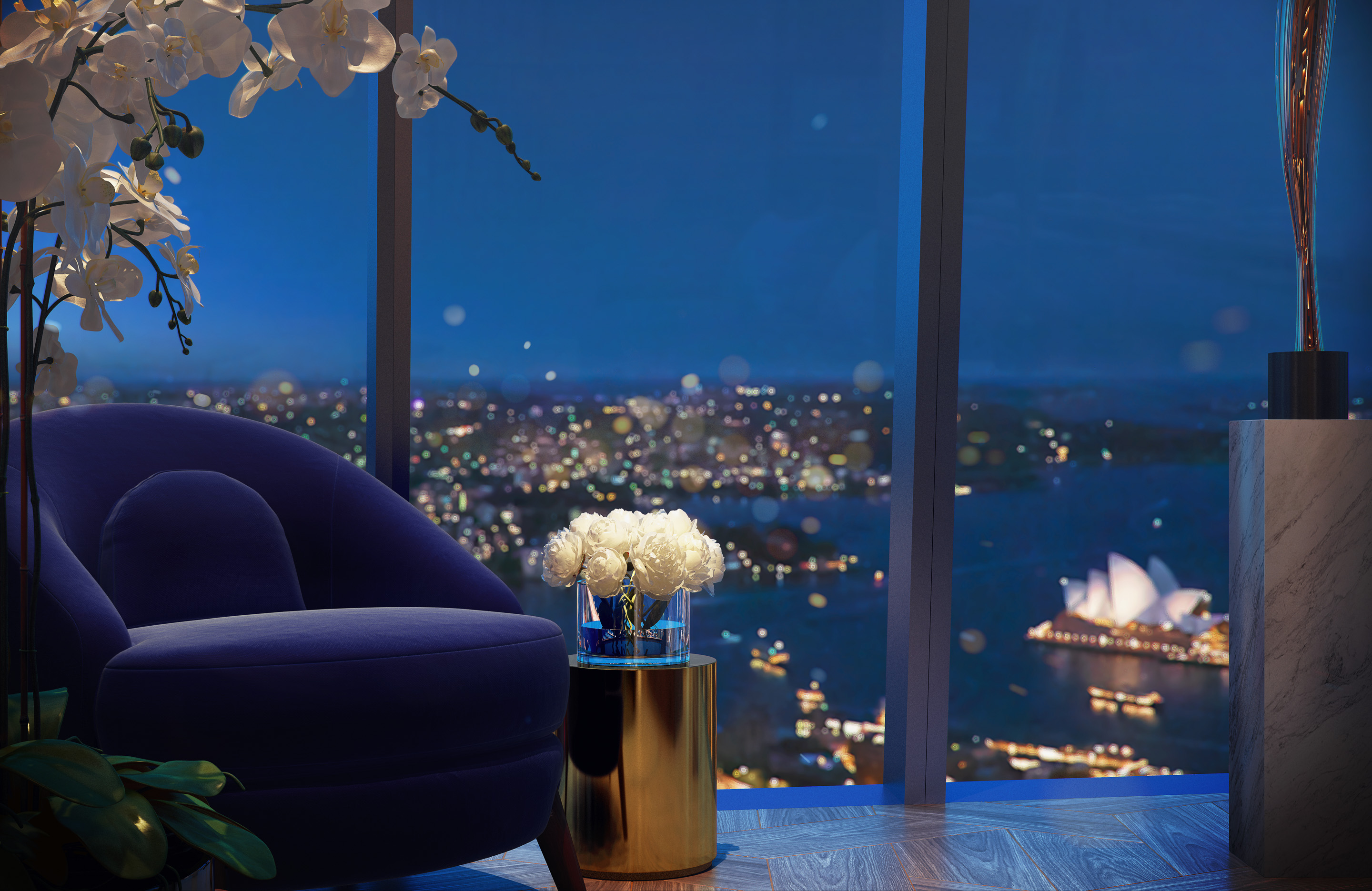 Contact Us
Get in touch with us
If you have a question or are looking for specific information about Crown Sydney, please see our contact directory below.
Crown Rewards
1300 8 CROWN
crownrewardshub@crownresorts.com.au
Events
events@crownsydney.com.au
Contact us
Have a specific question?
For any general enquiries, please enter your contact details below and one of our Guest Services representatives will be in touch with you soon.
Privacy Collection Statement: Crown Sydney Property Pty Ltd collects your personal information to respond to your enquiry and to communicate with you. Your personal information will be disclosed to Crown Resorts Limited and may be disclosed to our other related bodies corporate and third party service providers. Please refer to Crown Sydney Property Pty Ltd's Privacy Policy and Crown Resorts Limited's Privacy Policy for full details, including how you may access your personal information and/or complain about a privacy breach.