precinct
Barangaroo Reserve
Barangaroo Reserve is Sydney's newest Harbour foreshore park – marking the transformation of one of the city's oldest industrial sites into a spectacular, six-hectare headland open space for Sydneysiders and visitors to embrace and enjoy.
The reserve is unique in its inner-city location, showcasing an array of native trees, open space and unique walking trails all in the heart of Sydney Harbour.
Providing never-seen-before views of the city's iconic Harbour, Barangaroo Reserve features lookouts, extensive walking and cycling trails, idyllic coves, picnic spots and places for quiet contemplation.
Discover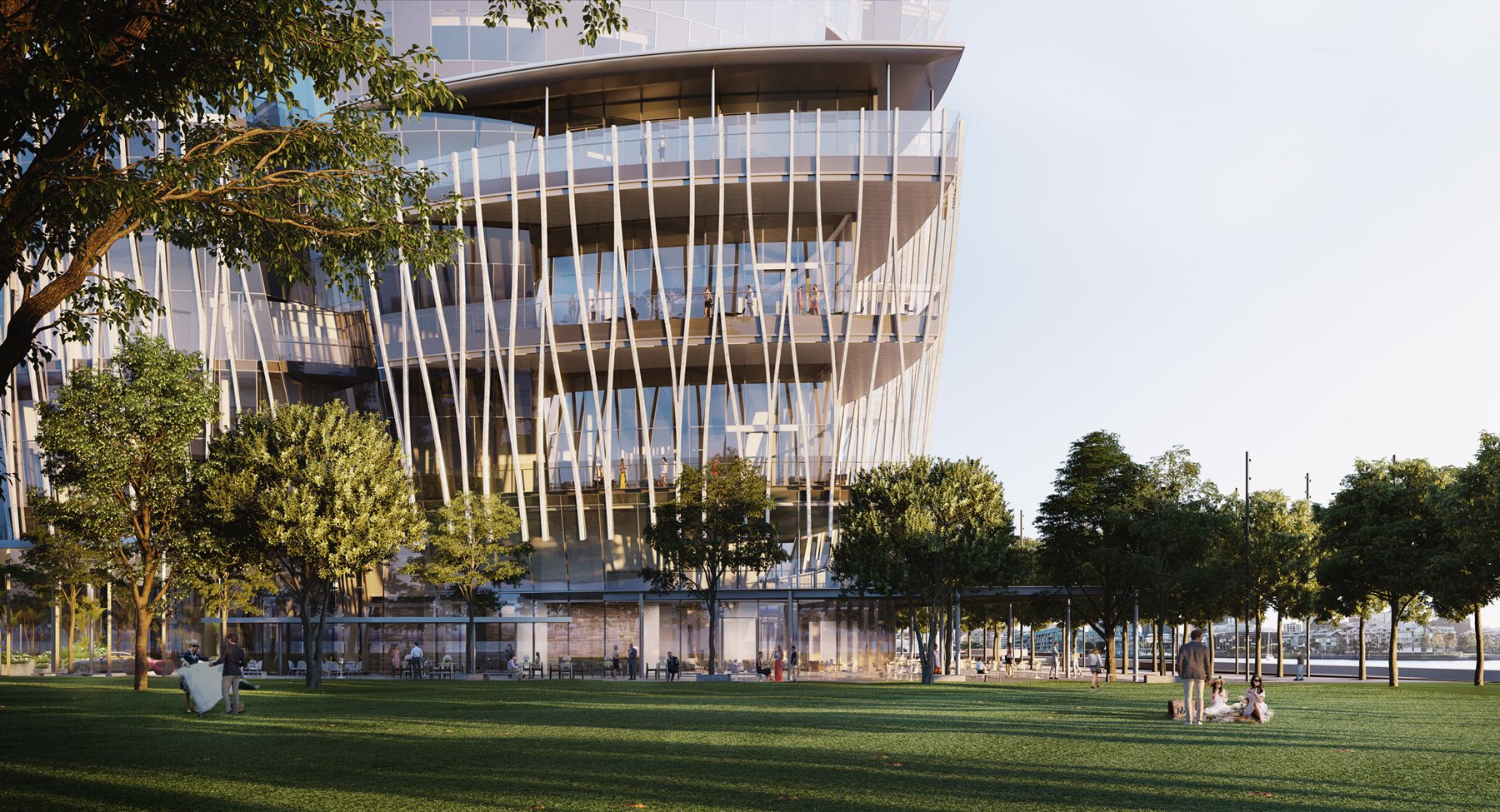 Things to do
Discover all there is to do at Barangaroo Reserve
As one of Sydney's most unique green-ways, Barangaroo Reserve boasts a selection of activities suited to everyone.
The Reserve's location invites office workers to take a break in nature, tourists to explore the nature reserves, and active Sydney-siders to take advantage of the trails and running tracks.
Along side the nature, the Barangaroo Reserve boasts a selection of restaurants and bars of world-class caliber - from Japanese, to Italian, there is sure to be something from either a quick bite to a decadent private dining experience.