Workday is currently unavaliable.
Please find pre determined maintenance periods below.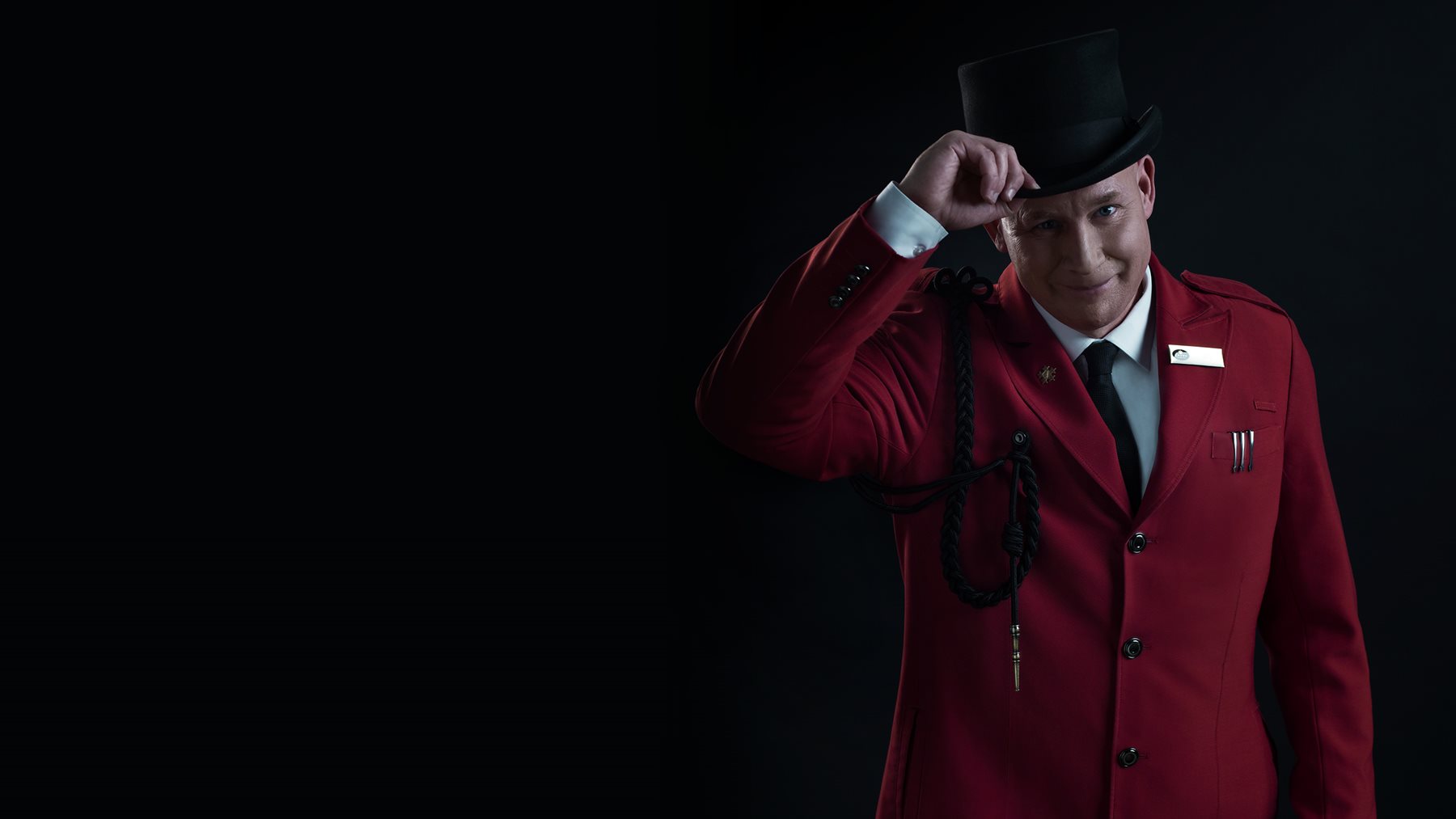 Workday is unavailable due to maintenance.
We apologize for the inconvenience.
Planned maintenance period:

Starts: 4:00PM AEST


Finishes: 8:00PM AEST
Workday may become available earlier than the planned finish time.

If you are a Workday customer and require additional assistance please contact the Workday Administrator within your organization. Otherwise, please check back later.

Crown Careers