Crown Spa
Indulge at Crown Spa
Relaxing and pristine surrounds allow guests to completely immerse themselves in their wellness journey, when visiting Crown Spa. Drawing inspiration from the serene landscape of Sydney harbour, the interiors reflect the landscape and vast waterways located around Crown.
Safely welcoming you
Keeping everyone safe including our guests, employees and the broader community is our priority at Crown Sydney.
Entry is subject to strict compliance at all times with Crown Sydney's COVID-19 Safety Policy and Crown's COVID-19 Vaccination Policy, as applicable at the time of entry. Crown Sydney currently requires all guests over the age of 16 to be fully vaccinated. Crown Sydney will request official proof of vaccination from visitors upon arrival to the Resort. Entry may be denied if official proof of vaccination cannot be presented and the cancellation terms relating to your booking will apply. Limited exemptions apply as set out in Crown's COVID-19 Vaccination Policy. It is your responsibility to familiarise yourself with these requirements. Please refer to the policies for the most current information.
Guests are required to wear a mask at all times except when receiving a facial treatment.
Aqua Retreat access is available for 30 minutes prior any 60 or 90 minute treatment.
Open Monday - Thursday, 10am - 6pm.
Open Friday - Sunday, 9am - 9pm.
Book Now
Spa Menu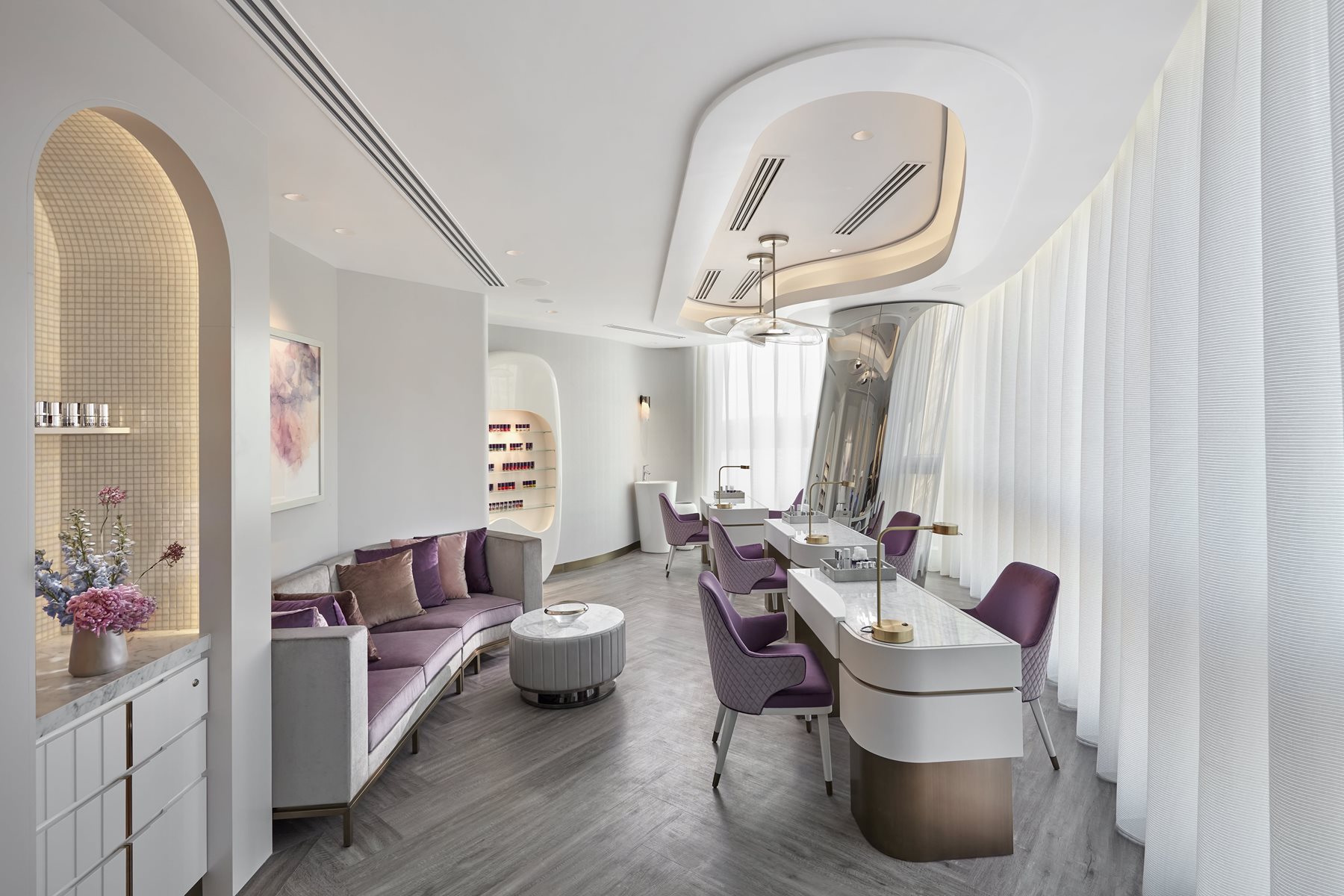 Subscribe
Sign up to our Crown Sydney newsletter
Register our details to receive our latest news and offers.
Sign Up