About
Teahouse at Crown Sydney
A bold and playful take on a traditional Chinese teahouse, this lounge bar promises an opulent and whimsical sensory experience at Crown Sydney.
"Teahouse offers a one of a kind sensory experience – think traditional Chinese teahouse meets luxe lounge bar, meets Alice in Wonderland – creating something completely unique that guests will want to return to time and time again."
Online bookings now available for Teahouse indoor tables, outdoor seating and birdcages. Please note a minimum spend may apply for birdcage bookings.
+61 2 8871 7171
Friday 27 May – Saturday 18 June
Vivid Sydney Cocktails
Escape into the whimsical world of Teahouse and try one of the five Vivid Sydney-inspired limited edition cocktails. Perch yourself in one of the colourful birdcages and enjoy unique concoctions like Illuminous World, complete with tequila and elderflower syrup, topped with gold flakes and a smoke bubble.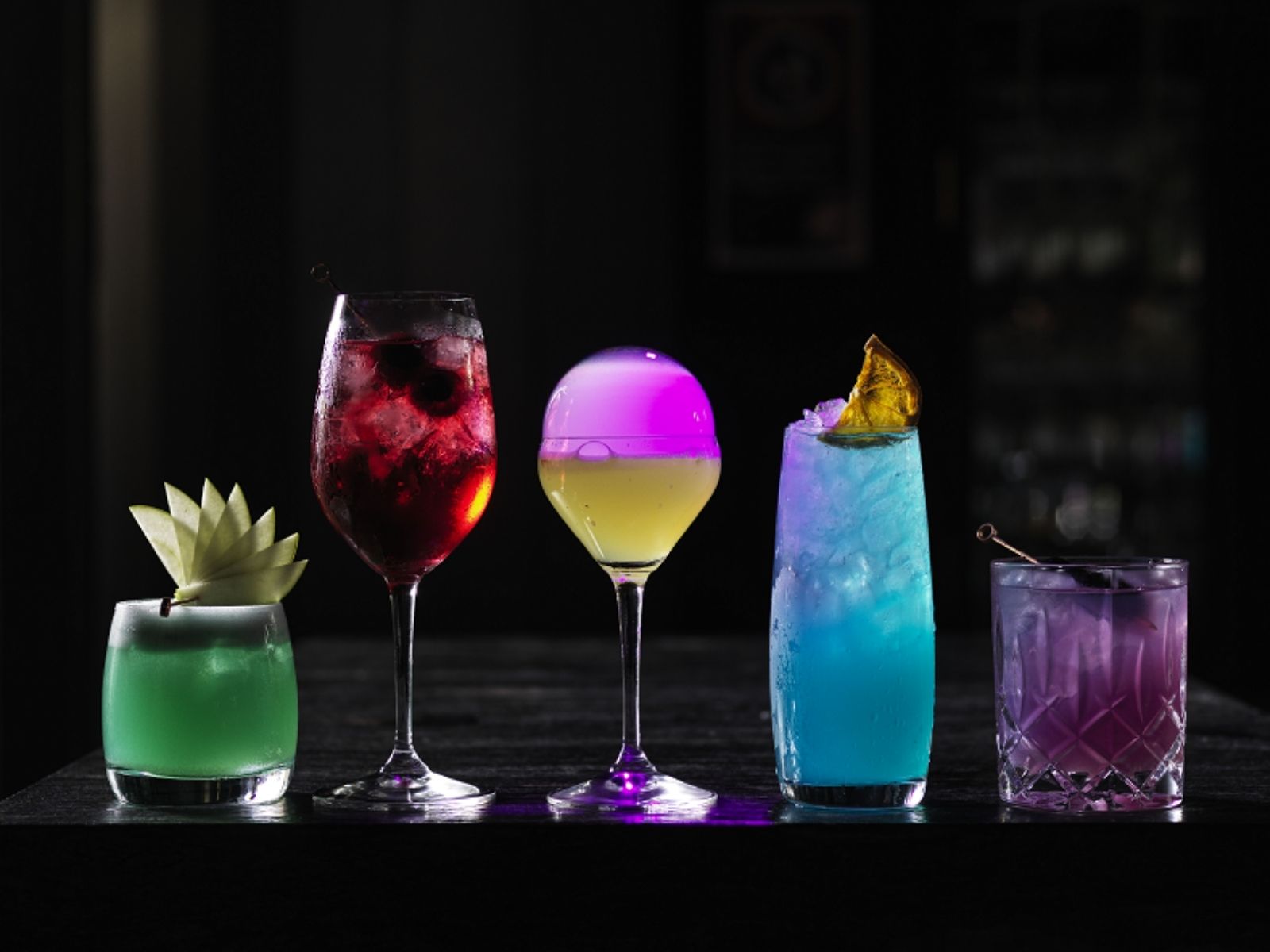 High Tea
High Tea at Teahouse
Enjoy a stylish High Tea experience at Teahouse every Saturday and Sunday from 2pm to 5pm. Perch yourself within the opulent surrounds and indulge in an exquisite array of savoury and sweet treats with tea, cocktail or glass of Champagne. Inspired by traditional Chinese flavours and dishes, presented in surprising and unexpected ways, savour delicacies like Crispy Truffle Lobster Dumplings, Peking Duck Buns, Fortune Macarons with Milk Tea Mousse and much more.
Book Now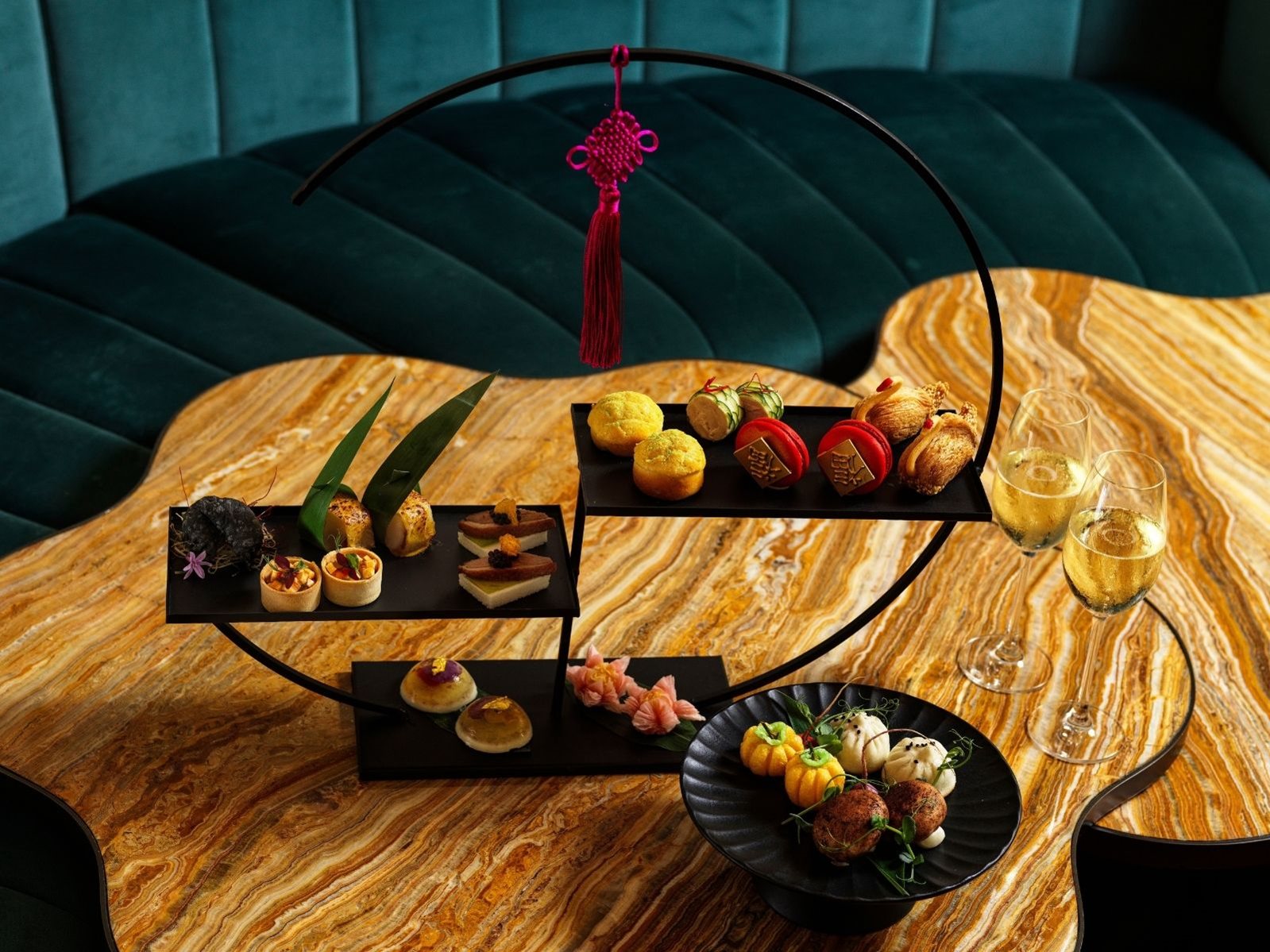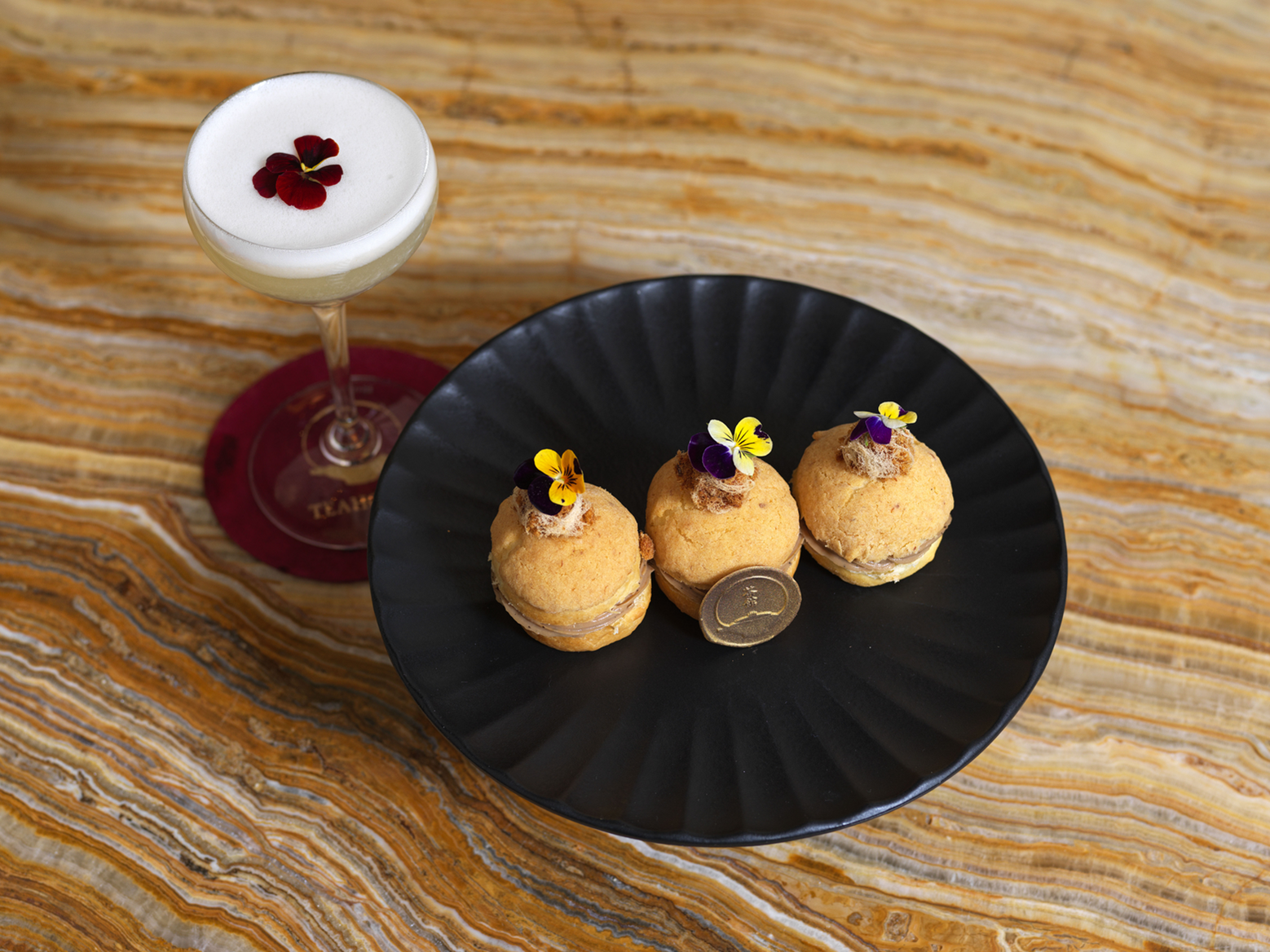 Experience
Where tradition meets sophistication
With a sense of the unexpected at every corner, Teahouse is the perfect place to celebrate with friends. Enjoy a quiet cocktail or choose from an impressive champagne list, selection of specialty teas or sumptuous oriental bites. Teahouse will provide guests with a haven of escape from the everyday, as talented mixologists create an array of decadently bespoke cocktails to tantalise your senses.
The elevated surrounds enhance the sensory experience, rich in colour with plush velvet fabrics and gold finishes throughout. Alternatively, enjoy your drink with a side of scenic harbour views on Teahouse's outdoor terrace, now also available to book.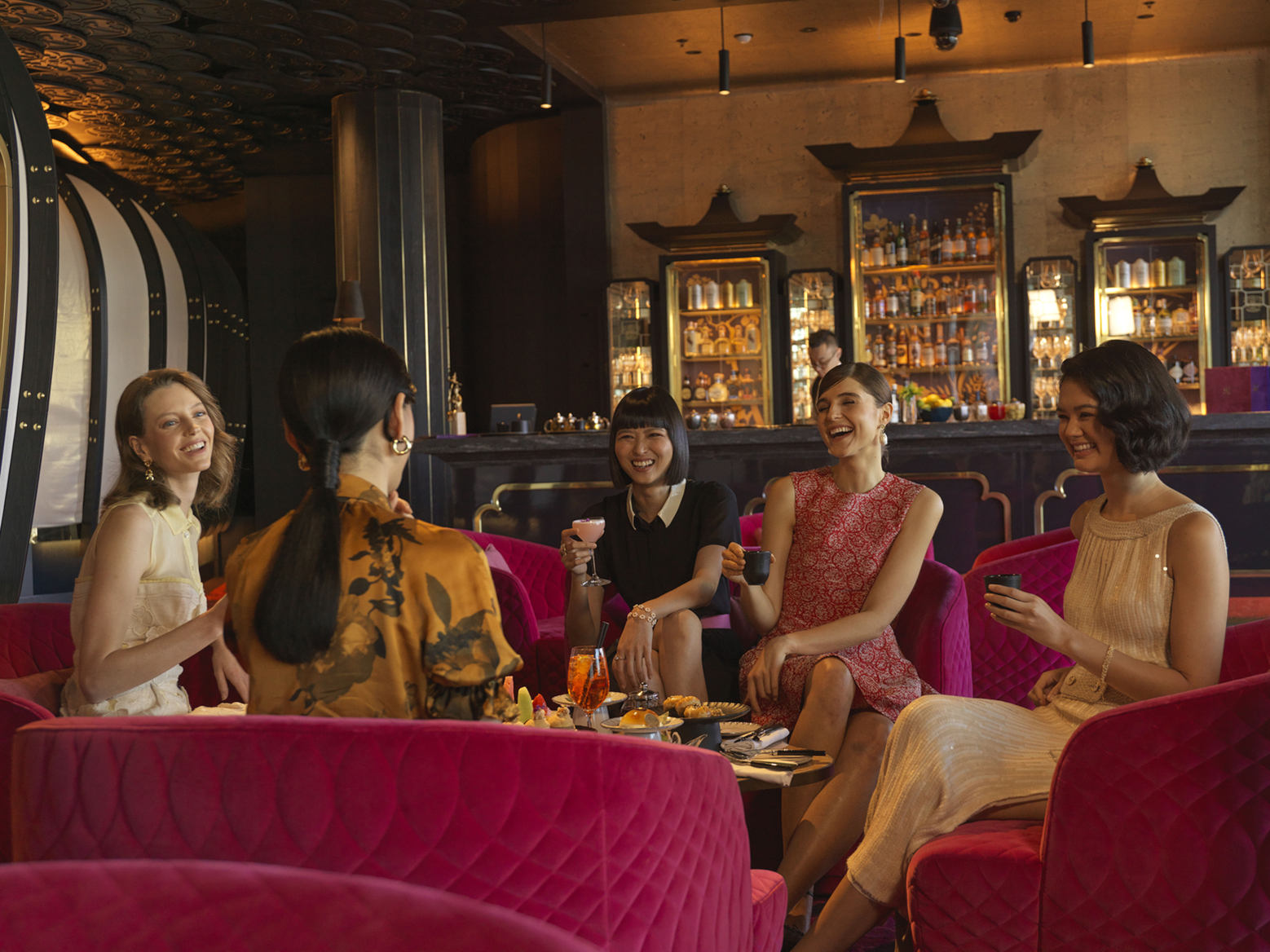 Private Dining
Unique dining at Teahouse
Curate a truly unique celebration in one of Teahouse's centrepiece ornate birdcages, where you can perch with friends amongst the plush velvet cushions and burnished gold accents as you enjoy oriental bites and appetisers inspired by Japanese and Cantonese cuisine. Four Teahouse birdcages available for hire, for up to 16 people.
Email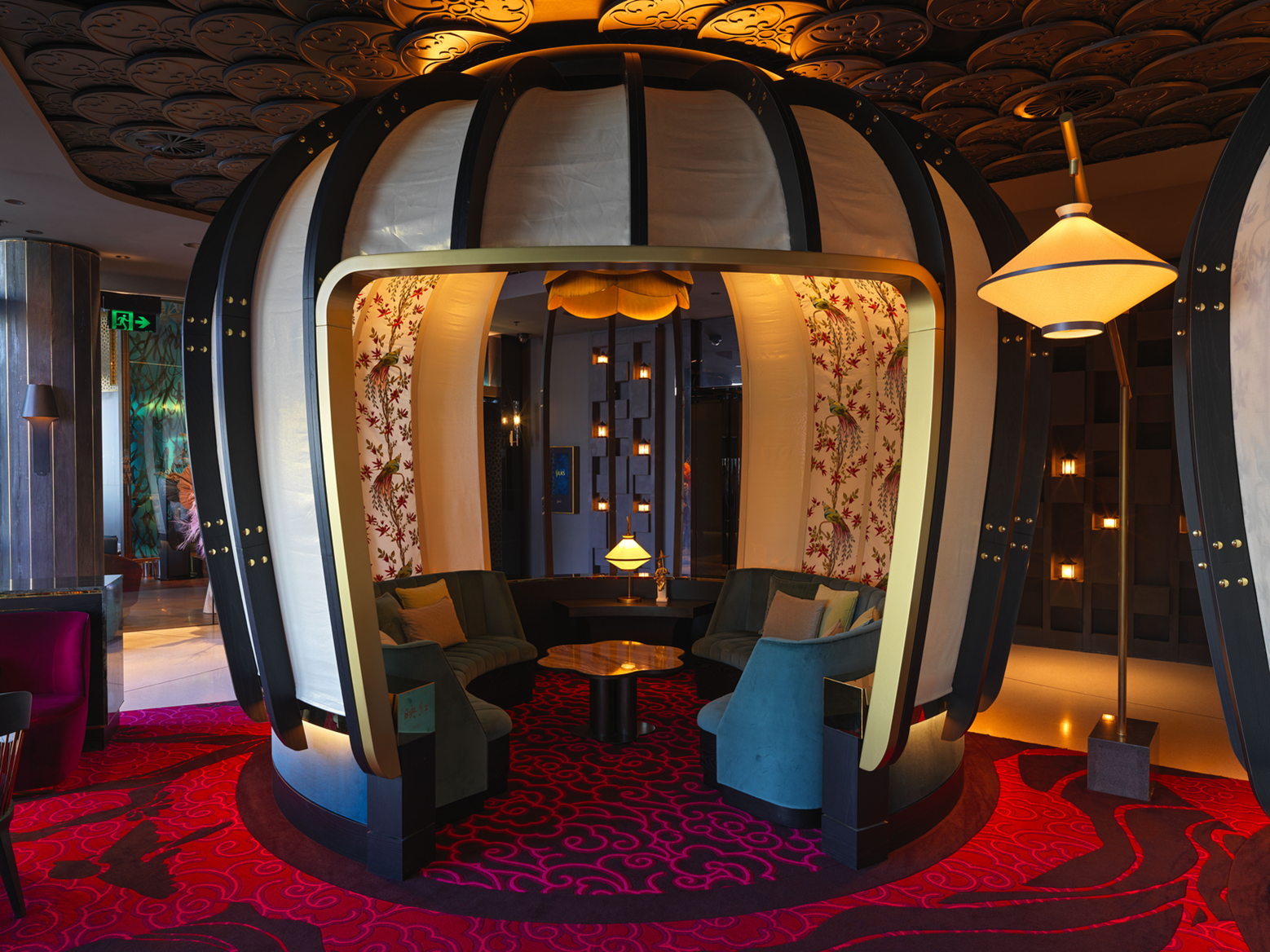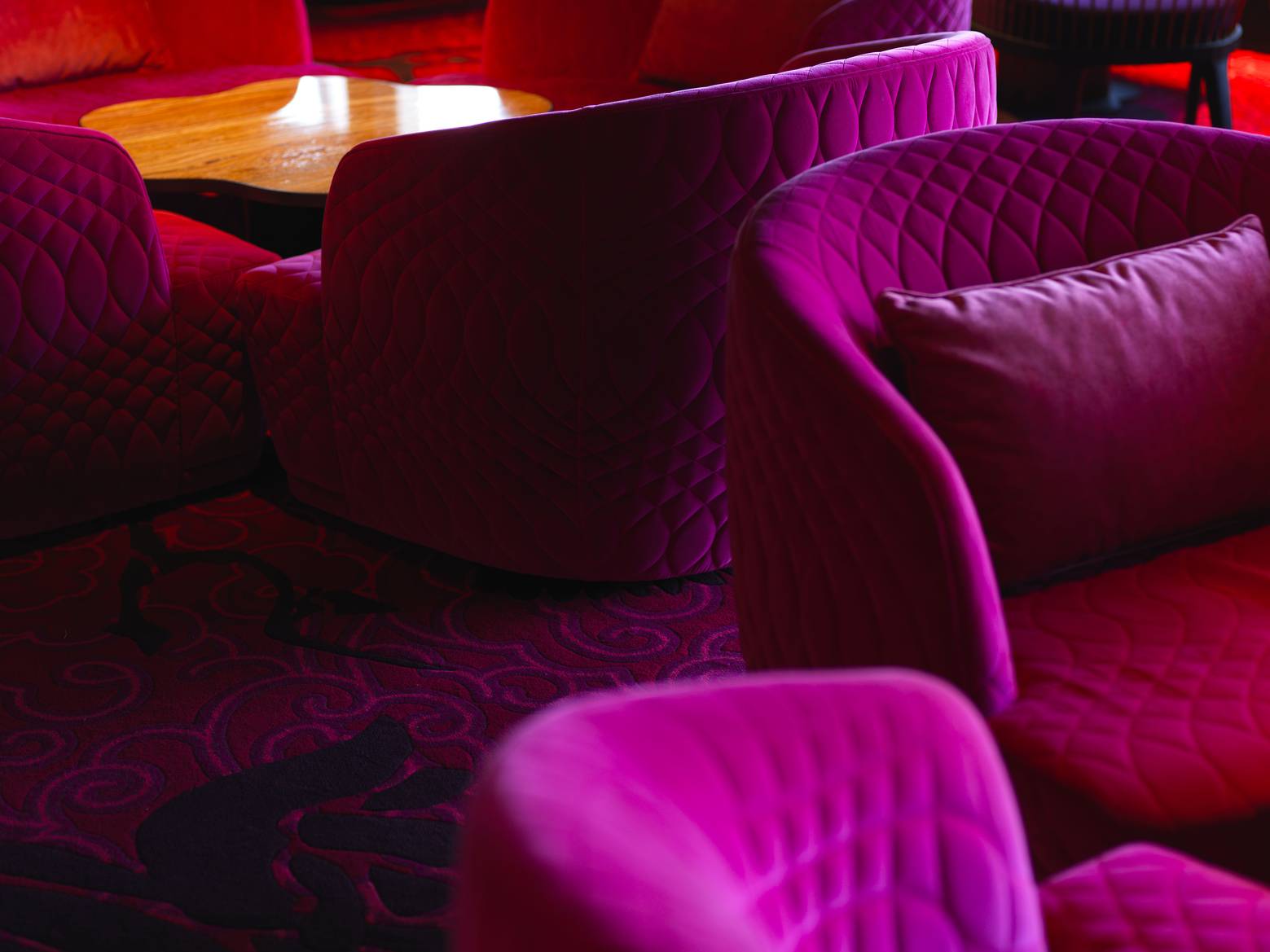 OPENING HOURS
Teahouse
4pm - 10pm (Mo & Th)
4pm - 12am (Fr)
12pm - 12am (Sa)
12pm - 10pm (Su)
Online reservations available for Teahouse indoor tables, outdoor seating and birdcages. Alternatively, email RestaurantReservations@crownsydney.com.au or call 02 8871 7171. Please note a minimum spend may apply for birdcage bookings.

LOCATION
Level 3, 1 Barangaroo Avenue, Barangaroo, NSW, 2000, Australia

+61 2 8871 7171
Discover all the finer details to make your time at Crown Sydney seamless and enjoyable.
Please be advised, on-site parking is limited. Discover your most convenient way to visit, through the various public transport options offered close by. Learn more
Please note a 10% surcharge applies on Sundays. A 15% surcharge applies on all Public Holidays (one surcharge fee of 15% if Public Holiday falls on a Sunday). An additional service fee of 10% applies to bookings of 10 people or more.
We take note of your table preference; however, table location is subject to change. Your seats will be held for 15 minutes post your reservation booking time. Should you wish to cancel or amend your reservation, contact us at +61 2 8871 7171 at least 24 hours prior to your reservation.
Please view the Crown Sydney
dress standards
prior to your reservation.
Credit card details are required to secure this reservation. No charges will be processed on your card at the time of booking. Should you wish to cancel or make changes, please contact us at +612 8871 7171 at least 24 hours prior to your reservation, or a cancellation fee of AU$100 per person will be charged to the card provided.
Allergies & dietary requests
Due to the potential of trace allergens in the working environment and supplied ingredients, Crown Sydney cannot guarantee completely allergy-free dining experiences.