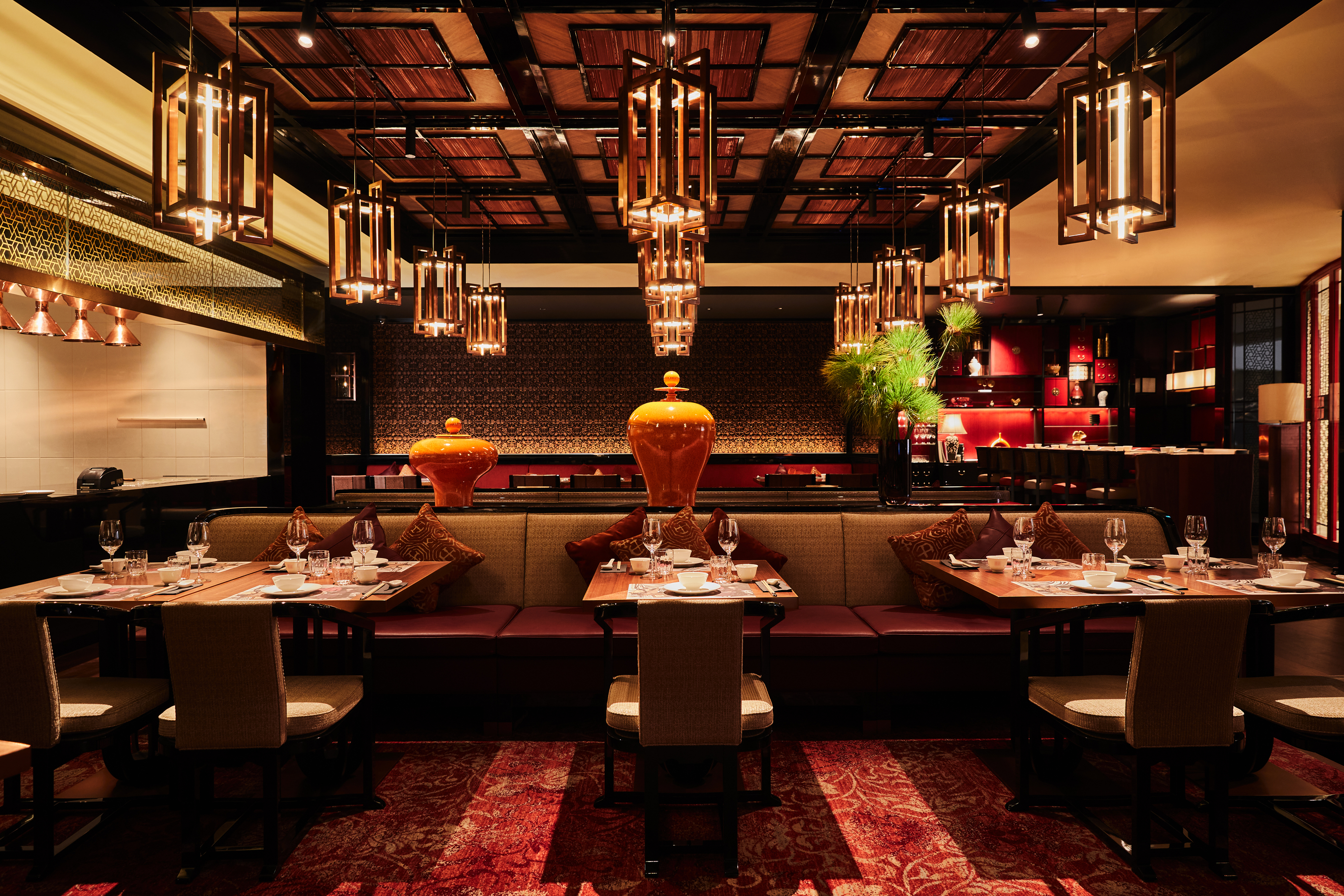 About
88 Noodle at Crown Sydney
A bustling hotspot reminiscent of the great noodle houses of Shanghai, 88 Noodle delivers fast, filling and delicious fare in a vibrant, authentic atmosphere at Crown Sydney. Now open for walk-ins only.
"88 Noodle will be a lively, authentic spot for guests to enjoy fast, delicious food that doesn't compromise on quality or flavour. Our chefs will be creating age old Chinese and Asian favourites but will hero the best produce from New South Wales and across Australia, ensuring a fresh and inspired take on traditional Asian food."
+61 2 8871 7171
Mother's Day
Celebrate Mother's Day at 88 Noodle
Immerse yourself in a bustling hotspot reminiscent of the great noodle houses of Shanghai at 88 Noodle, where you can feast on a wide selection of Asian heritage dishes. Mums will love the theatrical open kitchen, where the scents of fresh chilli and lemongrass and energy of the woks being tossed work to delight every sense. No bookings required, just pop by.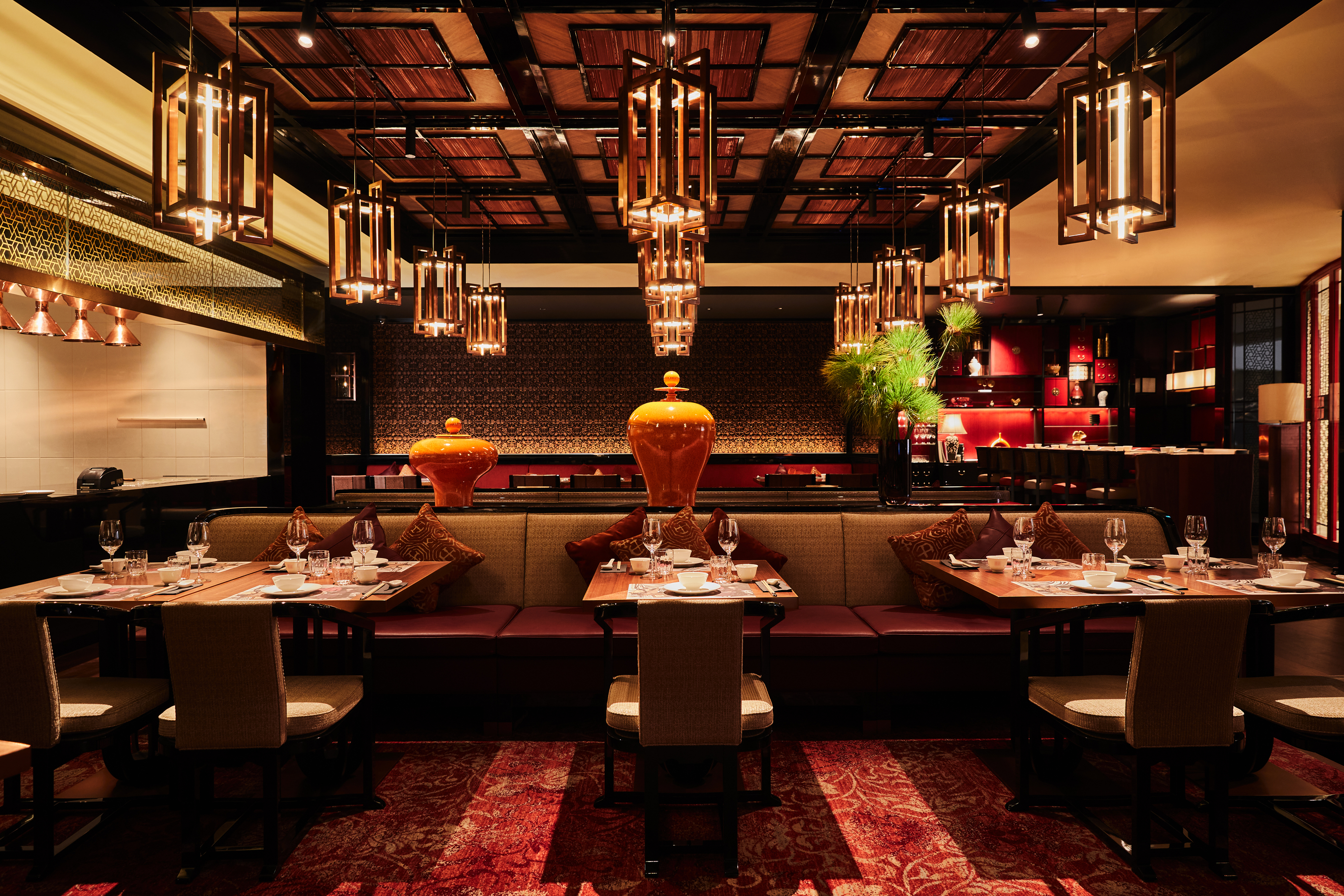 Experience
Tantalising flavours of Asia
Offering a taste of that inexplicable energy that only a Hawker's Hall in South East Asia can deliver, 88 Noodle will bring together the culture, food and atmosphere reflective of the flavours of China and South East Asia. Boasting an impressive open kitchen the sensory theatrics of fresh ingredients being tossed in woks of fresh noodles will add to the sensory dining experience.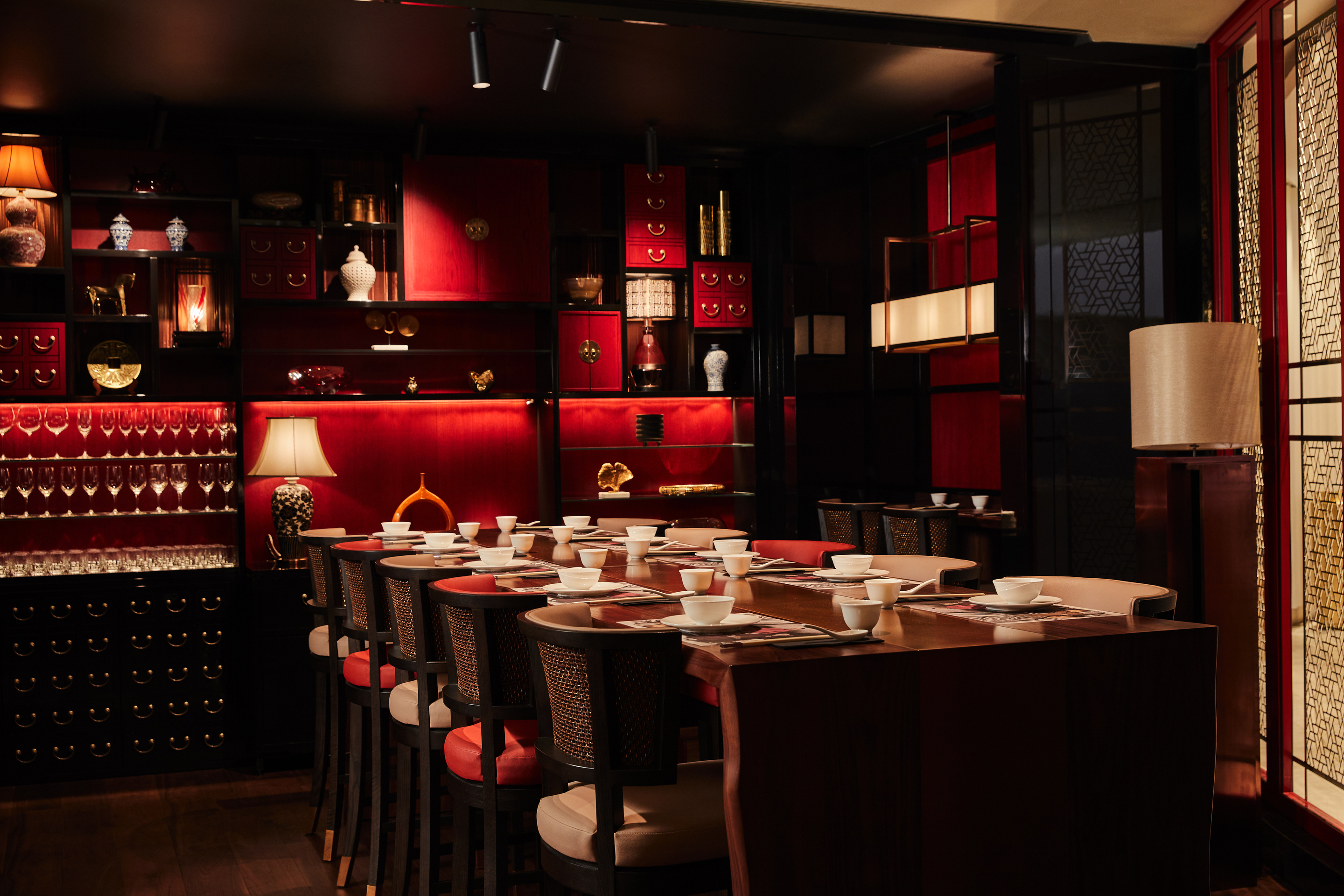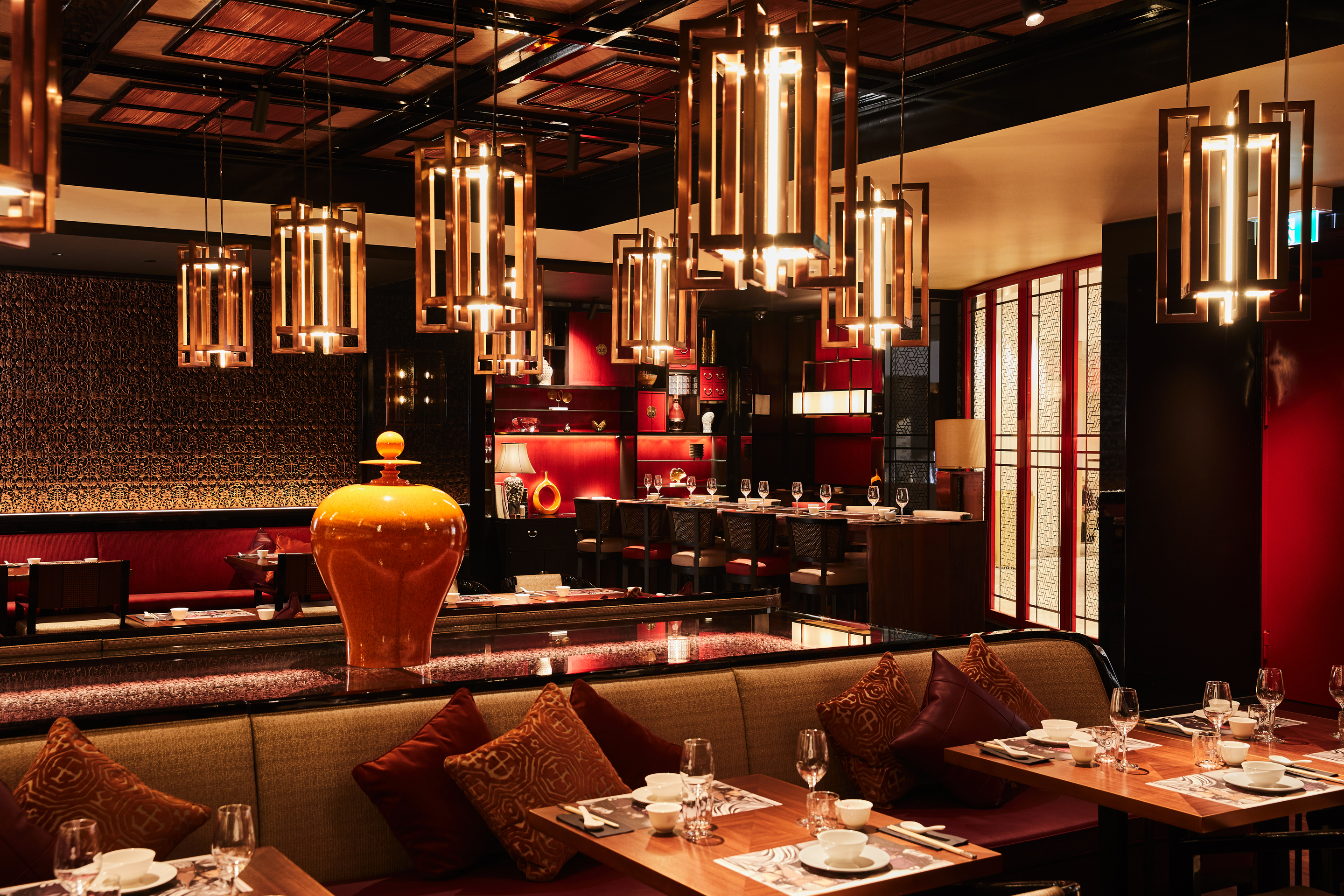 OPENING HOURS
Lunch & Dinner
12pm - 9pm (Mo - Su)
*Opening hours are subject to change
Now open for walk-ins only.
LOCATION
Level 3, 1 Barangaroo Avenue, Sydney, NSW, 2000, Australia

+61 2 8871 7171
Discover all the finer details to make your time at Crown Sydney seamless and enjoyable.
Please be advised, on-site parking is limited. Discover your most convenient way to visit, through the various public transport options offered close by. Learn more
Allergies & dietary requests
Due to the potential of trace allergens in the working environment and supplied ingredients, Crown Sydney cannot guarantee completely allergy-free dining experiences.