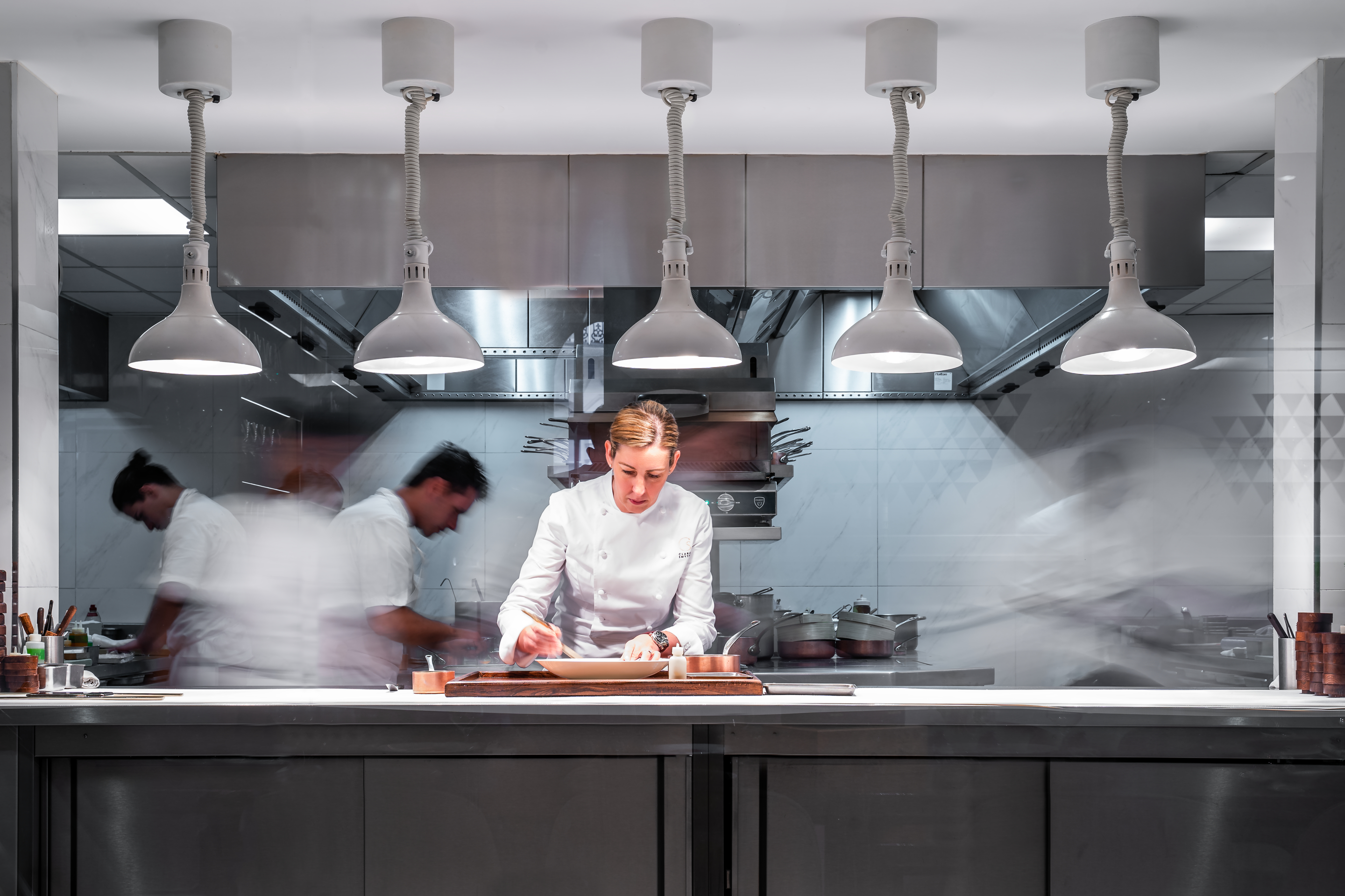 About
Clare Smyth at Crown Sydney
The first and only female chef to run a restaurant with three Michelin-stars in the UK, Clare Smyth MBE, plans to open her first Australian restaurant at Crown Sydney. Her London restaurant was the first to ever enter The Good Food Guide with a perfect score of 10 out of 10.
"Crown Sydney is creating a world-class dining destination for the city, and I am thrilled to have my first Australian restaurant in this amazing location overlooking one of the most beautiful sites in the world. Having lived and travelled in Australia early on in my career, it feels like a home away from home and the perfect location for the restaurant."
Clare Smyth is the first and only female chef to run a restaurant with three Michelin-stars in the UK and has trained in some of the most celebrated kitchens in the world, including Alain Ducasse's Le Louis XV in Monaco. She worked under Gordon Ramsay for 13 years where she was Chef Patron before opening her own restaurant in 2017 - Core by Clare Smyth in Notting Hill, London.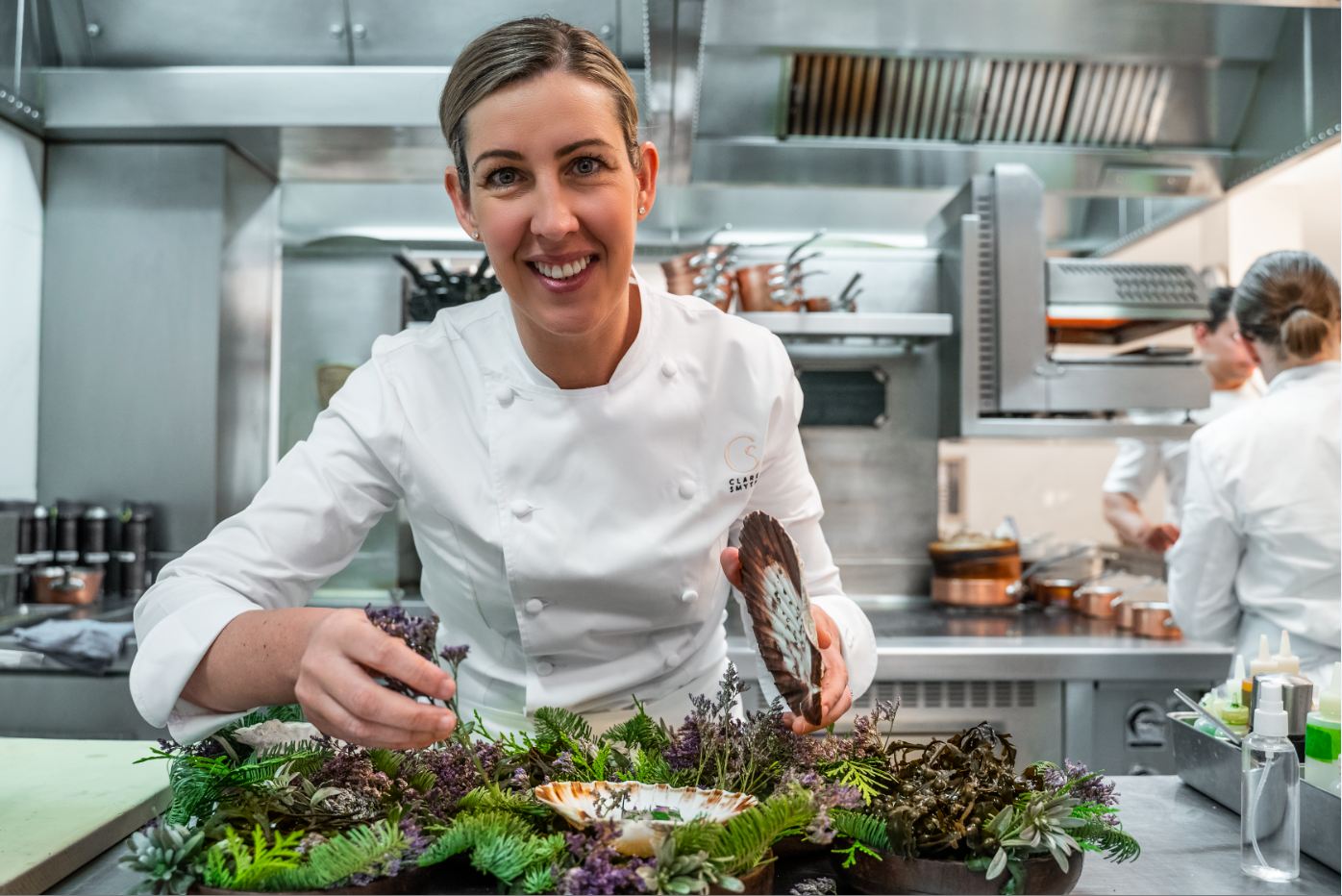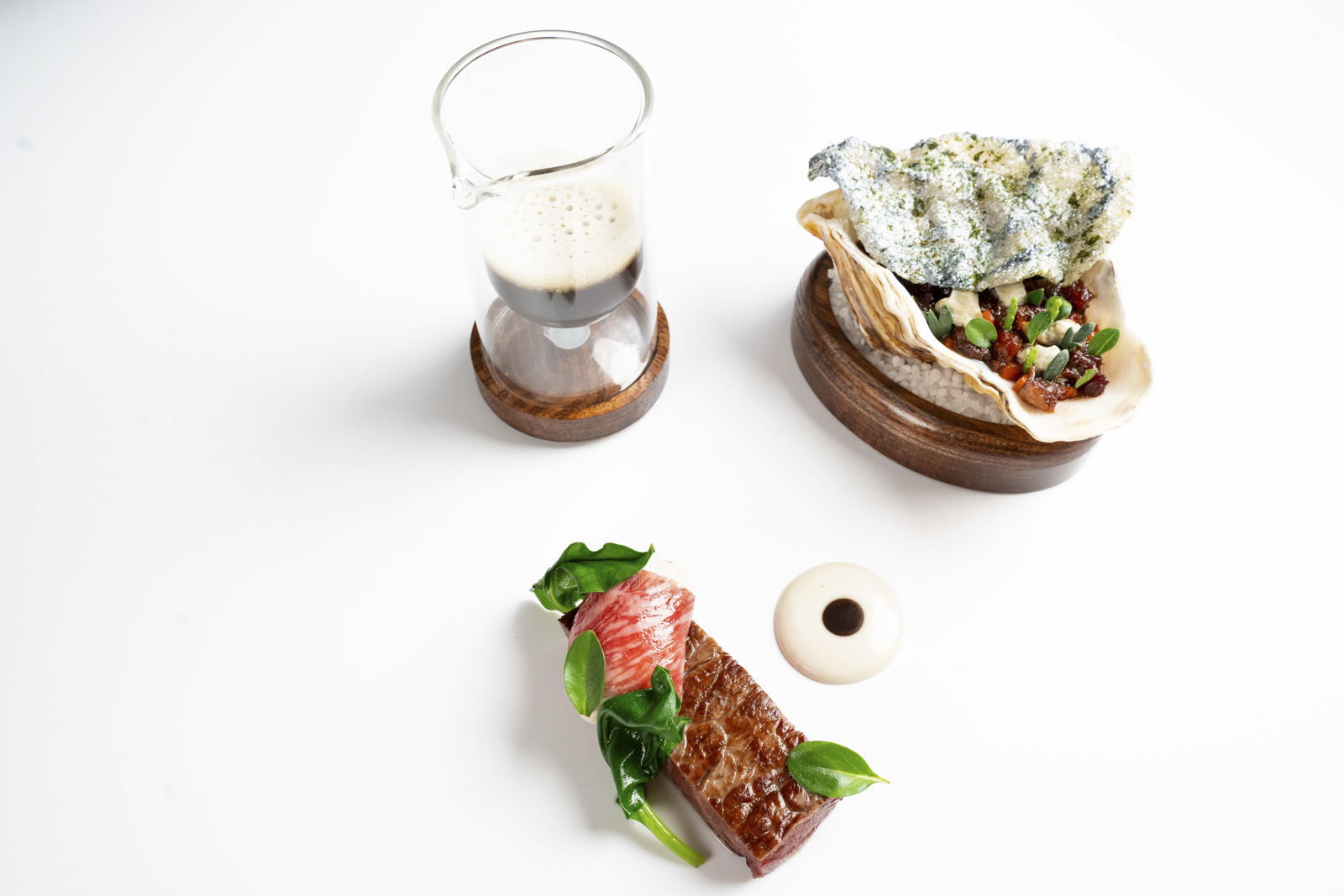 Food Philosophy
Signature flavours
Clare Smyth's London restaurant places an emphasis on natural, sustainable food, sourced from local farmers and food producers. With all the extraordinary produce that Australia has to offer, this is something that Smyth is excited to replicate.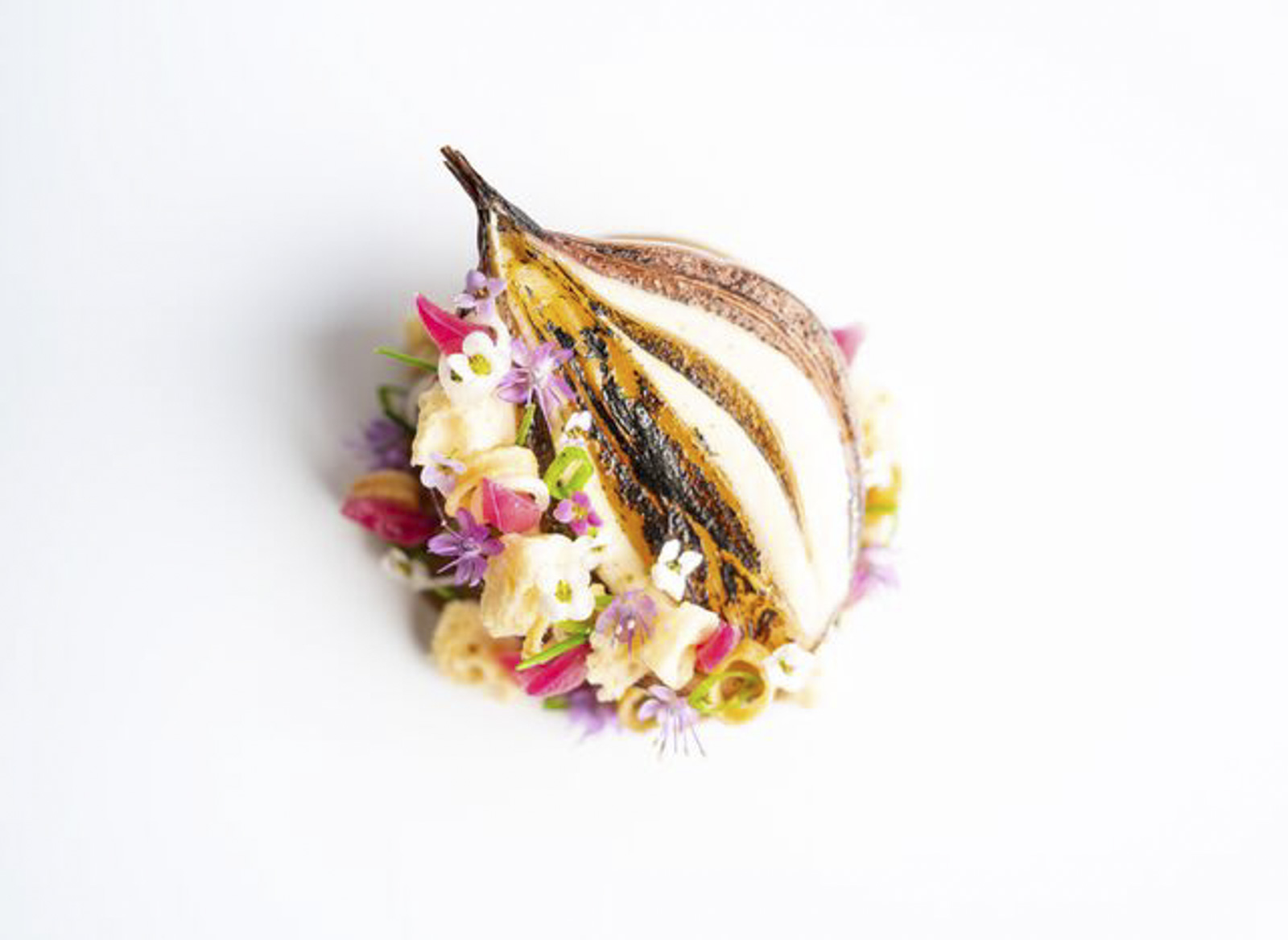 Fresh Produce
Locally sourced
"The quality and diversity of the produce available in Australia is incredible. I look forward to spending a lot of time there further exploring its food and wine regions to create our menu which will showcase the best produce sourced from Australia's most dedicated farmers and food producers." - Clare Smyth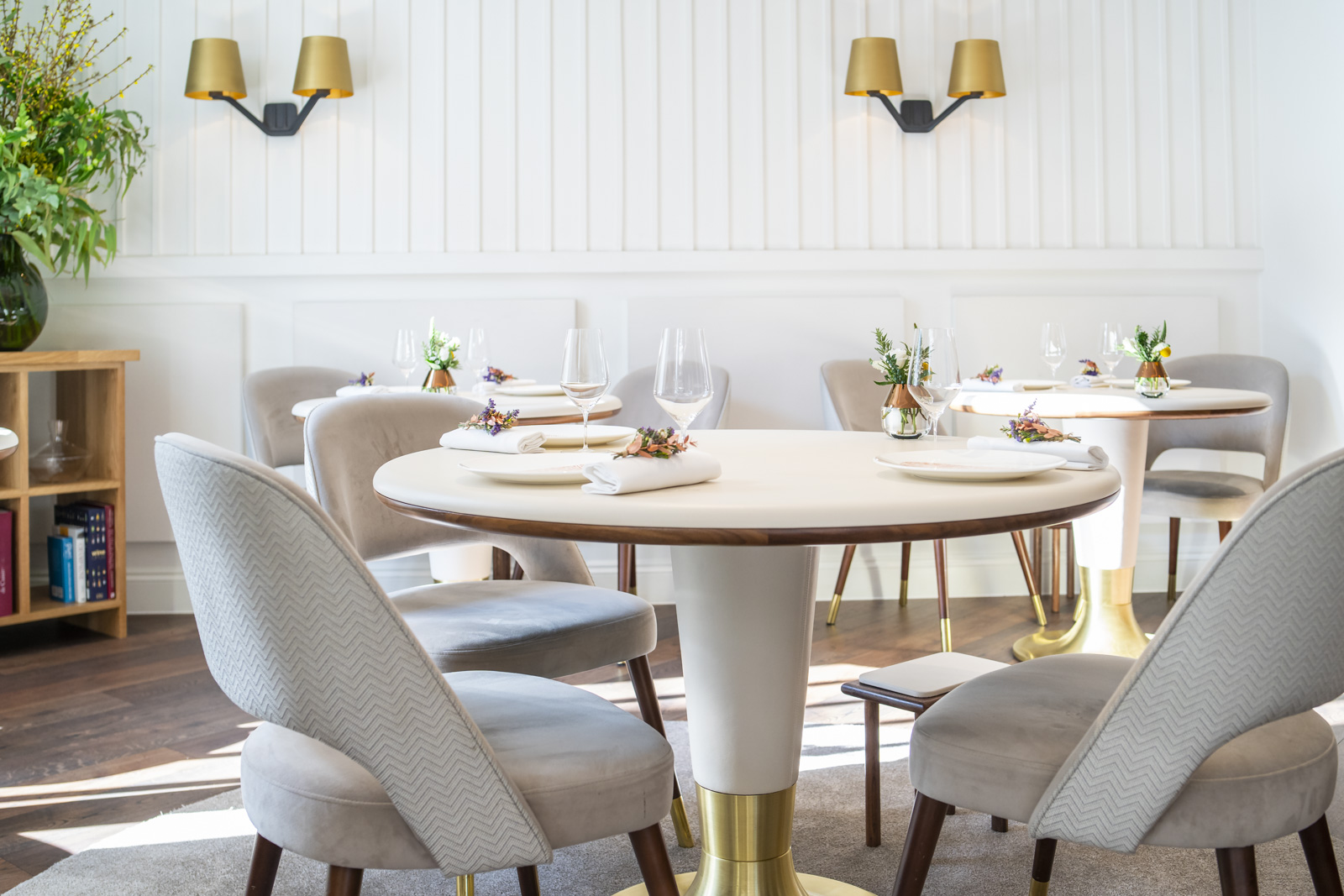 Register your interest
Subscribe to our Crown Sydney newsletter
Have an appetite to learn more? Register your details to receive our latest news and offers.
Sign up