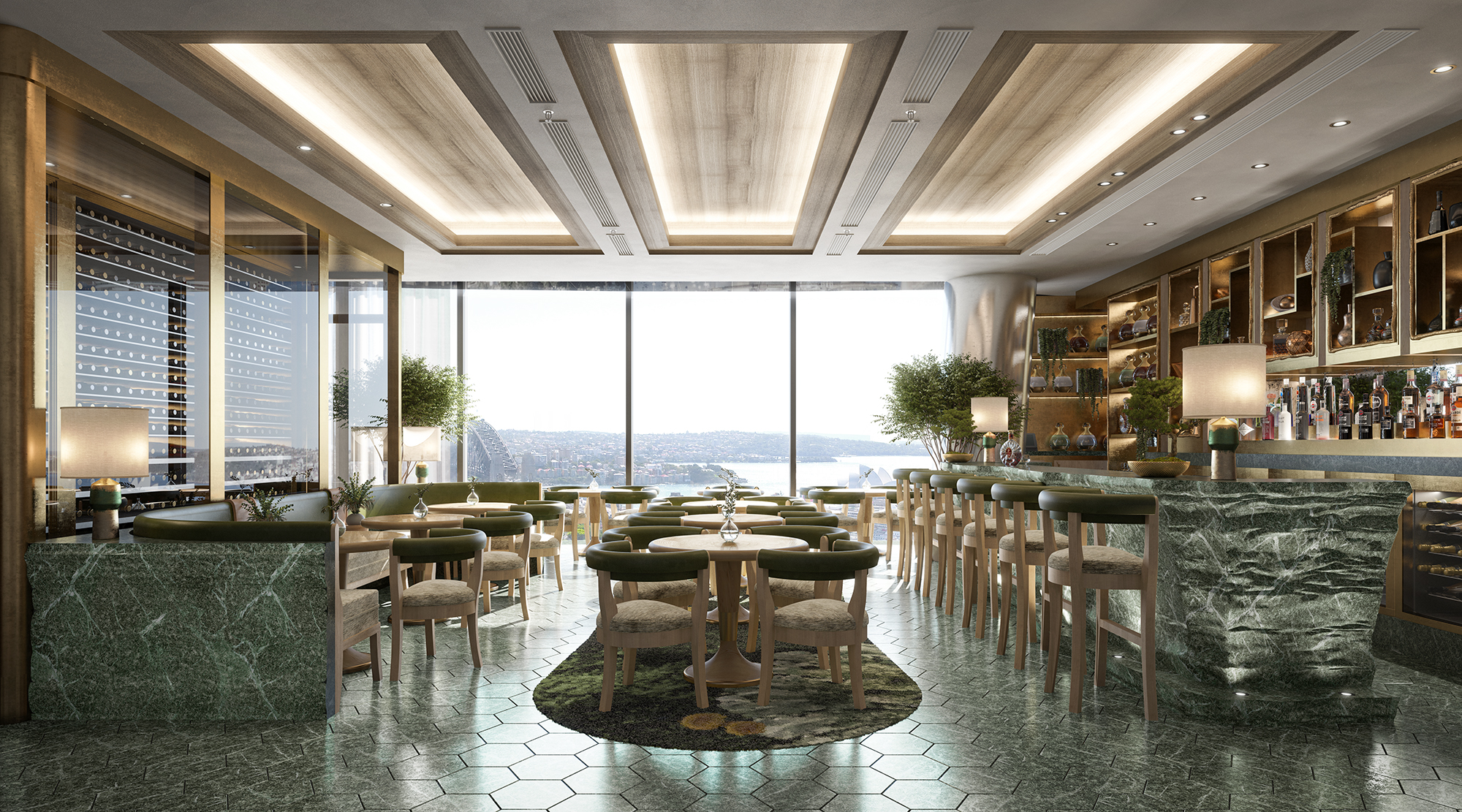 About
Oncore by Clare Smyth at Crown Sydney
The first and only British female chef to hold three Michelin stars in the UK, Clare Smyth, will open her first international restaurant, Oncore by Clare Smyth at Crown Sydney.
Her London restaurant, Core, was the first to ever enter The Good Food Guide with a perfect score of 10 out of 10 in its opening year. With an emphasis on sustainable food and paying homage to Core, Oncore will deliver an exceptional dining experience overlooking one of the most incredible views of Sydney Harbour from level 26 of Crown Sydney.

"Crown Sydney is a world-class dining destination for the city, and I am thrilled to have my first Australian restaurant in this amazing location overlooking one of the most beautiful sites in the world. Having lived and travelled in Australia early on in my career, it feels like a home away from home and the perfect location for the restaurant."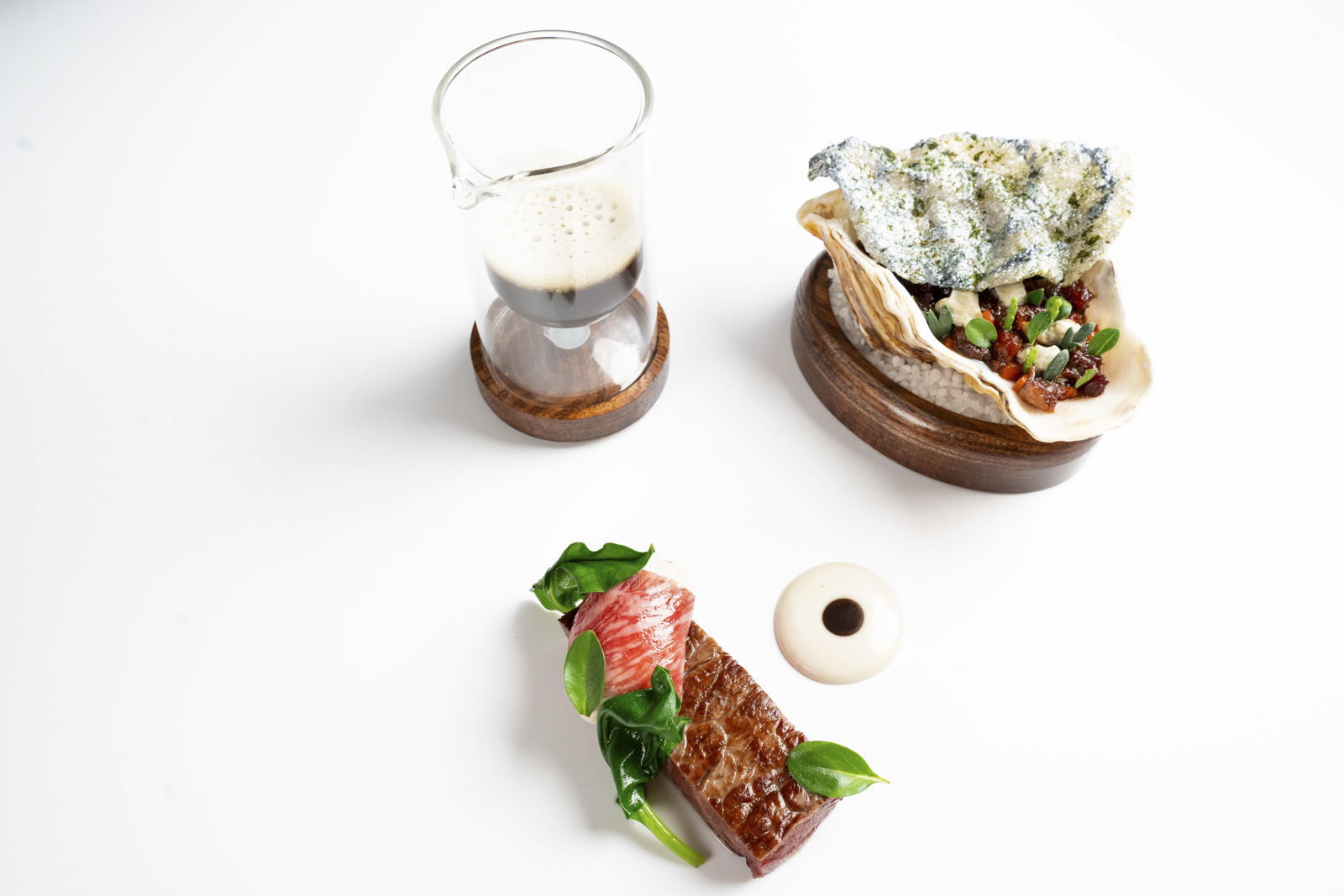 Hailing from the United Kingdom, Clare grew up on a farm in Northern Ireland where her passion for food and nature began. Early in her career, she trained in some of the most celebrated kitchens in the world, including Alain Ducasse's Le Louis XV in Monaco. She also worked under Gordon Ramsay for 13 years where she was Chef Patron before opening her own restaurant in 2017 - Core by Clare Smyth in Notting Hill, London.
Clare has received numerous awards and accolades including the World's Best Female Chef award by The World's 50 Best Restaurants. She is an active member of the international culinary community and has been recognised for her services to the hospitality industry with a Member of the Order of the British Empire (MBE) in 2013.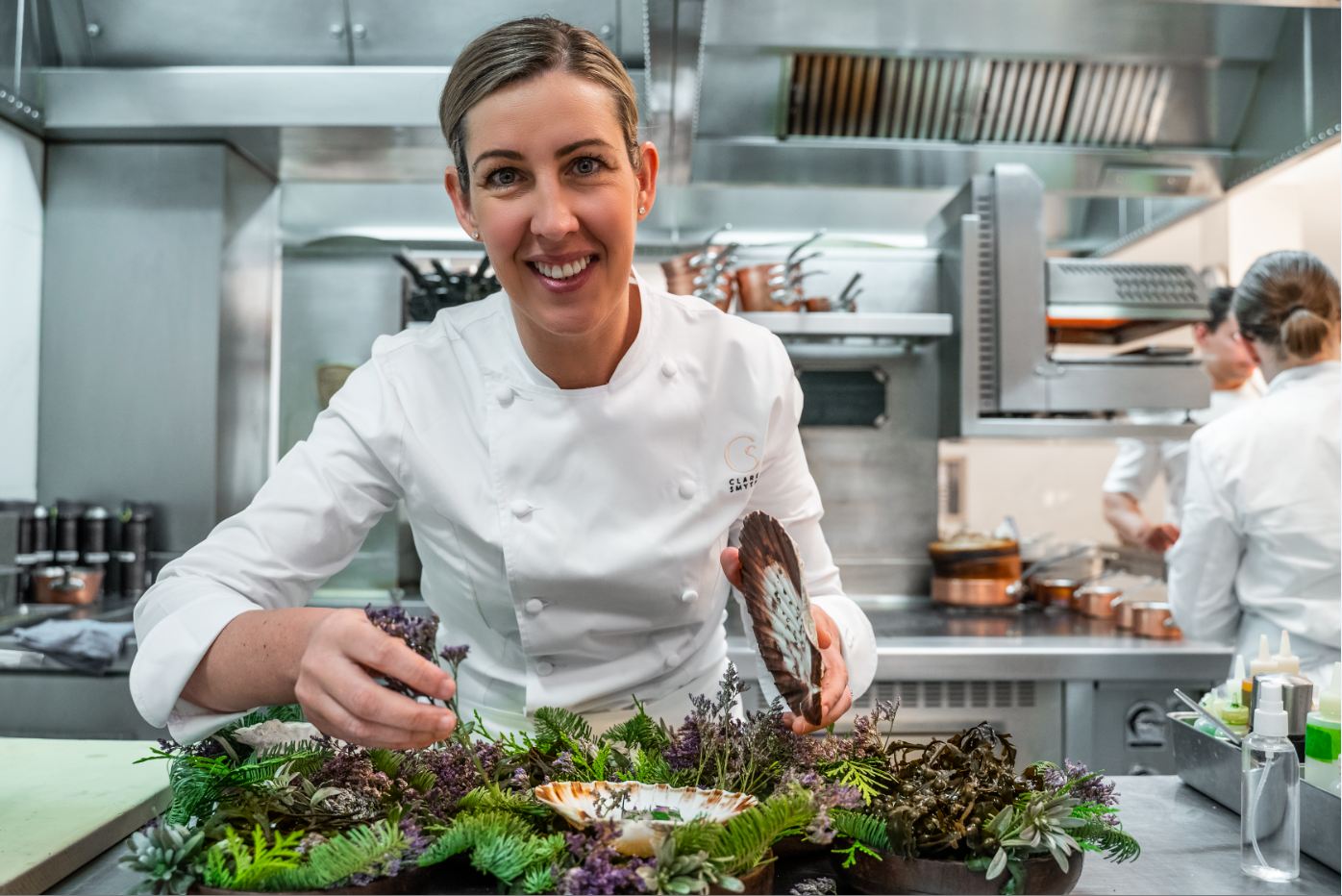 The team at Oncore share a wealth of knowledge and experience in their uncompromising pursuit of culinary perfection and will work closely with Clare Smyth to evolve the Core offering in its new Sydney location.
New Zealand-born and raised Head Chef Alan Stuart, has worked in some of the world's most renowned Michelin starred kitchens including Restaurant Gordan Ramsay, Eleven Madison Park and Frantzen. Head Sommelier Remon Van de Kerkhof hails from The Netherlands, a decorated Wine Master who has worked at top establishments such as Parkheauval Restaurant and De Treeswijkhoeve. Hospitality professional Michael Stoddart from Bennelong, Sydney Opera House, will also join Oncore as Restaurant Manager.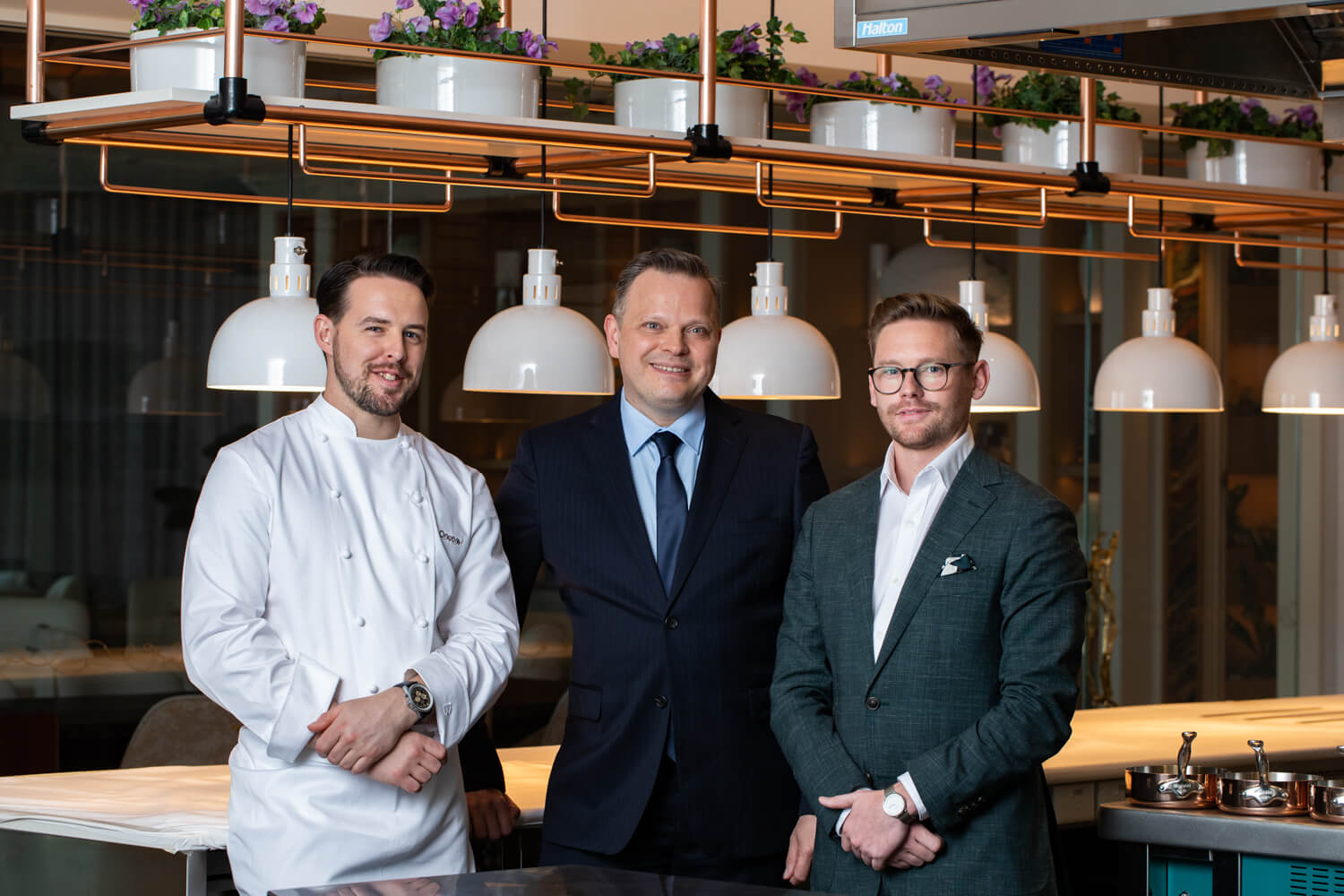 Food Philosophy
Locally sourced
Clare Smyth's London restaurant places an emphasis on natural and sustainable food, sourced from local farmers and food producers. With all the extraordinary produce that Australia has to offer, this is something that Smyth is excited to replicate at Oncore.
"The quality and diversity of the produce available in Australia is incredible. I look forward to spending a lot of time there further exploring its food and wine regions to create our menu which will showcase the best produce sourced from Australia's most dedicated farmers and food producers."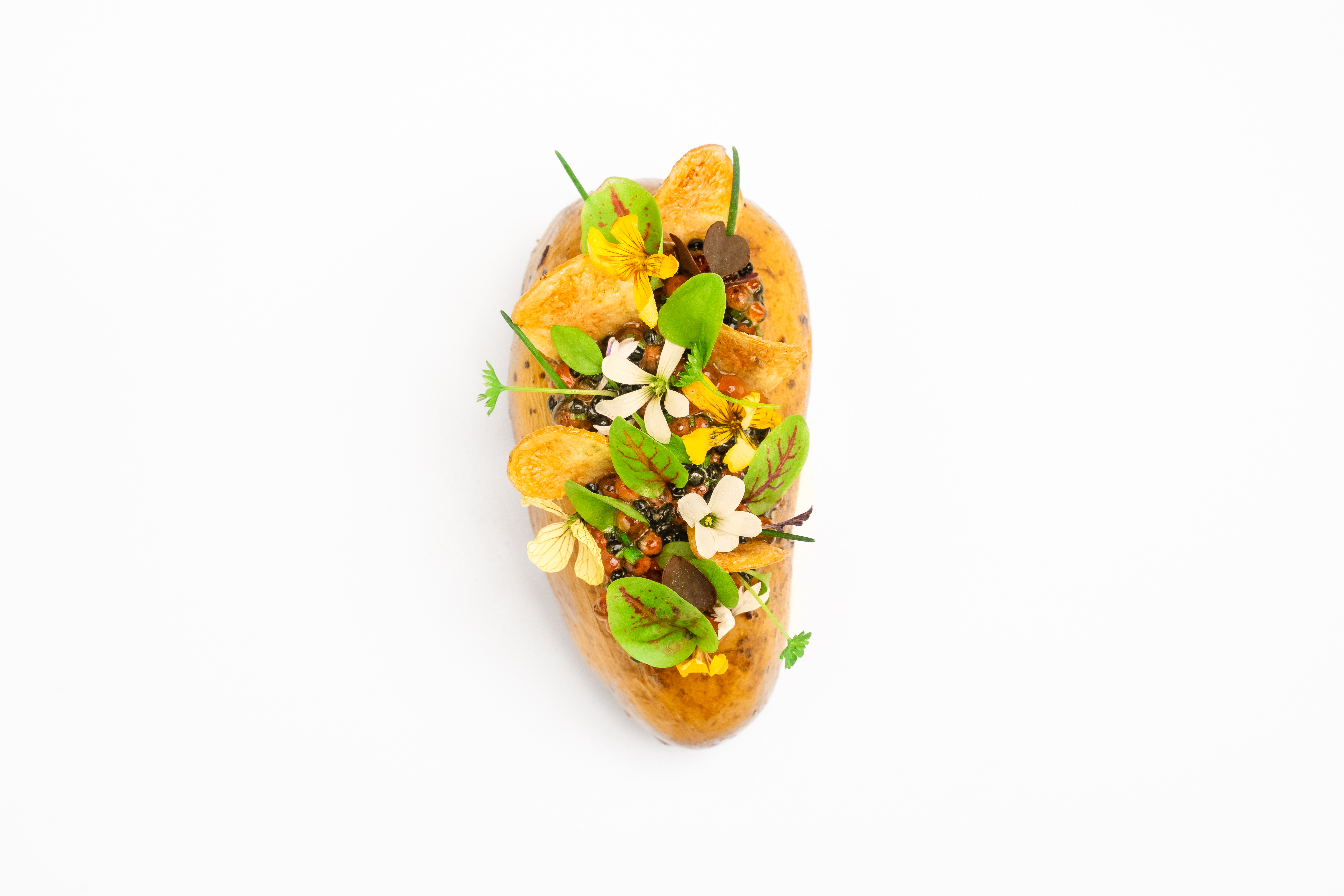 The menu at Oncore will feature a selection of Core's classic dishes, including the unexpected yet celebrated centrepiece of Smyth's London restaurant, 'Potato and Roe'. This signature dish, which pays homage to Smyth's farming childhood in Northern Ireland, gained recognition due to her desire of combining sophisticated cooking with the simplicity of style.
Oncore will also offer new dishes with a uniquely Sydney flavour, drawing inspiration from the harbour and its surrounds.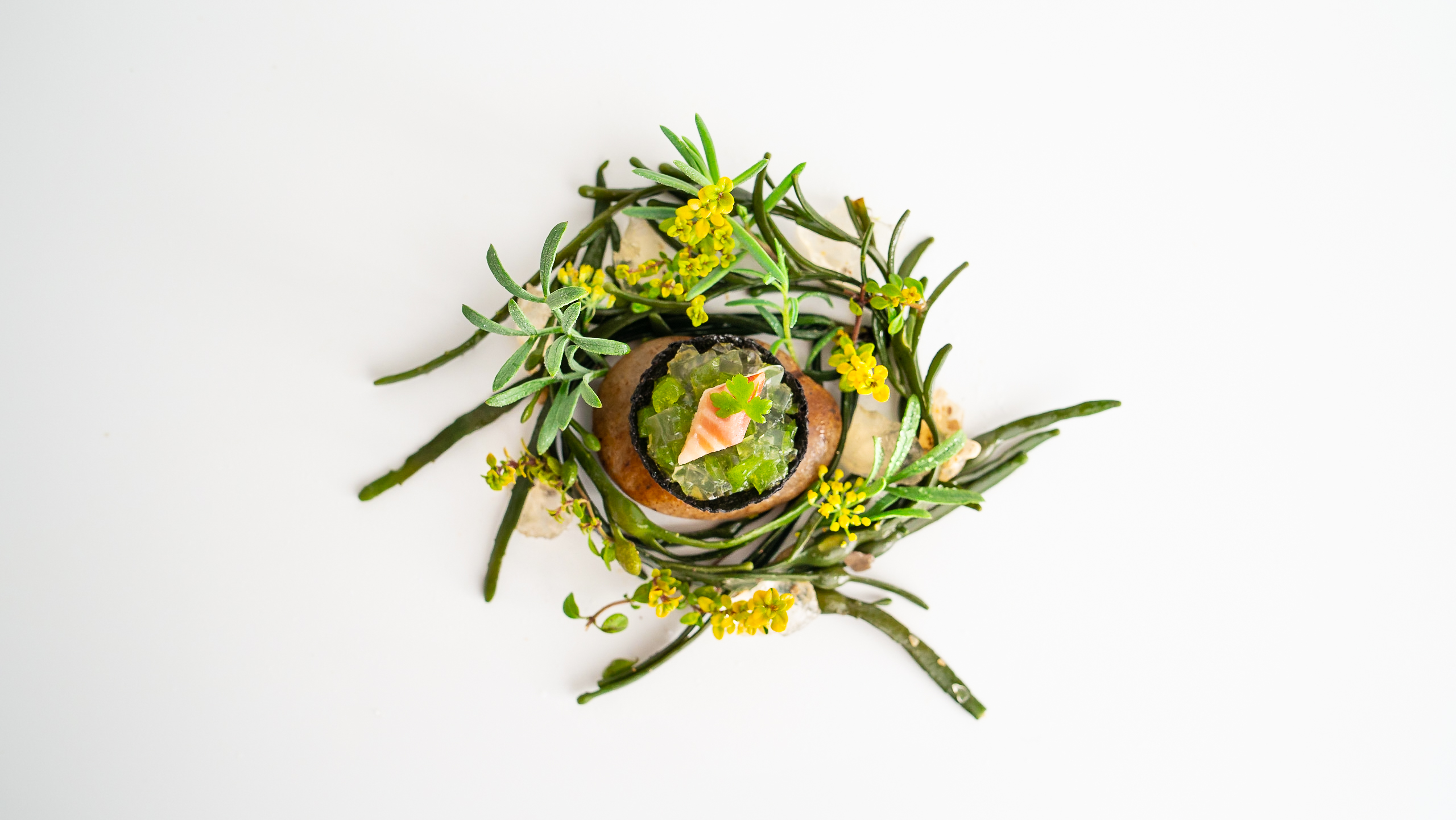 The Oncore wine list will showcase approximately 800 references with over 3,000 bottles housed in the cellar. A celebration of both the Southern and Northern hemispheres, the list will feature the best of Australia, as well as wines from Bordeaux, Burgundy, and an extensive and varied selection from the rest of the world.
Experience
An exceptional dining experience
Set 26 levels above Sydney Harbour, Oncore will deliver a world-class dining experience with sweeping views of the city's harbour, including Sydney Harbour Bridge and Sydney Opera House. For guests seeking a more intimate experience, Oncore will also offer an exclusive Chef's Table positioned directly in front of the kitchen, giving diners a front-row seat to watch her highly skilled team at work. The restaurant will also feature a stunning cocktail bar overlooking the harbour below serving a fun and innovative menu of cocktails.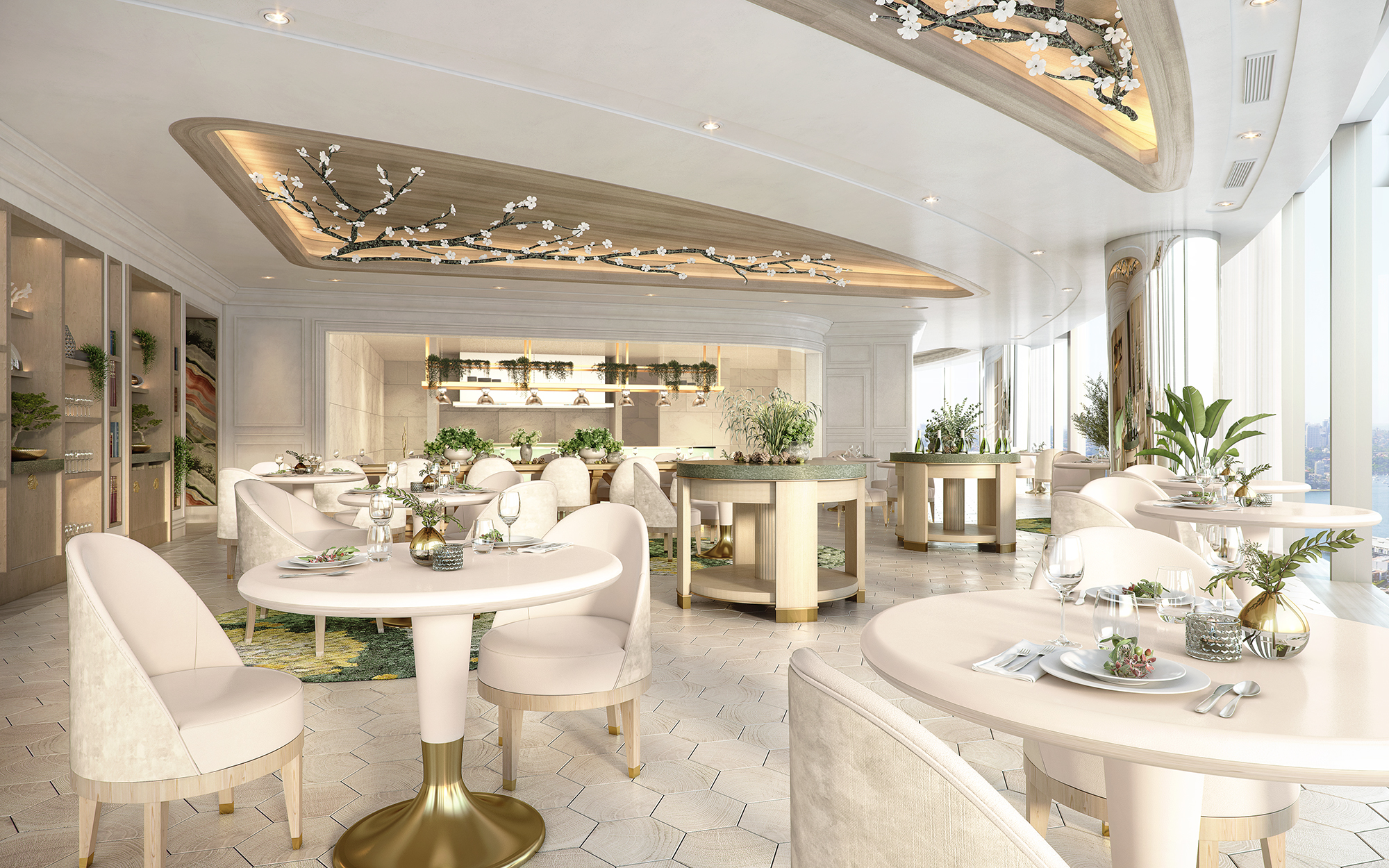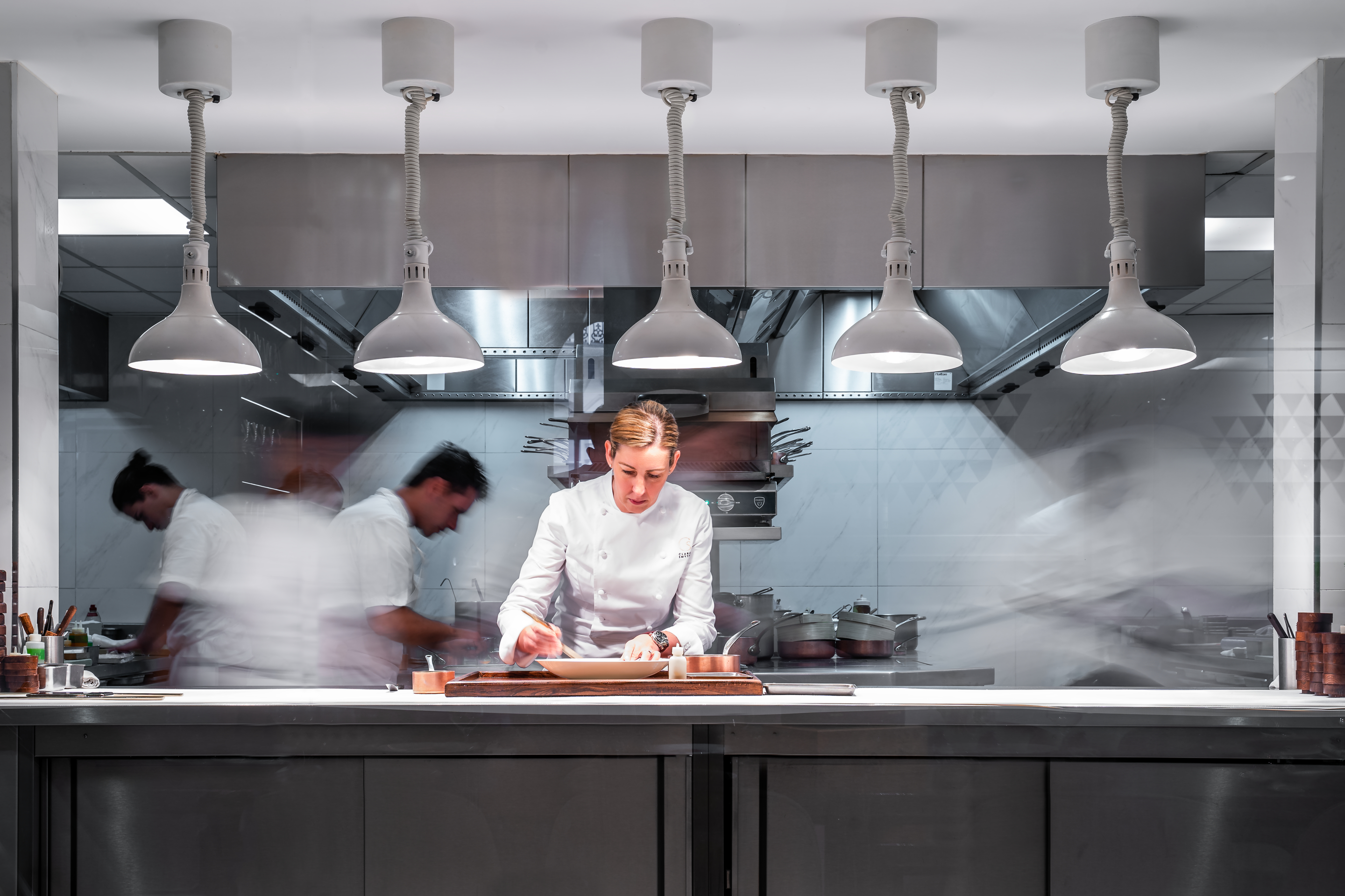 CAREERS
Are you the perfect Oncore candidate?
Are you passionate about doing the ordinary extraordinarily well? Are you curious to learn more, to always improve on each service and constantly pursue perfection? Want to work for a world-class dining destination? We're currently recruiting for a range of roles across front of house and back of house teams. Visit our careers page to view opportunities available.
Learn More
Subscribe
Sign up to our Crown Sydney newsletter
Register your details to receive our latest news and be the first to find out when reservations will open for Oncore.
Sign up